We all love sweets. Every.single.one.of.us. And let's face it, Diwali isn't complete without confectionery. No celebration is. So here are 10 simple Diwali sweets to satisfy that craving or just to serve for when visitors come over for the festival of lights.
Satisfying those sweet-tooth cravings with these 10 sweets
Goan Neureos or Karanji – A popular sweet made with grated coconut and almonds. In Goa, they are known as neureos and in Maharashtra, as karanji.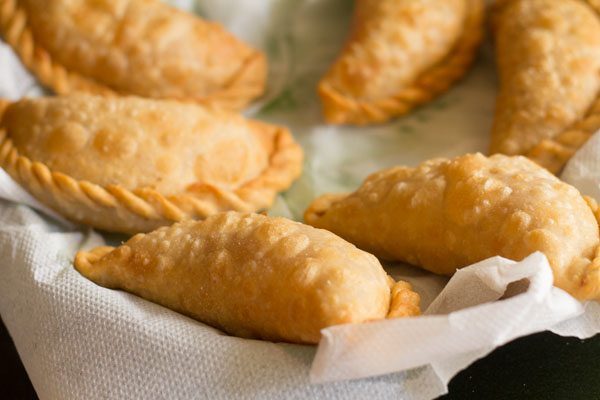 2. Rava Kheer – A creamy concoction of milk, dry fruits and sooji (semolina).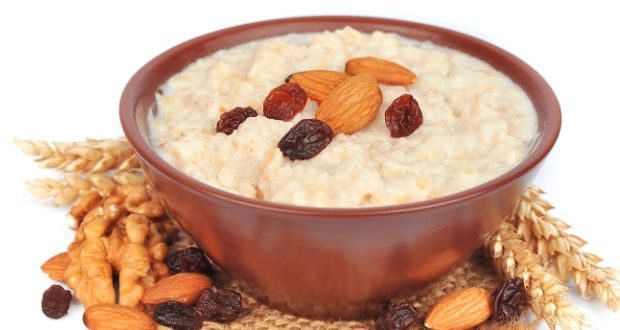 3. Kaju Katli – Made with cashew nuts, this is one of the most popular Diwali sweets. They make great gifts too.
4. Badam Halwa – A rich and tasty Indian dessert prepared with almonds.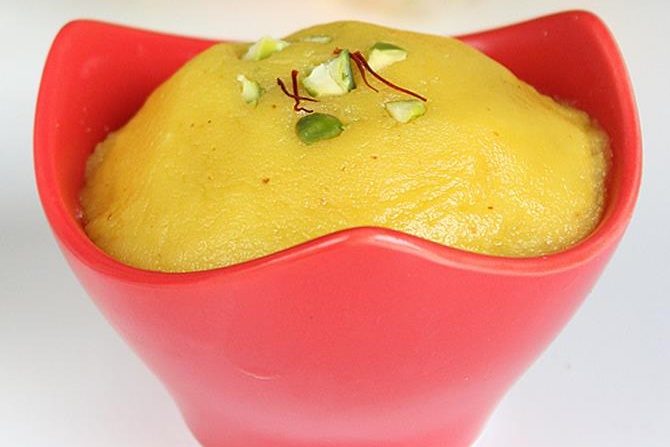 5. Chocolate Gujiya – Gujiyas are sweet dumplings made of maida or flour, filled with a delightful khoya and dry fruits mixture. They are popularly made in Uttar Pradesh, Rajasthan, and Madhya Pradesh. Today, there are many versions of the gujiya available with different fillings and even healthier ones that are baked. Check out the chocolate version.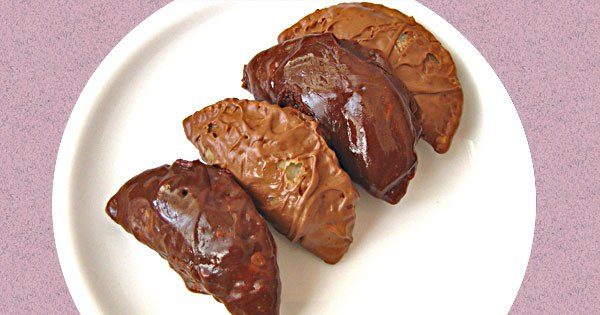 6. Shahi Tukda – Probably the easiest sweet to make for Diwali. Slices of bread are fried, soaked in milk and then decorated with nuts.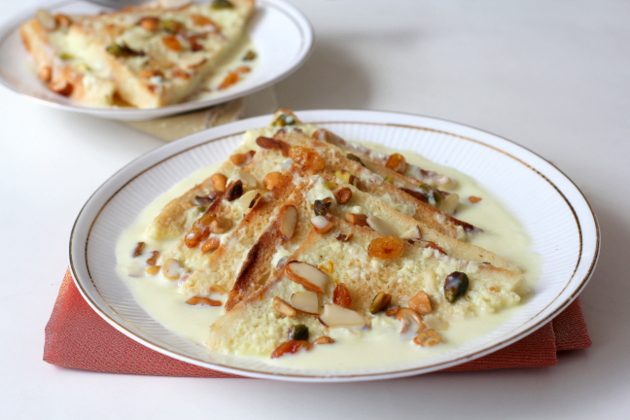 7. Mohanthal – This is a rich besan burfi with loads of dried fruits.
8. Coconut Til Ladoos – A three-ingredient recipe with coconut, sesame seeds (til) and dates. Full of sweetness for that sweet-tooth.
9. Mysore Pak – It is a rich mix of ghee, gram flour, sugar, and often cardamom.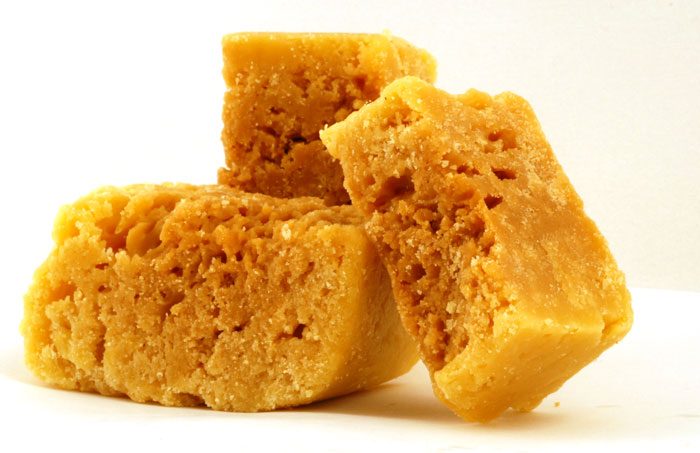 10. Jalebis – a spiral-shaped crunchy sweet made from maida or all-purpose flour, deep fried and then dipped in saffron laced sugar syrup. It is a traditional Indian sweet served at Diwali.
So try them all out. Go ahead and have a sweet and great Diwali!