It's so confusing when people especially non-musicians think that playing a musical instrument is very easy. Some relatives of mine always say that I'm not putting in any effort because I'm 'just' playing the keyboard. It's supposed to be an easy-to-play instrument according to them. And the tone they use sounds like they can wave a magic wand and play it like professionals without even attempting to learn a single note.
It's not just me but there are a few others who think the same…
The Horsemen- Musicians/ Rock Band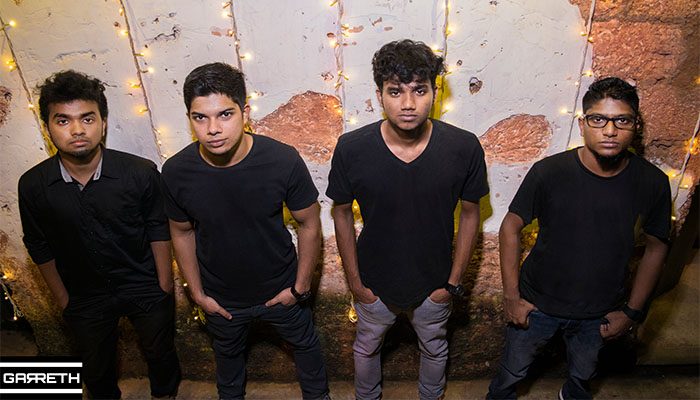 Initially, when we started, we had opportunities to play at various places. But there was one place where the manager said, "Y'all play for free tonight, I'll give y'all free food." We agreed as we couldn't miss a chance to showcase our talent. At the end, he served us rice without curry. We are musicians working hard to entertain people with our music. We can't just survive on free food can we?The Horsemen
Velery DaCosta- Singer/ Performer
Whenever I quoted an amount to relatives, they always say, "So much??? Can you please give me a discount? I'd get someone else for a lesser budget." If you're good at something, you shouldn't do it for free. Waste of talent.  Velery DaCosta
Agnelo Raymond- Keyboardist/ Music Teacher/ Choir Master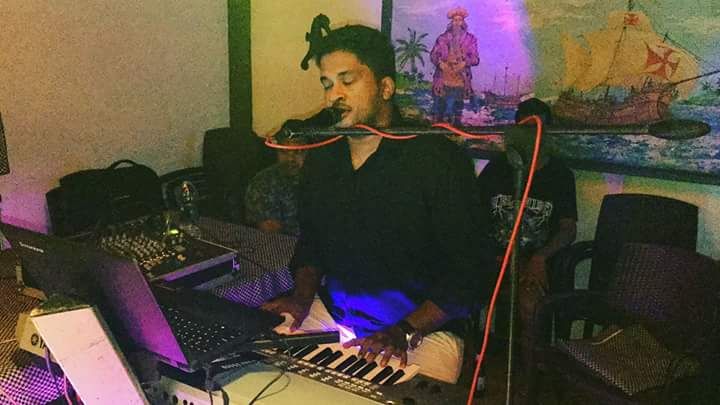 When people try to bargain they say, "It's  just two or three chords, you know it by heart, easy re." Not to be rude, but if it is as easy as you say it is, then why can't you just play it yourself? It takes years of hard work and practice to keep getting better and making it look that simple. Nothing comes easy. Agnelo Raymond D'souza
Alestair Fernandes- Singer/ Song writer/ Performer
When I played for a guest on request… The guest said, "I don't sense any 'feeling' in your tone or the way you're playing the guitar. Don't you have to close your eyes and make those faces? C'mon man!" Alestair Anthony Fernandes
Big thanks to all of the musicians that took part in our fun survey! Please note– the views above are not necessarily the views of the musicians themselves.
If you are a musician, feel free to post/send in your own 'Hillarious Comments From The Public'. We could do a '5 hilarious things people say to musicians' in general part 2. 😉
Keep following up and do share if you agree!