Nestled in the beautiful village of Calangute, Amavi is a contemporary restaurant that promises an unforgettable dining experience. Founded in 2017 by Sumera Bhalla and Shailesh Kuwadekar, the restaurant boasts stunning modern decor with a unique Goan twist that is sure to enchant and captivate any visitor.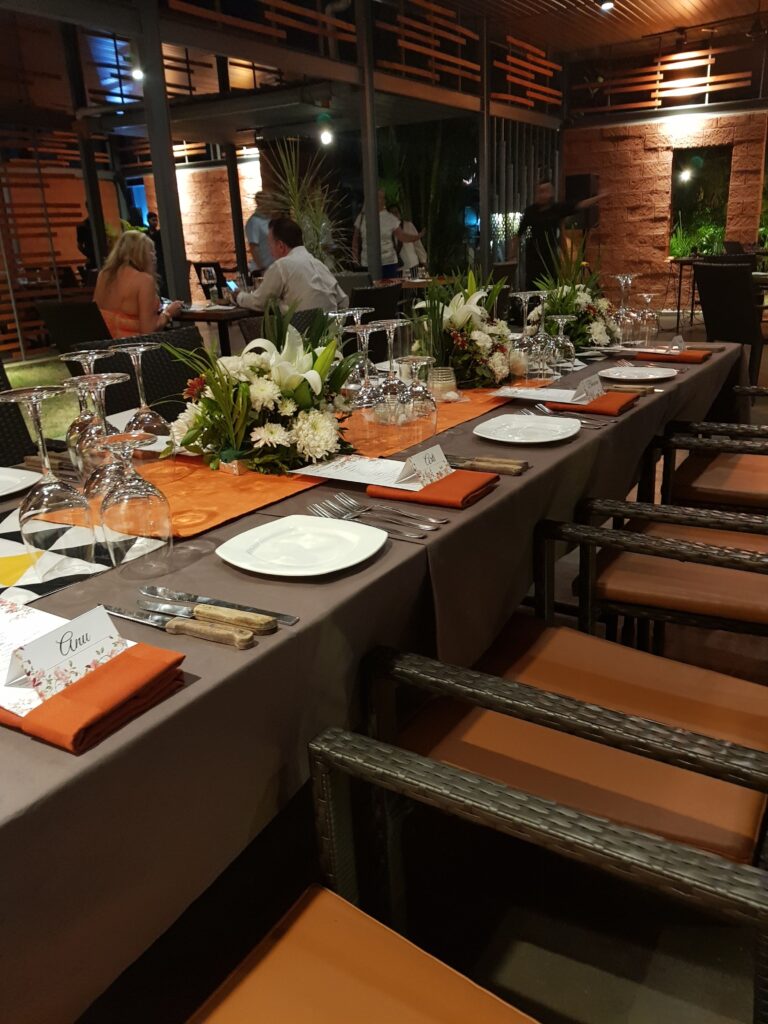 The concept for Amavi was born out of a desire to create a place that exudes quality in all aspects, from food to service and aesthetics. As a chef with international experience, Sumera Bhalla brings a wealth of culinary expertise to the table. Meanwhile, Shailesh Kuwadekar, an accomplished architect, lends his skills to the creation of the restaurant's innovative and cutting-edge design.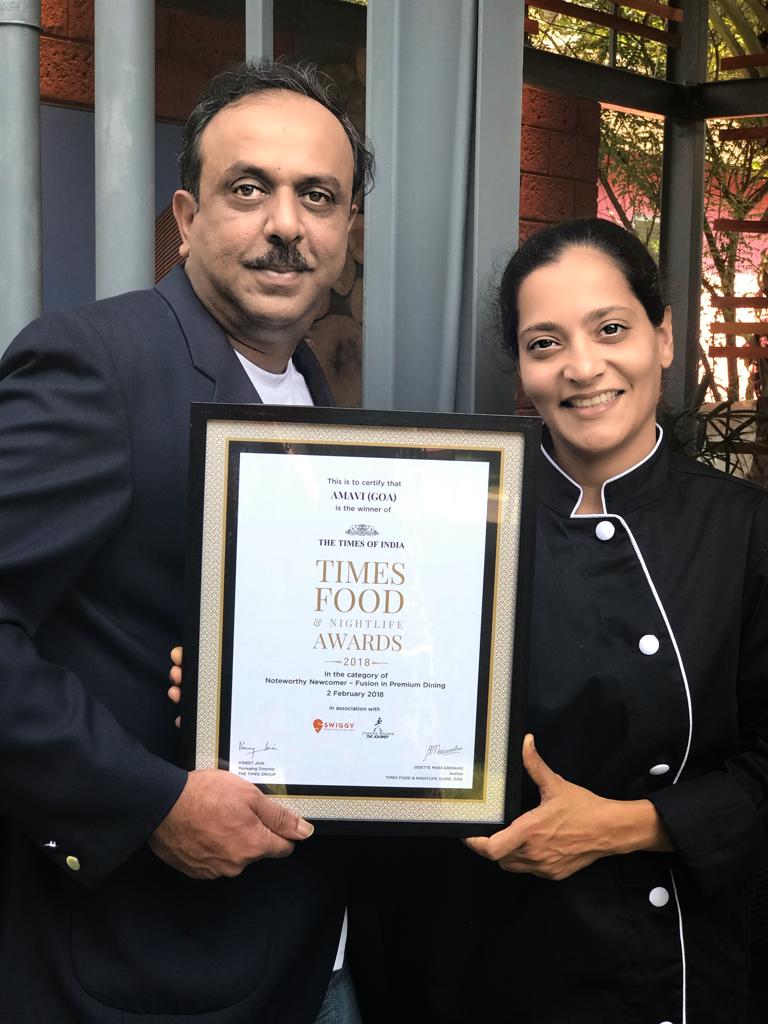 One of the most notable features of Amavi is its contemporary, new-age cuisine that appeals to a universal palate. Guests are treated to a culinary journey that combines traditional elements with modern techniques and flavors. From succulent seafood to vegetarian delights, the menu at Amavi offers something for everyone.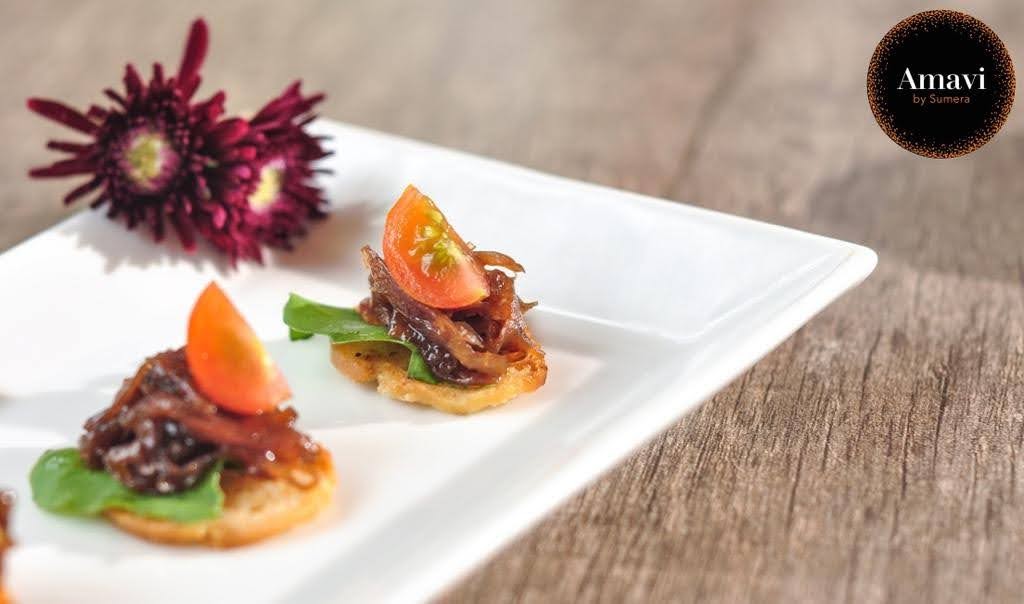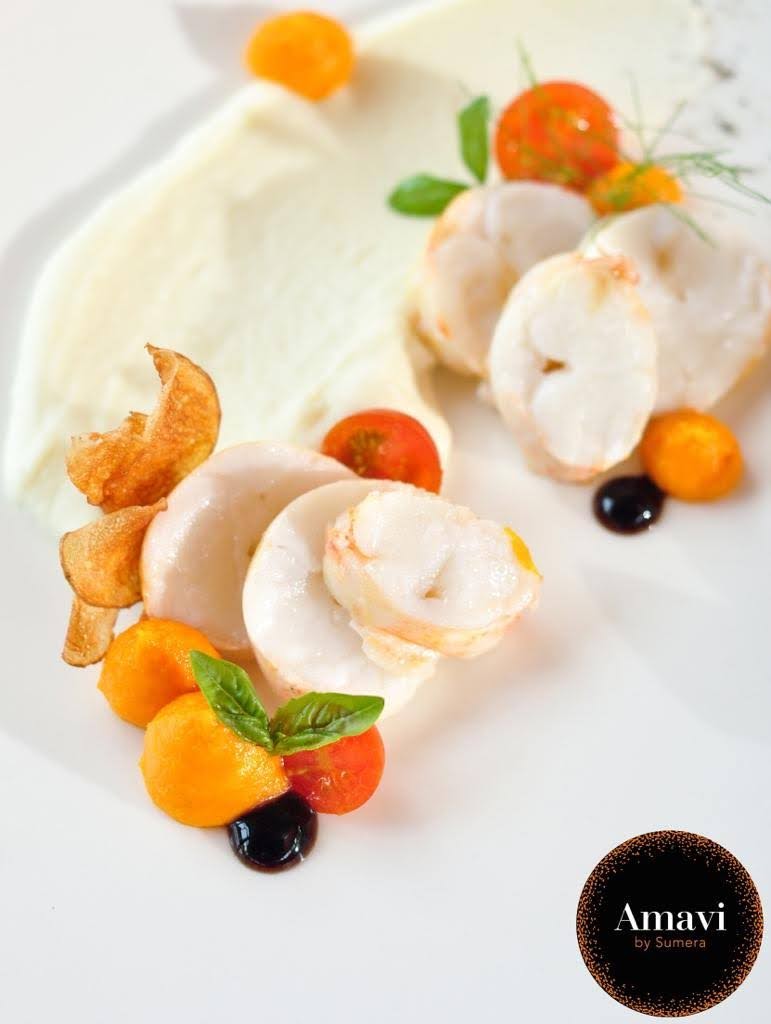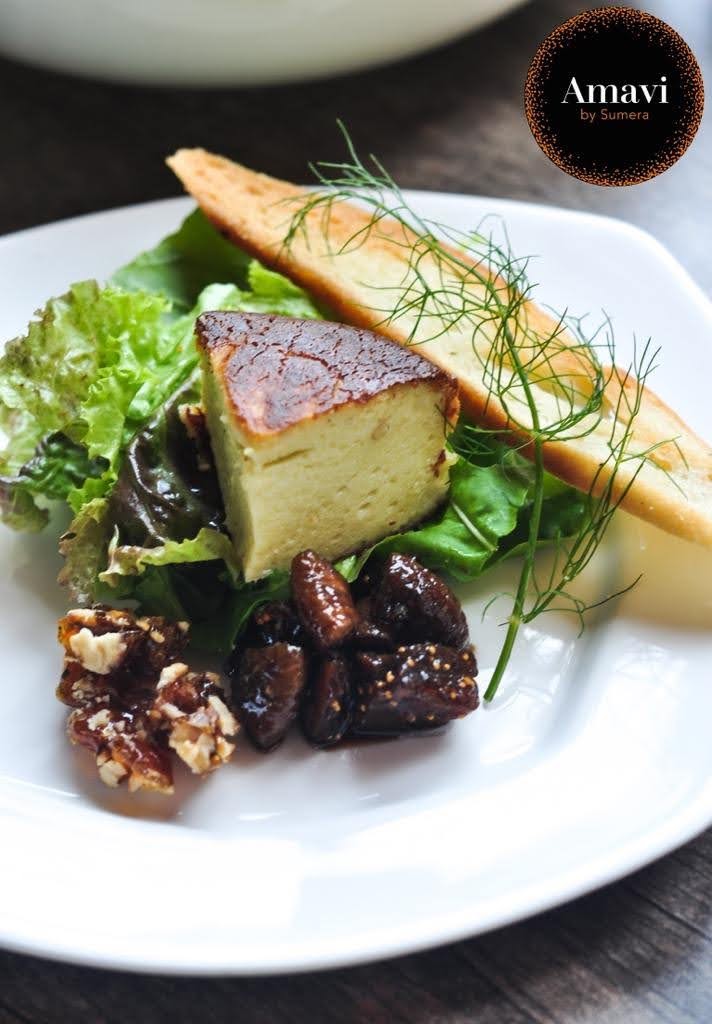 However, it's not just the food that makes Amavi a unique dining destination. The restaurant's space lends itself as a blank canvas for various art forms, allowing creativity to flow from the palette to the plate. Amavi has also introduced specialized Chef's Tables, which provide a unique and personalized dining experience.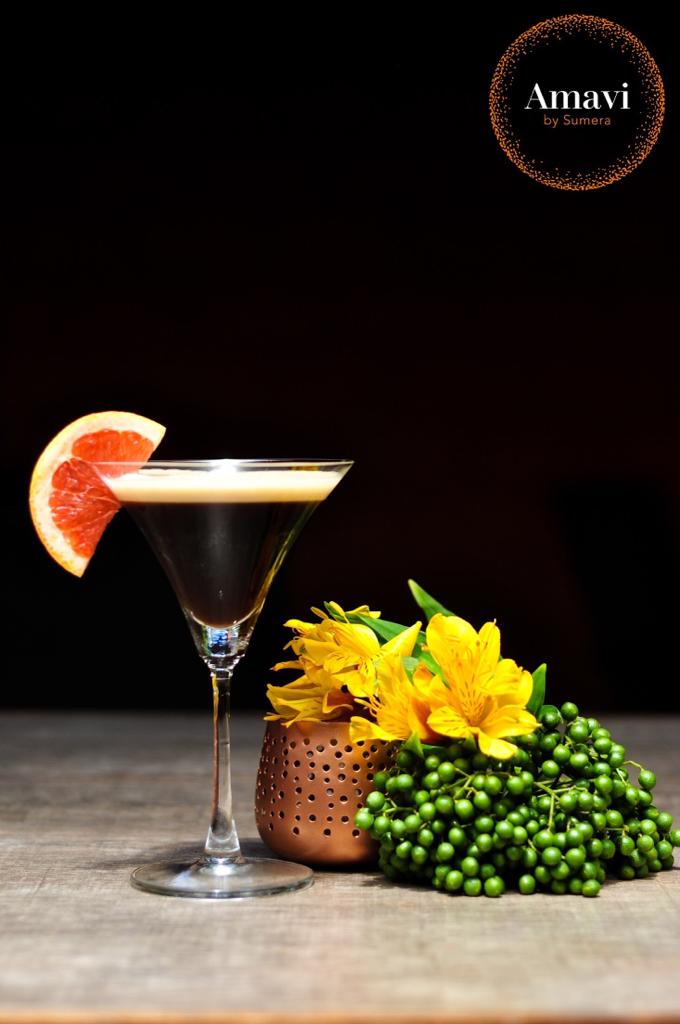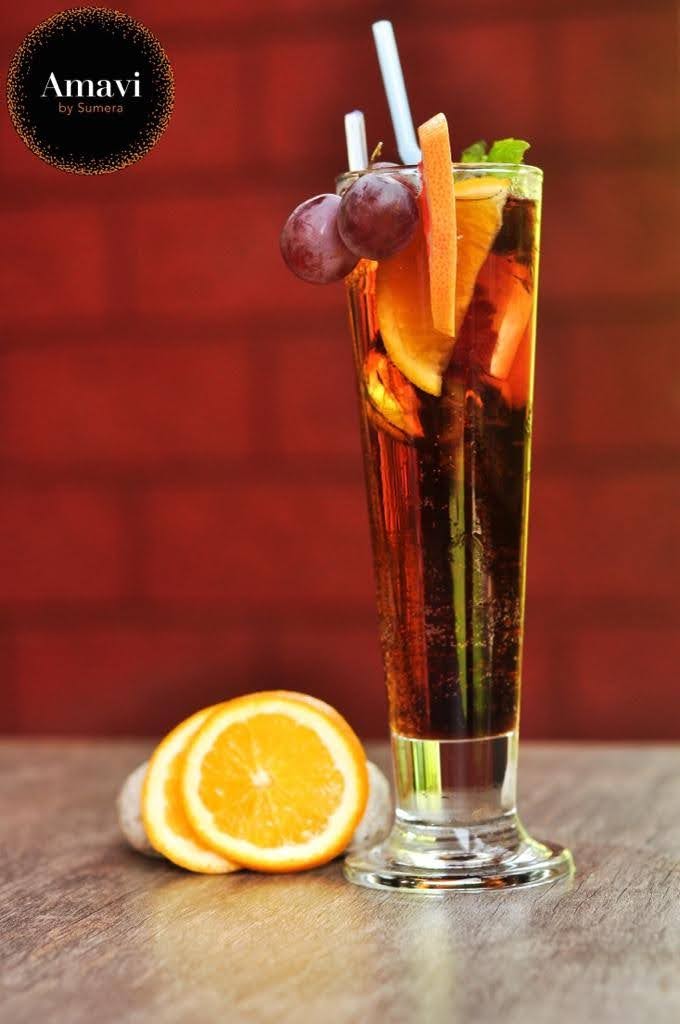 Like any business, Amavi has faced its share of challenges, most notably during the COVID-19 pandemic. However, the team stood by their vision, and with honesty, integrity, and inclusive growth of all their people, they were able to emerge stronger and more resilient than ever before.
One of the most surprising lessons the team learned was to not be overly cautious when it comes to capacity. The restaurant now allows for higher business on busy nights, as they've found that being overly cautious can damage profitability.
Looking to the future, Amavi has plans to grow and expand into the restaurant space with similar specific branded products. The main factors centred around accessibility and availability of quality produce, providing a product that would be sought after. They also aim to focus on the new, huge domestic market in India, which is now food-driven and focused on trying well-conceptualized yet different cuisines.
Ultimately, the success of Amavi can be attributed to the team's dedication, perseverance, and quality-focused outlook. By taking care of their people and staff, they've created a great restaurant that offers a dining experience like no other.
So, if you're ever in Goa and looking for a restaurant that offers great food, stunning ambiance, and exceptional service, be sure to visit Amavi. You won't be disappointed!