The Ashoka Chakra is a depiction of the dharmachakra; represented with 24 spokes. It is so called because it appears on a number of edicts of Ashoka, most prominent among which is the Lion Capital of Ashoka. The most visible use of the Ashoka Chakra today is at the centre of the Flag of India (adopted on 22 July 1947), where it is rendered in a navy blue colour on a white background, replacing the symbol of charkha(spinning wheel) of the pre-independence versions of the flag.
India's highest peacetime military decoration awarded for valour, courageous action or self-sacrifice away from the battlefield is also called Ashoka Chakra. (Source: Wikipedia)
A dance-drama on the Ashoka Chakra
A great part of our history, everyone who has studied in India knows all about the great Maurya king Ashoka and his grandeur. However, not everyone may be familiar with how the Ashoka Chakra was created or how it became an integral part of our national flag.
Today, at the Kala Sangam being held at Kala Academy, this story will be narrated in dance-drama form. The programme for this particular item will last 35 minutes.
Ashok, the dance-drama is the production of Kabita Mohanty. It will be showcased at Kala Sangam today evening by Haryana-based Nrityabhinaya, in association with Kala Academy, Goa. The programme is scheduled for 6:30 pm and will be presented in Odissi style and Chau warrior dance form.
"Besides the Ashok Chakra, the Indian emblem is also inspired by the lion capital of Ashoka which has a sculpture of four Asiatic lions standing back to back. While school students and some other people are aware of this, the information is receiving a new outlet by way of this dance," said event organizer Hiranya Mohanty.
Even though King Ashoka was a powerful and rich monarch, he was not always a benevolent one. This dance-drama will also show Ashoka's transformation into a peace-loving and socially just king.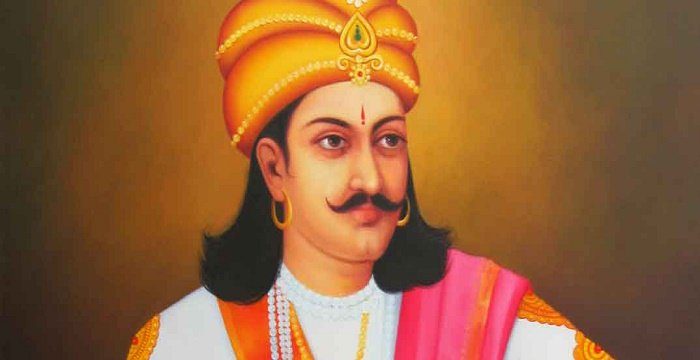 Another presentation at Kala Sangam will that be of a contemporary blend of folk dance forms of Odisha and Goa.
Information credit – TOI
ItsGoa/JAN/KDGP