A music genre that originated in Jamaica in the 1960s, Reggae has come a long way since then, infiltrating the music scene in a big way. It has strong links with Rastafarianism, which is an Afrocentric religion that developed in Jamaica somewhere in the 1930s. Rastafarianism was born with the aim of promoting Pan-Africanism. It is used to refer to a wide range of Jamaican dance music but is actually quite distinct by itself. Reggae music is influenced a lot by a style called traditional mento along with American jazz and rhythm and blues which was popular in America, especially in New Orleans. Now, this style of music has evolved by leaps and bounds and Goa gets to host Goa Sunsplash 2019 on the 12th and 13th of January at Riva Beach Resort in Mandrem.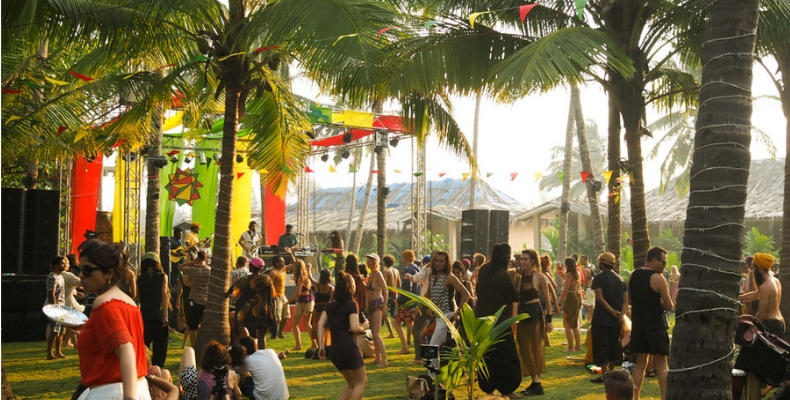 Welcome to India's biggest Reggae festival
This is the fourth edition of the biggest Reggae music festival that India has seen. Reggae Rajahs, the organizers of Goa Sunsplash 2019 have promoted this event as one of peace, love, and unity. This year festival attendees will get to experience two days of some of the best Reggae music from a massive line up of artists.
Check out the list below for a look at this year's artists. It's going to be a truly fantastic cultural experience for fans of the genre, at one of the most beautiful locations in Goa.
Anthony B
Channel One Sound System
Egoless
Zj Liquid
Kibir La Amlak
Reggae Roast
Forelock & Arawak Reggae
Steppa Style
Craig Black Eagle
Bombay Bassment
Dakta Dub
10, 000 Lions Sound System
Rudy Roots
Dub Fx
OriginalTomawok
House of Riddim
Earl Gateshead
Reggae Rajahs
Delhi Sultanate
Cian Finn
The Avadhutas
Asher Selector
DJ Sa
DJ Irie Dread
ThuliThulz
Saigon Dub Station
Miserable Man
Jungle Weed
Craig R.Ninjah
BFR Sound System
The Coffee Cats
Blackbird Hum
Olas Boss
MAS1A
Sanyas-I
Strictly Blazin
NZ Selector
Shire Roots
Small Axe Sound
DJ Astro Black
Arrival Sound System
Blessed Love
Boombay Djembe Folas
DJ URI
Paper Queen
Supa Mana
For tickets and more details, check out the festival website or follow their Facebook page. Tickets are also available on BookMyShow. Hurry and book yours so as to not miss out on having an unforgettable experience.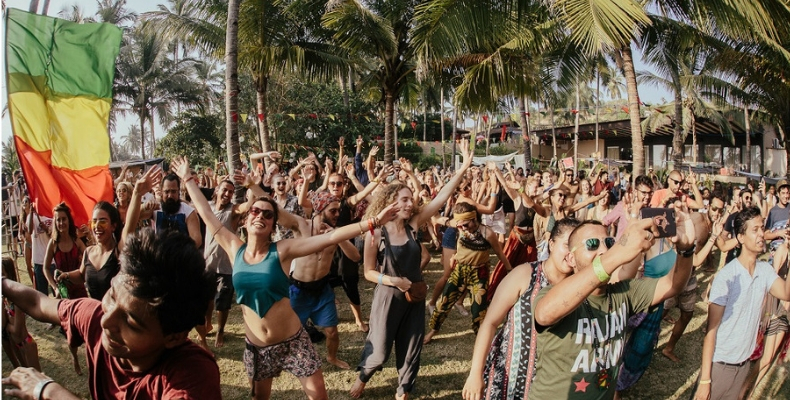 Information credit
https://www.residentadvisor.net/events/1184708
ItsGoa/JAN/KDGP