Panaji, Sep 2023 – Attempts to expand cashew plantations by clearing forested areas may have led to the series of forest fires which ravaged Goa's hinterland this summer, according to Alex Carpenter, a conservationist and British expat settled in Goa.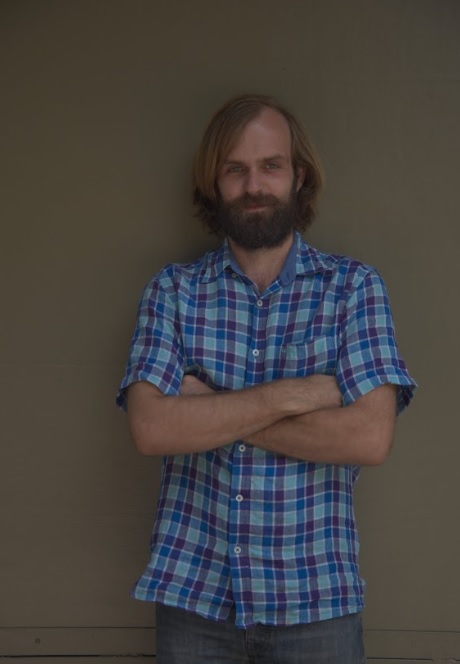 Speaking at his recent talk on 'Tropical Forest Conservation and Sustainability' at the MOG Sundays talk hosted by the Museum of Goa, Carpenter, who is the co-founder and managing director of a conservation NGO Tree Tribe and founder of Tribe Wildlife Rescue also said that global forest cover needed human intervention for its rejuvenation.
"One of the primary contributors to these fires is the practice of setting fire to parts of the forests to grow cashew plantations," Carpenter said. 
"In forest areas, people are clearing forests to grow cashews. To access these areas, one has to trek a challenging four kilometres carrying sacks of cashew seeds for planting. Ultimately, it falls upon the local villagers to take up the responsibility of protecting the forest," he added.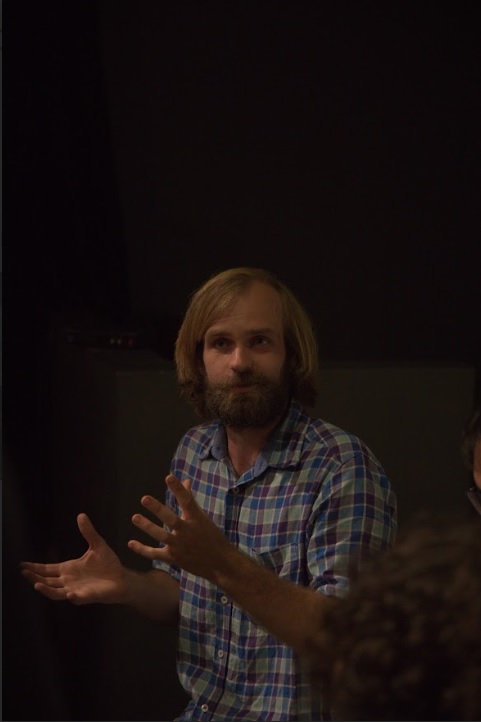 Goa's forests are tropical in nature, he said, and the occurrence of a forest fire has detrimental consequences. "The soil and forests in Goa have less resistance to fire or heat because they have not evolved to deal with it, further harming the soil. This leads to significant problems with soil fertility, functions and processes of the forest floor, ability to decompose the material and soil enrichment," he said.
According to state government records, nearly 4.18 sq. km of forest areas, including tracts in three wildlife sanctuaries, have been ravaged by the phenomenon of forest fires this summer.
Carpenter also said that Goa should own its tigers and not deny their existence.
"Goa should not be in denial about its tiger population," he said.
The British expat also said that forests have been harmed by human intervention to such an extent, that nature alone could not salvage it on its own.
"We must restore our forests. Around the world, people are realising the importance of conserving nature. We've harmed the forest so much that it can't heal itself naturally. If we don't act now, we might end up with no land left. We depend on nature as much as anything else; nature is essential for our survival," he said.
"Cutting down trees leads to the further degradation of forests. The creepers we see on trees are a sign of degradation. What we are looking at now is a slow motion of the collapse of the tree," Carpenter said.