Dead men tell no tales, or so they say. However, there is hope that the entire story of the latest accident in Goa that happened at Karawada, Mapusa yesterday will be revealed so that the guilty can be apprehended.
One critically injured and one dead
In what appears to be yet another fatal hit-and-run accident, 2 people riding on a bike were the victims. 21-year-old Keith Catão Teles and the pillion rider, 20-year-old Raksha Dangui were travelling from Colvale to Panjim. Their two-wheeler collided with a truck on NH-17 yesterday. While the girl sustained severe injuries, Keith Teles died on the spot. They were later taken to the Goa Medical College (GMC) where Raksha, who is from Guirim, is currently undergoing treatment.
According to the Mapusa police, the accident took place on Sunday at around 3 pm. The truck was travelling in the opposite direction from the victims when the vehicles collided with each other. The cause of the accident that has left this young boy dead and his companion in a critical condition is unknown but the investigation is currently underway.
Initially, the victims were rushed to the North Goa District hospital at Peddem. However, Keith was declared dead-on-arrival. Raksha was later shifted to GMC for further treatment.
Sources say that the impact of the collision was so bad that Keith landed under the truck's wheels where he sustained critical multiple injuries. The driver was believed to have fled the scene, fearing the reactions of the public that gathered around the accident scene. The investigations are still on.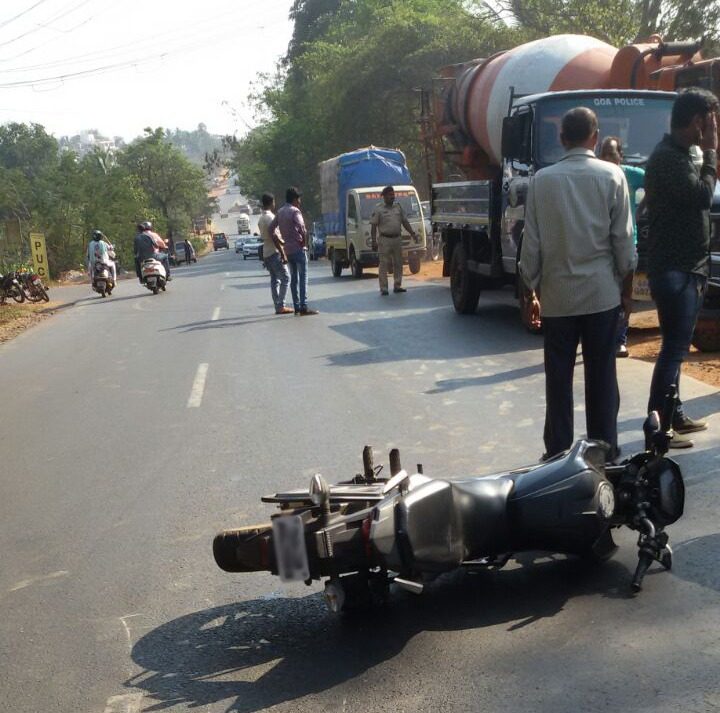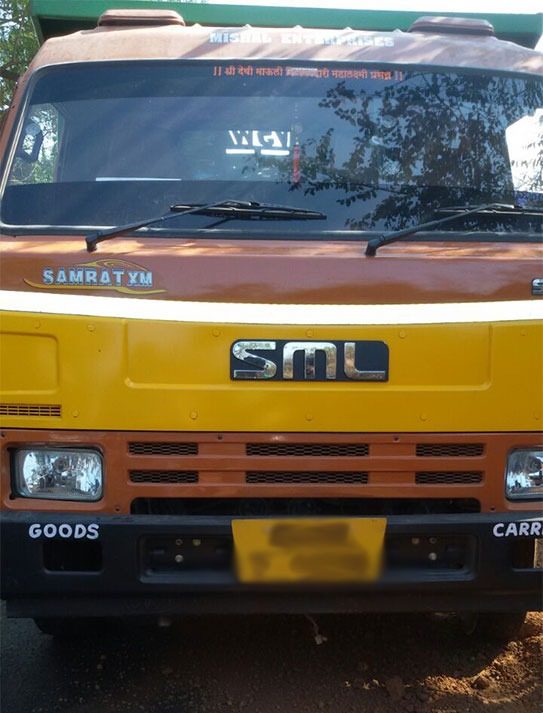 It's truly horrifying and sad at the number of young lives being lost. A majorly tragic accident last October left 2 youngsters dead in Assagao and their friends injured when the car they were travelling in rammed into a compound wall early one Sunday morning.
Information credit: TOI
ItsGoa/JAN/KDGP