Farmers Market promoted:
Recently, Fatorda MLA Vijai Sardesai announced plans to set up a 'Farmers Market'. His intention being that the farmers of Fatorda get provided with an avenue to market the produce that they grow locally in Fatorda as per a TOI report.
Vijay Sardesai also said that traditional farmers from Fatorda producing vegetables and fruits were being driven away in markets like Ponda citing they were outsiders. Most traditional farmers face this problem. Traditional farming is a dying occupation. Therefore plans are on to convert traditional farming to organic farming as mentioned by him.
Recently, in May, a Farmers Market was organised by the Menezes and Viegas Family in Margao. Their aim was to bring the farmers together on a common platform to create awareness among the youth about what is cultivated in their lands. Like the village of Parra (north Goa) is famous for its watermelon, while Sulcorna is famous for its Bananas. Not to forget the very tasty red chillies of Aldona.
'Farmers Market' is gaining ground in Goa. Currently organised in different pockets of the State by private entities, bringing fresh organic farm produce to one's doorstep. Farm products bought directly from the farmer cannot be compared to large scale farming products. Not only are local farm products cheaper but also extremely fresh and tasty. Besides, not all of them are grown on commercial farms.
Products usually available: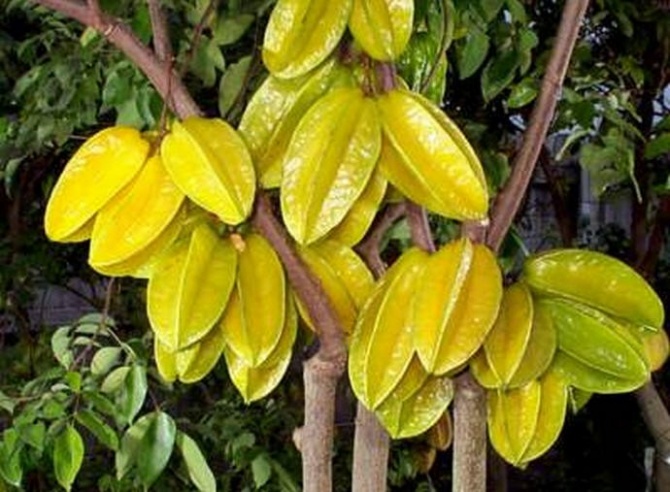 Items that frequent these markets usually include fresh organic vegetables and fruits. Also seedlings, saplings, fresh food, fresh juices, cold-pressed coconut oil, organic brown rice, recycled products, safe household cleaning agents, herbal products, pickles and jams of home-grown fruit etc. Not forgetting the farm fresh 'gauti' eggs, (so highly sought for their healing properties), fresh milk, quail eggs, pomelo, passion fruit and graviola.
Depleting farmland owing to large scale construction necessitates organising Farmers Markets every couple of months when it's harvest season in Goa. More individuals in different parts of Goa should come together to organise Farmers Markets to boost local produce.
More individuals in different parts of Goa should come together to organise 'Farmers Markets' to boost local produce and encourage traditional farming.
image credit :liliya-travel.ru