Portuguese coach for the Indian U 17 World Cup Football team – Luis Norton de Matos, was forced to make a last-minute change in his team. One of his players was found to be overage after the FIFA mandatory wrist magnetic resonance imaging (MRI) scan was done. The player dropped was one of the more promising players but the decision was taken, because the mandatory magnetic resonance imaging (MRI) results showed he was above the stipulated age.
Doctors conducting the MRI scan said the player in question had registered a Grade 6. Since FIFA rules stipulate that if you register a Grade 6, you are not allowed to participate – that player was dropped.
So what is an MRI Grade 6?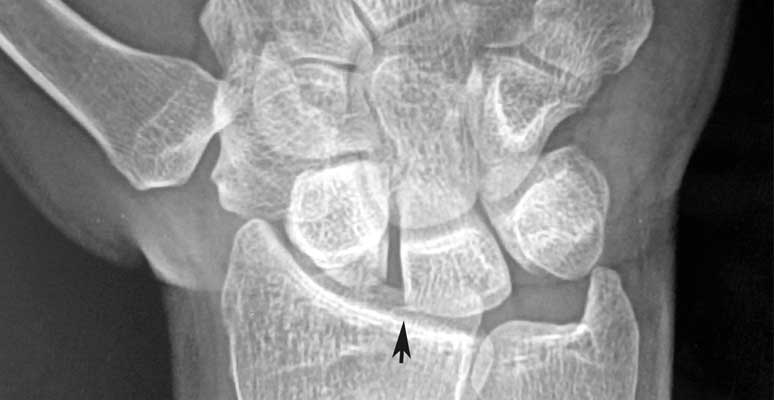 In 2009, FIFA introduced the mandatory use of Magnetic resonance imaging (MRI) for the FIFA Under-17 World Cup Football, to help stop age fraud and ascertain more scientifically whether players are over age or not.
Anatomically speaking, every bone in the human arm and leg has an end plate from which those bones grow. When the growth is completed (usually around the age of 17-18), then this end plate disappears on the MRI scans.
Interestingly, according to Professor Jiri Dvorak of FIFA ": "The efficiency stops at 17 and it's just pure coincidence that FIFA made their competition an under-17 event." Dr. Dvorak concedes that the scan results "will be unjust to 1% of all examined players."
Given below is a chart that classifies the scans into 6 grading system:
Grade
Comment
Eligibility for U16/U17 tournament
1
Completely unfused (physis may be thin)
Player eligible
2
Early fusion: minimal hyperintensity within physis
3
Trabecular fusion of less than 50% of radial cross-sectional area (number of sections (full width) with fusion below 50%)
4
Trabecular fusion of more than 50% of radial cross-sectional area (number of sections (full width) above 50%) or more than 5 mm non-fused on any one section
5
Residual physis, less than 5 mm on any one section
6
Completely fused
Player not eligible
Do you feel the MRI Scans are an appropriate means to declare age acceptance? Please enter your comments here, or on our Facebook page.
Info source Wiki, TOI-Goa.