By Steve Antao
Fr. Rob Galea, a charismatic Catholic priest, singer-songwriter, and author who has captivated audiences worldwide with his contemporary worship music, is set to enthrall Goa with a live concert at Pilar. The concert, which is being organised by the Pilar Music Academy under the auspices of the Goa Province of the Society of Pilar, will take place at the Pilar Hillock on September 9th at 6 pm.
Having enchanted audiences across continents including Australia, Europe, North America, and Asia over the past decade, Fr. Rob Galea's musical journey has transcended boundaries and played a pivotal role in guiding people towards a deeper connection with spirituality. The renowned priest, recognized for his remarkable command over the contemporary worship music genre, employs music as a powerful conduit to illuminate the importance of a profound relationship with the divine.
Speaking about the event, Fr. Mateus Fernandes, Provincial Superior of the Goa Province of Pilar Society and key coordinator of the event shared that Mr. Frankey Fernandes, a Goan journalist based in Australia came up with the idea of bringing Fr. Rob to perform in Goa. Frankey got in touch with Fr. Rob Galea and asked him whether he could come to Goa to do a live concert and Fr. Rob readily agreed. After that Frankey got in touch with the priests at the Society of Pilar and after a couple of discussions, the Society of Pilar and the Pilar Music Academy agreed to take up the responsibility of organising the concert for Fr. Rob to perform in Goa. "Fr. Rob sings and composes amazing gospel songs. He composes and sings songs in folk, acoustic and rock styles. He writes his songs from his heart – a heart that is in love with God and in love with people, especially those who are depressed and lonely" added Fr. Mateus.
Fr. Rob will be performing on vocals and guitar and will be backed by his team of three musicians who will be performing along with him. A few Goan musicians based in Australia will also be performing along with him at the concert. Also, before Fr. Rob Galea's performance, a Goan band will be doing an opening performance on Goan songs.
Fr. Rob Galea's personal journey is as inspiring as his music. Originally hailing from Malta, he later moved to Australia and transformed his life from battling addiction and depression in his teenage years to eventually becoming a Catholic priest. His musical prowess is harnessed to connect with people on a spiritual level. He is also the founder and executive director of FRG Ministry, a charitable organization with a vast global following of nearly 14 lakh supporters.
"Apart from performing on songs at the event, Fr. Rob will be sharing with the audience the story of his personal conversion from living a life addicted to alcohol and drugs to reforming himself, becoming a priest and now spreading messages of love and hope to people. People attending the concert will certainly be touched by listening to Fr. Rob's personal testimony and will find it truly inspiring," said Fr. Mateus.
Sharing his thoughts on the event, Fr. Myron Sequeira, the Director of Pilar Music Academy said that the youth of Goa are very excited to see Fr. Rob performing live in Goa. He added that although a majority of youngsters nowadays are interested in electronic and rock music, there are many youngsters who want to enjoy life and at the same time lead a disciplined life. "They want to have fun, but at the same time, they also want to be holy and have good spiritual growth. Only sometimes they are bothered by negative thoughts and are surrounded by other things that distract him. But time and again when they are guided, they are very eager to lead a life that is holy and pleasing to the Almighty and I feel that Fr. Rob's concert will surely have a positive influence on them", he said. "There is a need to inspire youngsters and guide them along the right path and I feel that Fr. Rob Galea's concert is a good opportunity for them to come and experience God's love. Fr. Rob's music and his personal testimony will really help them to find peace", he added.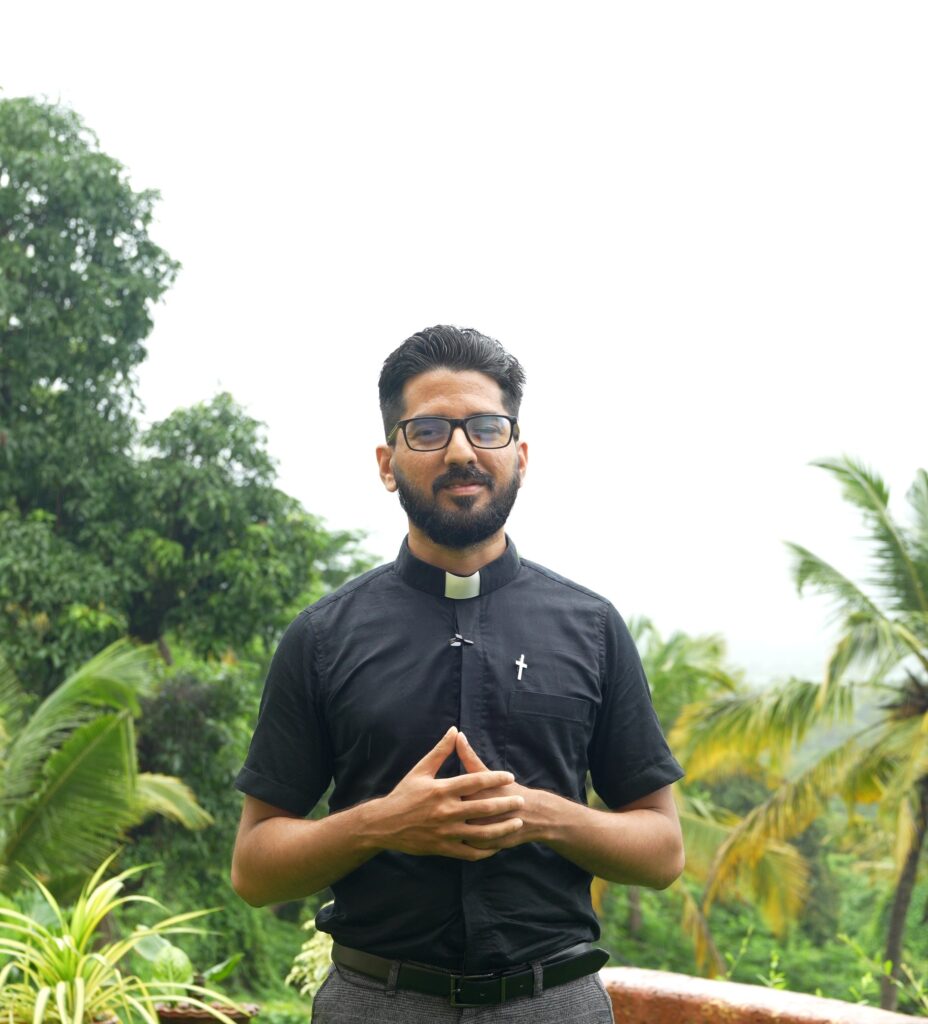 Speaking at a press conference in Panjim, Fr. Rob said that his message for the youth of Goa is to not be afraid. "Don't be afraid and step out of your comfort zone because we, as a young generation, are becoming more and more afraid of stepping up in courage and confidence. We are too comfortable with the world around us and must get uncomfortable", he said.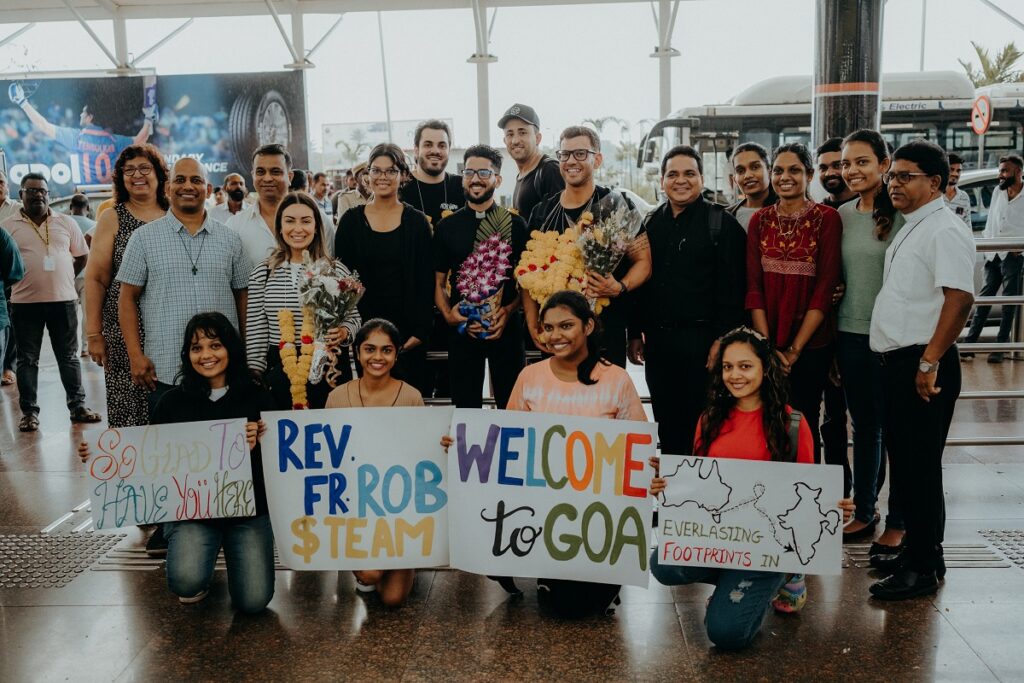 The gates for the concert open at 4 pm and close at 5.30 pm. Attendees are supposed to enter the venue and be seated before 5:30 p.m. The concert will start at 6 pm sharp and will conclude at 9. 30 pm