There in the road, up straight ahead
A car was stalled, the engine was dead
I couldn't stop, so I swerved to the right
I'll never forget the sound that night
The screamin' tires, the bustin' glass
The painful scream that I heard last.
Those are the lyrics to a song popularised by Pearl Jam in the 1960s – however, the original song was written by Wayne Cochran and is based on a series of bad accidents that occurred along a busy road in Georgia, in the USA during that time. Oddly enough, the song was written and released almost a year before a tragic accident killed two of the singers' friends in a road accident on that very same street.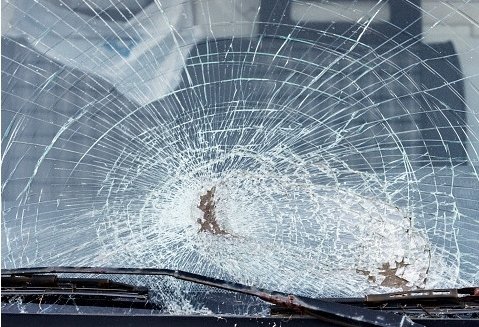 Anyone who's heard this song would agree that the lyrics elicit a peculiar sense of sadness, especially if you have a vivid imagination. As you hear Eddie Vedder's soulful rendition of 'Last Kiss' you can't help but imagine a terror-stricken young couple gasping for breath while the windscreen smashes and the tires screech as their car skids across a tarred road on a rainy, cold evening.
A couple of weeks ago, I was reminded of this song as I heard a tragic tale about a young couple whose lives were forever altered because of a road accident, in my home state, Goa.
A young man navigating the treacherous roads along the NH17 highway near Mapusa paid for the Government's negligence with his life. Aloysius Alvares was traveling on a bike with his wife when the lack of proper street lighting and unexpected road bumps made it hard to see the road ahead – the NH17 highway passing through Goa is undergoing some major redevelopment and this has led to a total breakdown of normal traffic. Unfortunately, the people in power don't feel the need to add more street lights or signs to help commuters maneuver the many diversions.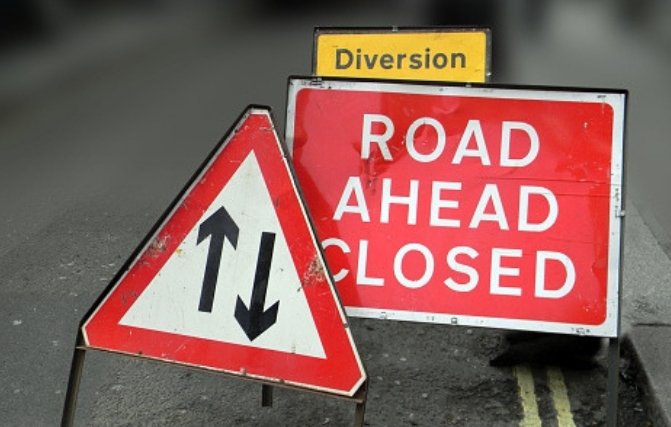 As 28-year-old Aloysius struggled to see the road clearly, he took off his helmet and handed it to his wife, in hopes that it would improve his visibility. Unfortunately, just a little while after this, due to the unlevelled road and lack of proper lighting, he crashed into the road, severely injuring his head.
What followed this terrible accident was a series of incidents that can be best described as infuriating examples of recklessness and negligence on the part of government-run institutions in the state.
Emergency Help Or Lack Thereof?
The first responders (108 emergency) who arrived at the scene of the accident were not equipped to provide any kind of medical first-aid and rushed the victims to the nearby District Hospital (A Government funded hospital in North Goa). Here, the doctors refused to treat the young man citing their own inadequacies in handling a head injury as the reason. After wasting precious time, the ambulance then drove to Goa Medical College or GMC in Bambolim, which is about 30-40 minutes away from Mapusa.
Once they arrived there, treatment was delayed for another hour and a half and eventually, Aloysius succumbed to his injuries. He leaves behind a 26-year-old widow – a young woman whose life has changed in unimaginable ways.
His family is unforgiving and rightly so. His sister in an interview with a local news channel expressed her anger and frustration at the Government's apathy – she asked; "how many more people have to die to awaken the Government?"
What's The Value Of Human Life?
Lately, I haven't been able to shake off the feeling that the value of human life is diminishing every day in our country and the value of concrete jungles and man-made 'marvels' is gaining popularity by the minute. From newly christened bridges to statues that reach up to the heavens, we seem to have lost sight of what truly matters.
Potholes, drunk driving, road rage, badly lit streets, stray animals, unlawful driving – these are just some of the reasons for road accidents in India. Cattle occupying road space, vendors on street corners, overcrowded streets, dysfunctional traffic lights and badly trained traffic cops all add to the problem. More recently, the Government's frenzied attempts at 'development' are also to blame.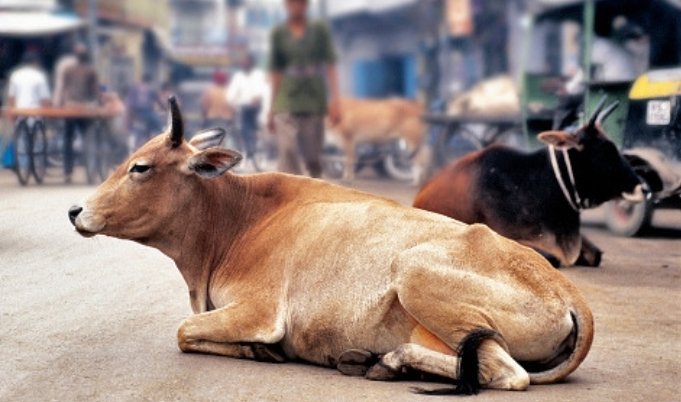 Last month, we unveiled a new bridge in Goa – the Atal Setu – this is a 5.1 km long bridge connecting the state's capital city Panaji with North Goa. Over the last couple of weeks, this cable-stayed bridge has been a cause for great celebration and pride in our coastal oasis. Thousands have thronged to see the new marvel and it was even inaugurated by the state's Chief Minister in spite of the fact that he is battling a life-threatening illness.
It has been portrayed as a beacon of infrastructural innovation in a state that has always been famous for simplicity and aesthetics. By adding this brightly lit monstrosity to our skyline, the Government aims to assure us that they are dedicated to improving connectivity and reducing traffic congestion.
The first thing that popped in my mind when I heard that the bridge cost approximately 600 crores to build, was – how much could the Government have done with 600 crores? Perhaps, fix the potholes on our current roads? Install some lights and sign boards to help us all navigate the Goan roads more successfully and SAFELY? Equip first responders and emergency ambulance personnel to provide emergency first-aid that could save lives?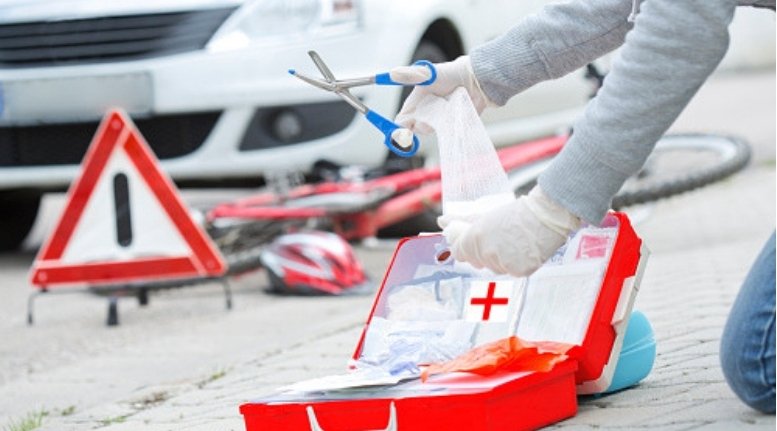 What Is The Real Cost Of All This Infrastructure?
Ultimately, as we look up into the night sky and see this vividly colorful bridge that is apparently made of "1 lakh cubic meters of high strength, high performance concrete enough to fill 40 Olympic size swimming pools", we have to wonder, was a magnanimous bridge with colourful lights really the need of the hour?
In the name of development and modernity, the state government has sanctioned projects that have led to absolute chaos and wreaked havoc on Goan roads. Anyone who has to travel from South Goa to Panjim every day can testify to this, and similarly, the NH17 highway leading to Mapusa and out of Goa to Mumbai has been undergoing massive redevelopment with no sign boards indicating which way the traffic should divert.
The government seems to be in a hurry to lead us into a future of sky-high bridges and multi-lane roads with little or no regard for how all of this actually affects the citizens of the state – those of us who have to travel without an entourage of police and special security- those of us who simply want to get from point 'A' to point 'B' without encountering mind-numbing traffic jams, countless potholes, and badly planned diversions!
With India's growing love for infrastructure expansion, one thing we know is that we will continue to have infrastructural marvels in the form of 'world-class' bridges and wider roads; we might even have bullet trains someday.
The Importance Of Human Life In A Concrete Jungle
In a fast-growing economy like ours, it looks like the one thing we might never develop is the ability to appreciate the value of human life. Perhaps, in a country of over one billion people, we have begun to assume that human life is dispensable.
With road accidents taking away so many lives, it's time for policymakers and the general public to step back and think of ways to make and use infrastructure and technology in a more humane way. Before new roads and bridges are constructed, policymakers need to take into serious consideration the loss of life that will amount during the construction work, and due to over-speeding/ improper use of infrastructure post construction.
The sad reality is that 377 people die in road accidents every day in India – this is equivalent to the number of people on a jumbo jet. Let that sink in.
---
This post first appeared as part of #SaferRoadsForYou, a campaign by Safer Roads for Gurugram and Youth Ki Awaaz to understand the behavior of road users and advocate for the importance of road safety. 
The opinions expressed in this article are the personal opinions of the author. The facts and opinions appearing in the article do not reflect the views of ItsGoa and ItsGoa does not assume any responsibility or liability for the same.