By Team ItsGoa
In the vibrant landscape of Goa, two remarkable companies have been making waves, transforming the way businesses perceive marketing and digital presence. Founded by the dynamic and visionary entrepreneur, Rachana Nabar Deshpande, AR Consulting Solutions and 9 Digits Media have emerged as pioneers in the marketing and digital solutions arena. With a rich blend of expertise, innovation, and perseverance, Rachana has steered these companies to remarkable success, both locally and internationally.
AR Consulting Solutions: Transforming Brands, Shaping Futures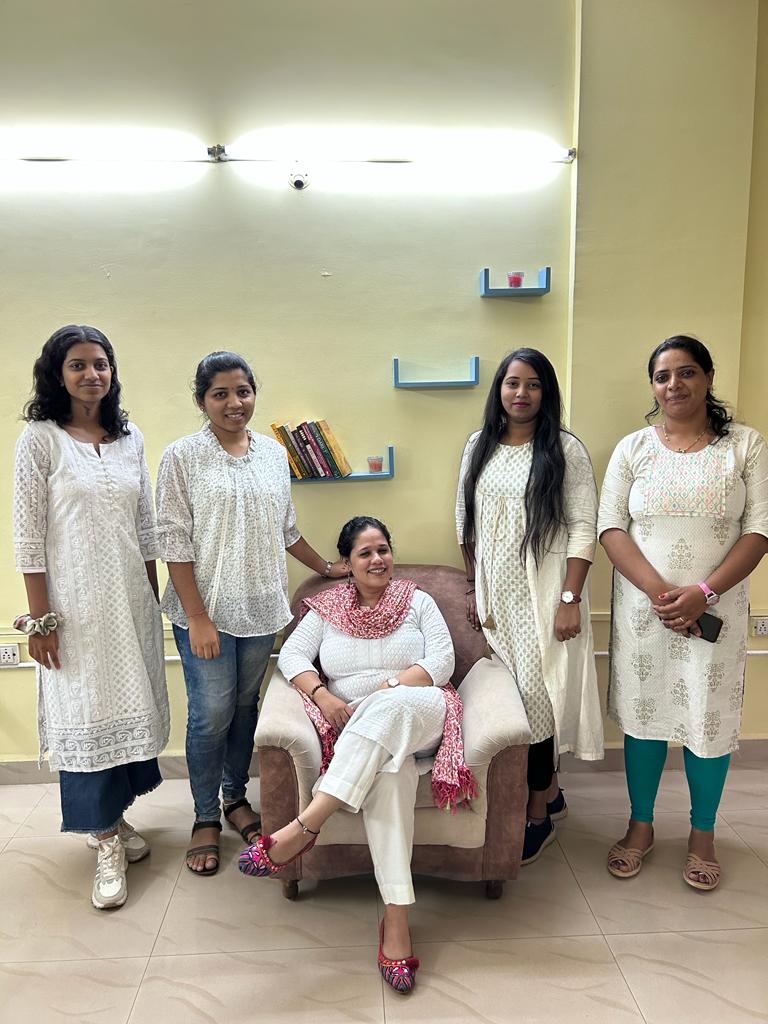 Founded in September 2015 as Allianz Resources, AR Consulting Solutions is a marketing and strategy consulting firm headquartered in Porvorim, Goa. It started its journey as an IT consulting firm and gradually evolved into a comprehensive marketing powerhouse. The company specializes in end-to-end client solutions in the realms of marketing, promotion, and design. With a focus on branding and design, their key services include graphic design, corporate presentations, and content writing.
9 Digits Media: Redefining Digital Marketing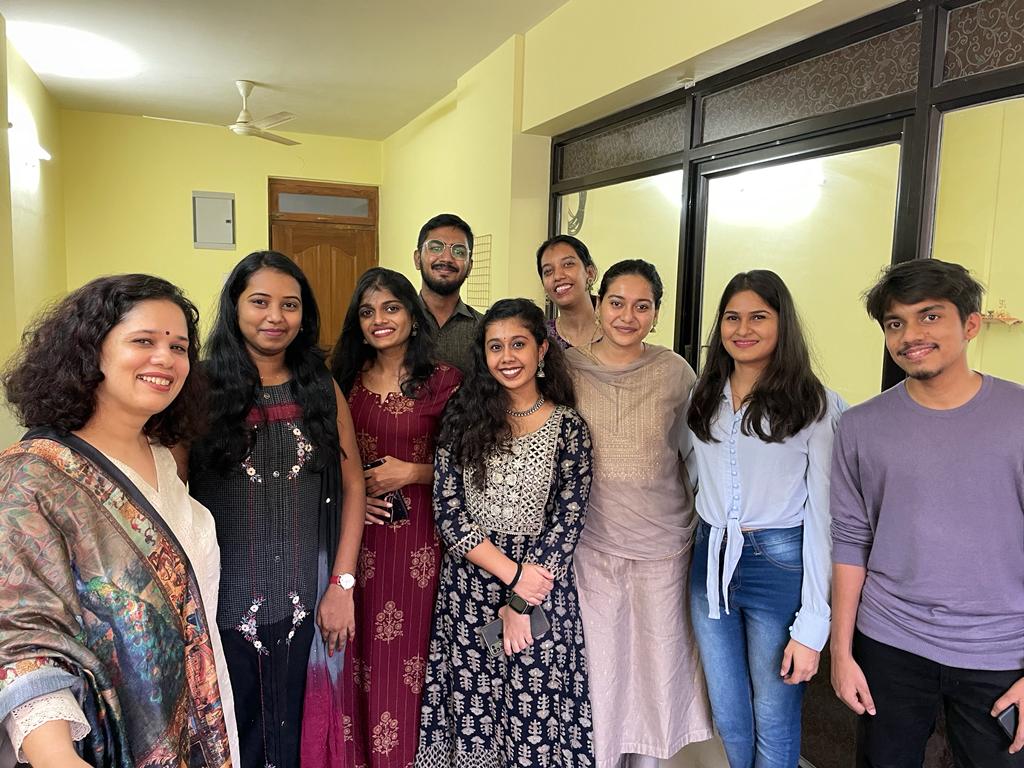 Established in July 2019 and based in Margao, Goa, 9 Digits Media is a digital marketing agency with a global footprint. Specializing in tailored digital solutions, the agency helps clients enhance their online presence, generate leads, and engage audiences effectively. Their services encompass website design, social media marketing, content creation, email marketing, SEO, SEM, CRM, and ORM.
Over a span of just 4 years, 9 Digits Media has achieved some incredible milestones including:
– Opening their first out-of-state office in Mumbai at Vile Parle in December 2017.
– Opening their first international office in the UAE in August 2020.
– Forged strong partnerships to create and emphasise the company's presence in the USA and Canada that has ensured projects from these geographies.
– On-boarded as a Marketing and IT partner with Top Shelf Storage Solutions, USA in 2021.
– On-boarded as a Digital Marketing partner with MilesAhead, UAE in 2020.
– Worked with several B2C entities from restaurants to government and semi-government projects, small & medium enterprises, corporates, real estate firms, and educational institutes.
The Visionary Behind the Two Enterprises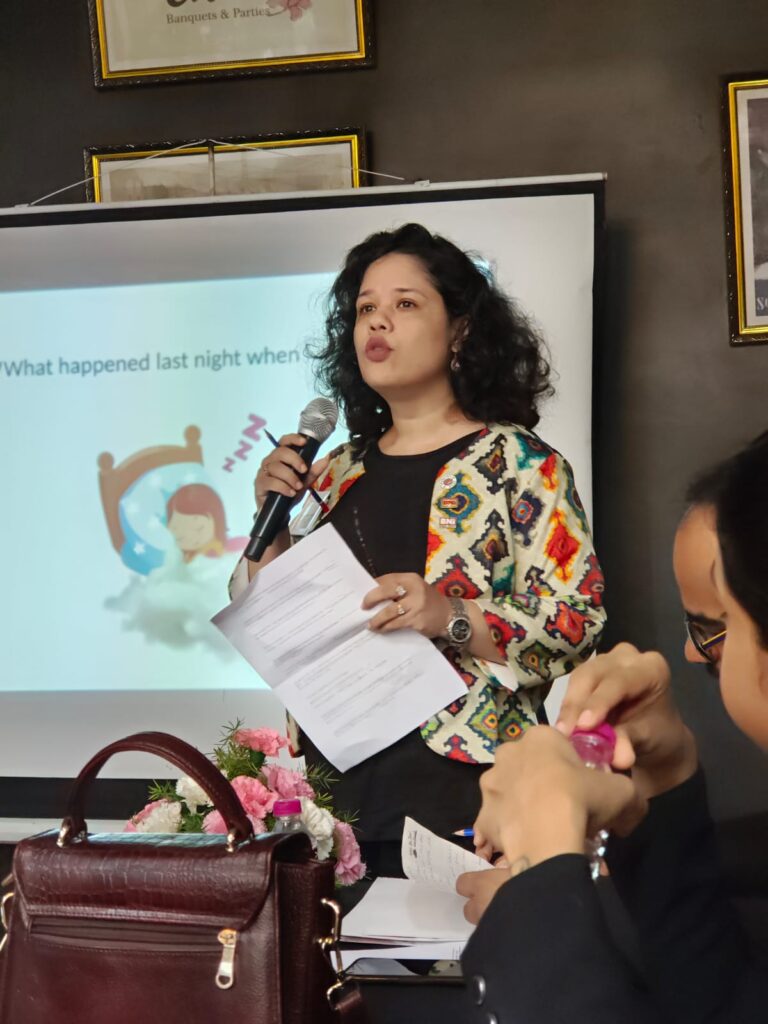 Rachana Nabar Deshpande, the founder of AR Consulting Solutions and 9 Digits Media, brings over 18 years of global experience to the table. Armed with an MBA degree in Global Business and Investment Financial Services, Rachana's journey from the world of investment banking to digital marketing is nothing short of inspirational. Her dedication and expertise have been acknowledged by various prestigious platforms and events, establishing her as a prominent figure in the entrepreneurial landscape.
Challenges and Triumphs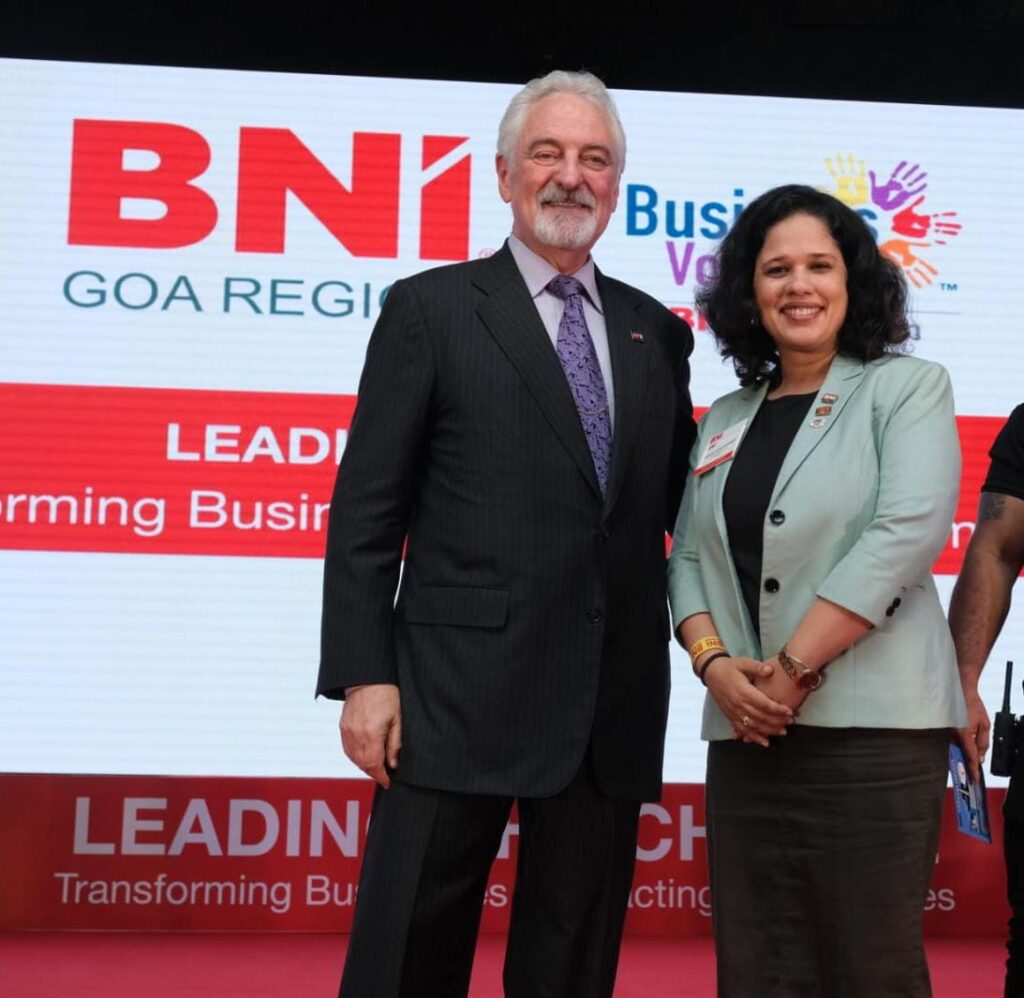 Setting up AR Consulting Solutions and 9 Digits Media did not come without its challenges. Rachana, a non-Goan, had to overcome the barriers of social integration and limited local connections while establishing her two ventures. The acceptance of digital marketing as a potent strategy was also a hurdle initially. However, through determination and persistence, Rachana navigated these challenges. Key organizations like CIBA and BNI Goa played pivotal roles in the growth of the two companies, providing mentorship, infrastructure, and networking opportunities.
Future Endeavours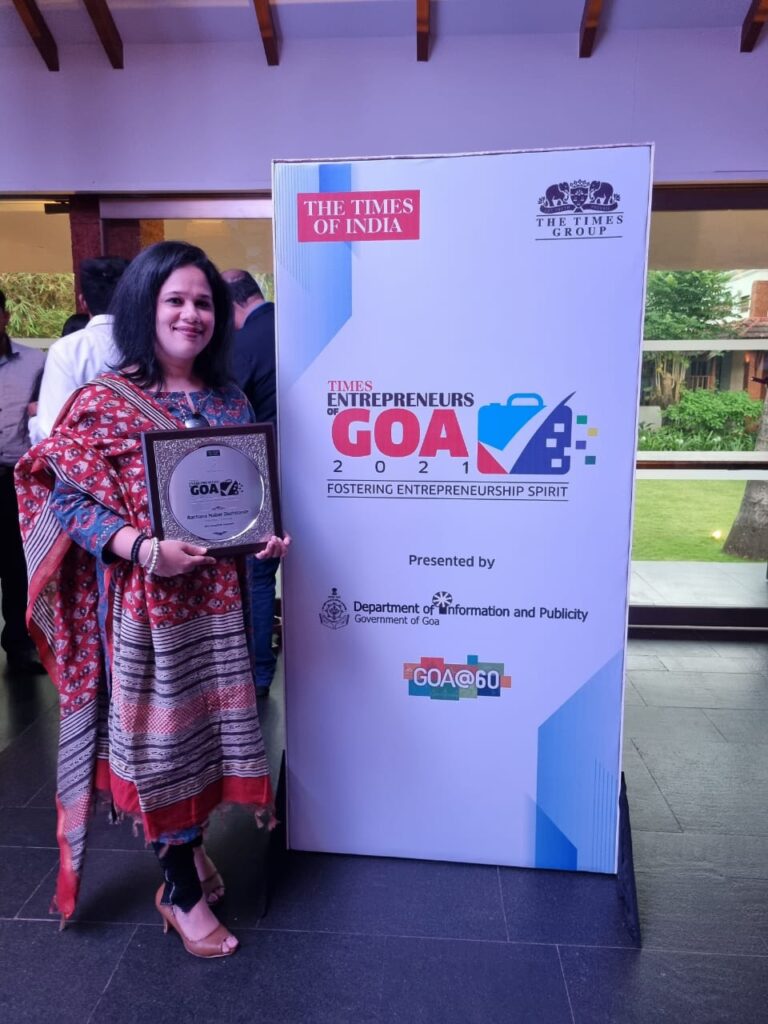 Looking ahead, Rachana envisions consolidating her brands and expanding their presence even further. Her advice to aspiring entrepreneurs echoes the essence of her own journey. "Innovation, resilience, and nurturing the right attitude in one's team are the cornerstones of success." Rachna emphasizes the importance of never giving up, highlighting that every challenge is just a stepping stone toward a brighter future.
In conclusion, the story of AR Consulting Solutions and 9 Digits Media stands as a testament to the transformative power of passion, innovation, and perseverance. Rachana Nabar Deshpande's journey is not just a success story; it is an inspiration for aspiring entrepreneurs in Goa and beyond.
Connect with AR Consulting Solutions and 9 Digits Media
Instagram: @9digitsmedia
Instagram: @arconsultingsols
Phone: 7020772578
Email: [email protected]