Many underrated restaurants may be unknown due to lack of promotion or several other reasons but they have potential to be hitting the hangout spots for both locals and tourists. Though we all know the best of places in North Goa like places to eat, hang out and go clubbing, believe it or not, there are so many places out there which are not popular but worth talking about. Some of the best places seem perpetually overlooked most of the time!
Here are 4 of the places that have received little recognition
Purple Martini @ sunset point
First on my list is Purple Martini, it is a sea facing restaurant that is not known to all. It is tucked behind many clothing stalls in Anjuna. Purple martini's serene nature and sunset view will definitely leave you spellbound. If you are a nature lover then you got to be here.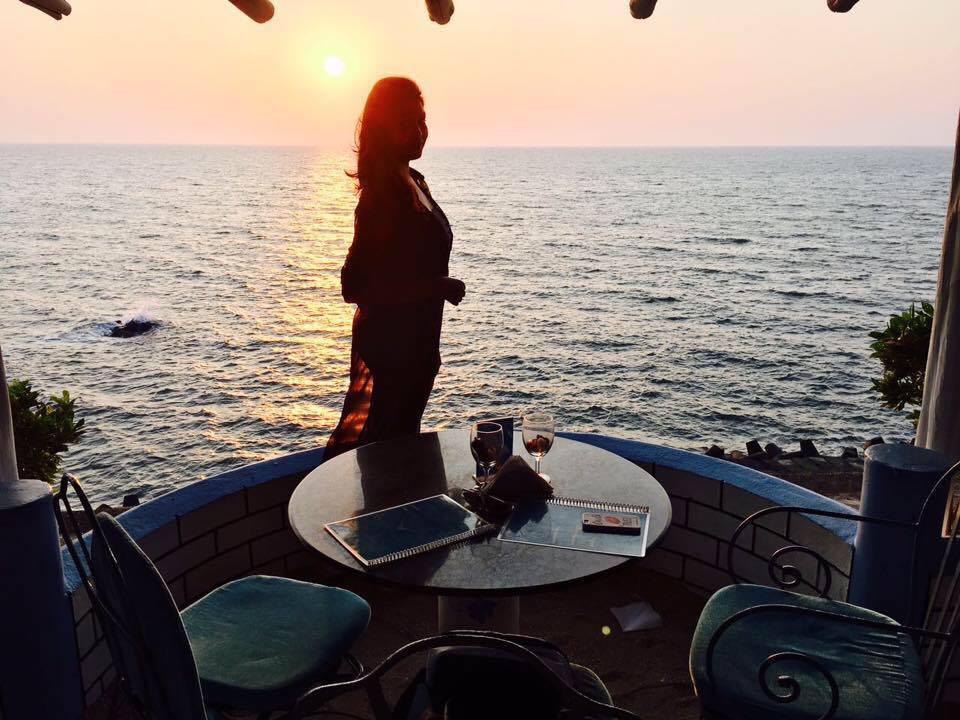 Eva Café
This café is based in the beautiful backdrop of Anjuna beach. The interior of this place is so pleasant and inviting. This is also the best place to have a delicious breakfast. Their menu mainly stresses on healthy food be it fresh juices or salad they do it all, so if you are a fitness freak then do not hesitate to come here because they also serve wholesome food.
Shalai, The Cliff Resort
I personally just fell in love with the place. It is a beautiful resort with an uninterrupted view located on a cliff off Vagator. You might take the time to reach here but it will all be worth it when you get to the destination.
Pink Chilli
If you are craving for 'Dhaba'/ Indian cuisine, then you must visit this place. The ambiance is funky and lively. The interiors of this place are nicely done. It's a theme restaurant and comprises of good food and Indian music that goes well with the theme.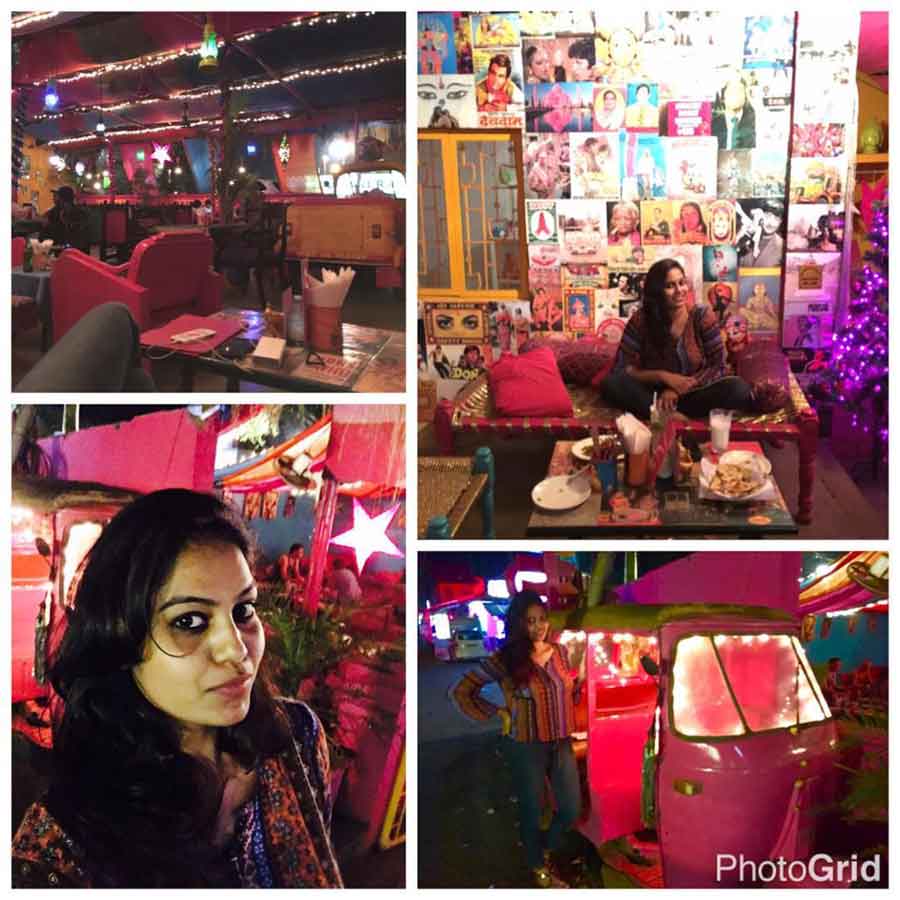 By: Priyanka Shetty