For the smallest state in India with a coastline that's approximately 102 kilometres long, Goa has some of the most beautiful beaches. While the north has some pretty great ones, it's clear that South Goa's beaches are the real gems with their more or less peaceful atmosphere and white, sandy surfaces.
Of course, not all are clean with a few in between Arossim and Galgibaga that have become extremely commercialized and filthy to boot. Colva and Benaulim are two beaches on this stretch of coastline that used to be beautiful but now are full of the same kind of tourists that hit the North Goa beach stretch. More specifically the stretch from Baga to Sinquerim.
The South Goa coastline
Arossim, Cansaulim and Velsao beaches
Even though these are considered to be 3 separate villages in South Goa, the stretch of beach is one and the same. It's a beautiful part of the coastline lined with swaying palm trees and hardly any people around. There are hardly any beach shacks around as well but people still love to picnic here.
Utorda beach
Another lovely beach is Utorda. The water is clean, calm and clear and perfect for swimming. Zeebop by the Sea, one of Goa's most famous beach restaurants is located right here. The restaurant has some great food and you can eat there and leave your belongings to take a quick dip in the sea. There are also some nice five star hotels like Kenilworth Beach Resort, Royal Orchid Resort as well as the famous Planet Hollywood on this same stretch.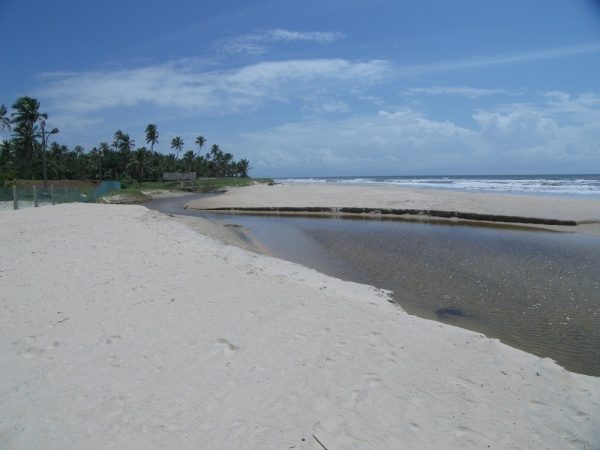 Majorda and Betalbatim beaches
Two more beautiful beaches along this part of the coastline are Majorda and Betalbatim. A little more crowded than the beaches that precede them in this same line, they are still great places for relaxing. Majorda has some great restaurants to eat at as well.
From Varca to Mobor beach
This is probably the longest stretch of beach on South Goa's coastline. Again, these are some of the cleanest beaches in the area and yet have a lot of beach restaurants and activities lining the shore. There are a lot more five hotels concentrated in the area along with a number of decent smaller hotels and guesthouses for every kind of tourist. The surrounding areas are also very pretty and picturesque and one can even choose to eat on the backwaters of Cavelossim.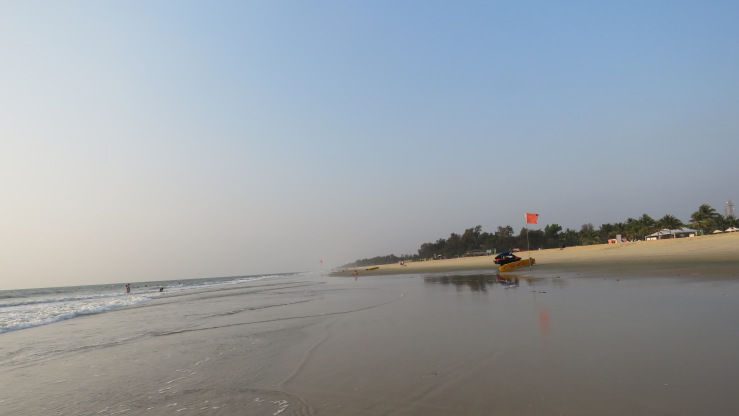 The beauties further south along the coastline
Now, here are the actual hidden gems in South Goa. A number of smaller beaches dot the coastline here. Cabo de Rama, Cola beach, Agonda, Palolem, Patnem, Talpona and Galgibaga. These are the real beauties. In spite of the fact that they are rockier and not at all safe to swim at, they are perfect beaches for the traveller that wants an experience of a lifetime. One can lounge and sunbathe on these beaches and forget where they are. Cola beach even has a small freshwater lagoon that's lovely to get into.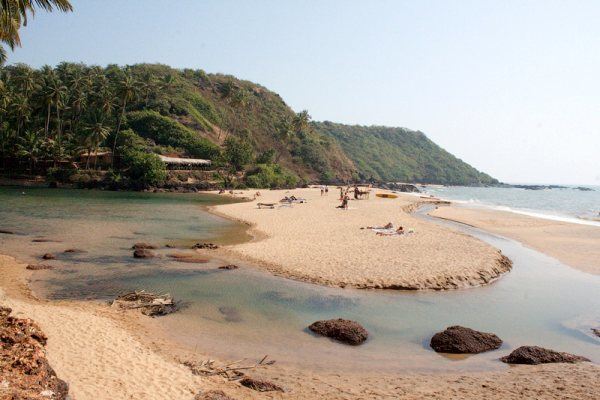 Granted, with the except of Agonda, Palolem and Patnem, the others don't have many restaurants. However, if one is brave and responsible enough, he or she can just hire a bike and make a short trip to any of the other beaches since they are all close to each other in distance.
So there you have it. If peace and quiet are what you're looking for on a trip to Goa, choose to stay in South Goa at or close to any of these beaches. It's a promise that you won't go home disappointed.
ItsGoa/JAN/KDGP