After the success of two mega-popular EDM (electronic dance music) festivals in Goa in the last few years, it's now time to make way for a new one. Sunburn and Supersonic have unfortunately moved out of the state for various reasons, giving a chance to the organisers of the brand new 'Time Out 72' to bring in some fresh acts.
The festival might not have happened
One of India's biggest multi-genre music festivals is set to kick off in Vagator on today, Wednesday. The organisers cut it a bit close considering they didn't have permission from the authorities until last evening.
On Tuesday, state government officials carried out an inspection of the festival venue. "Issuance of the final permission is in process", they said. An official added that the organisers paid the balance fees late in the evening.
With a license fee of 1 crore, a bank guarantee of Rs 1.5 crore, police 'bandobast' fee of Rs 1.78 crore as well as the fees fixed by other departments such as excise and fire and emergency, it's no wonder that there was a delay.
Shimmy Shimmy Yay-Shimmy Yay- Shimmy Ya at 'Time Out 72'
The three-day musical extravaganza, Time Out 72, will feature international headlining artists like Jason Derulo, Martin Garrix, and Wiz Khalifa. Besides these,  established acts like Papon, Prem Joshua, and Lucky Ali, among a slew of others are also performing.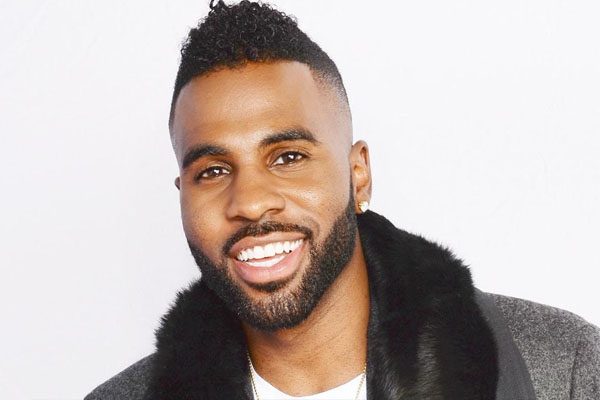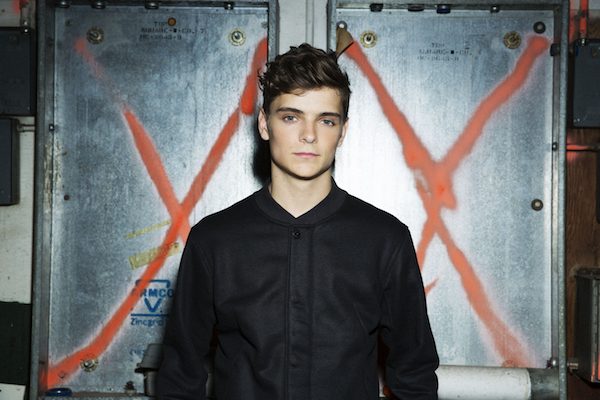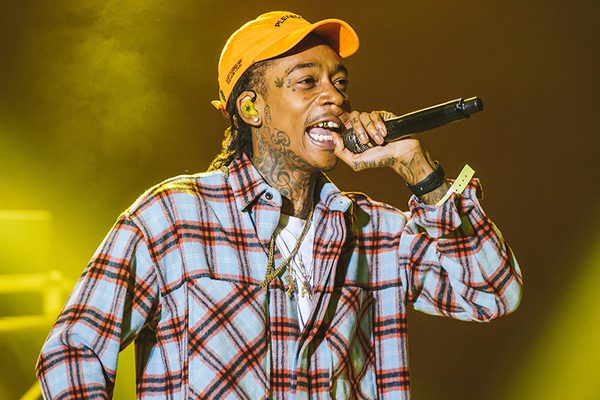 Scheduled to start today, 27th of December and go on till the 29th, the festival promises to give fans a wonderful time.
The theme for the festival is earth, moon, and sun. "We have pop, hip-hop, live, and independent music — everything to create a great experience for the fans," said Vishal Shah, the festival's promoter.
"Online booking has already crossed 5,000," he said, adding that he expects many more tourists who landed in Goa for the Christmas-New Year week to walk in. The festival will be guarded by 800 private security professionals.
Since this is the festival's first edition, the organisers expect around 10,000 fans to visit over the next three days.
Buy a ticket now
So if, you were disappointed that Sunburn and Supersonic were cancelled this year, don't be, anymore. 'Time Out 72' is waiting for you to turn up and have a great time with friends!
Tickets are still available on the official website so check it out and book according to your fancy. Or you can call on these numbers,  9886253884 / 9611167063 / 8095957047 / 8075030985 and find out more.
ItsGoa/DEC/KDGP