Photography is all about perspective. If you shoot from the same angle, you will see the same things over and over again. But if you change perspective and shoot from above or below or from the side, we might suddenly see old things in new ways. Noted photographer Ulka Chauhan reminds us of this adage with her pictures of the silhouetted portraits of Goan windows taken from a unique perspective, shot from the inside looking out, onto a Goa that is at once familiar and at once changing. While shooting through doors and capturing frames within frames, she gives her pictures depth and scale to draw the viewer into her frames.
Chauhan's unique insider-outsider perspective stems from having lived in four countries across four continents, makes her look at things differently, offering a fresh and contemporary take on traditional Goan homes.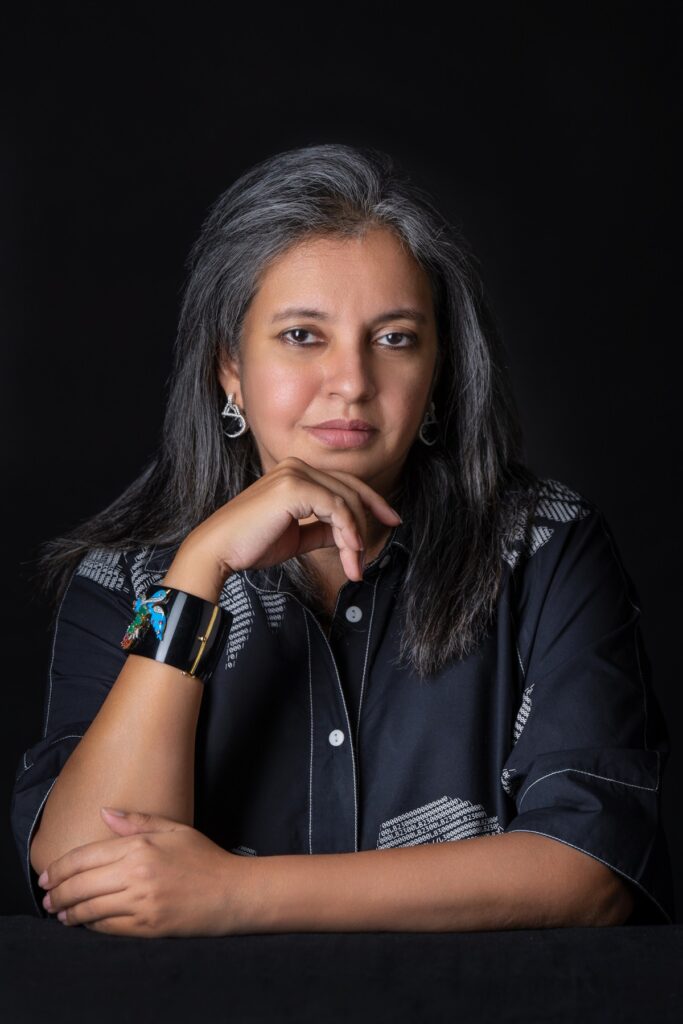 Her photographic works, The Memory Keepers – A Prelude, are currently on display at HOSA in Siolim. Part of a group exhibition called 'Over A Hundred Summers' curated by Samira Sheth with a clutch of Goan artists – Dr Subodh Kerkar, Sripadh Gurav and Siddharth Kerkar – Ulka's work takes the viewer on an evocative journey through time.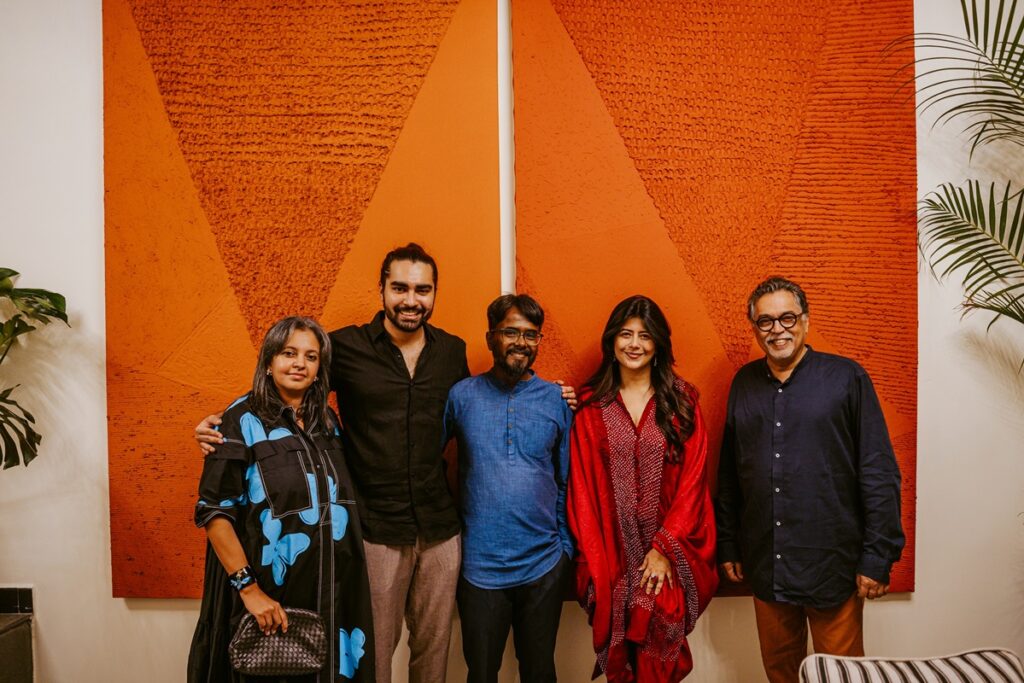 Chauhan's own journey in photography began as an eight-year-old, when she was gifted a red Olympus camera by her father. Since then, a camera has been her constant companion. Her passion for photography was rejuvenated during a transformative trip to Kenya's Masai Mara Nature Reserve in 2019. The tranquillity of the Mara juxtaposed by the thrill of the migration, helped fuel her creative spark. During the pandemic-induced lockdown in 2020, she invested in the Leica M10R camera, a manual system that taught her the art of shooting mindfully. Soon after, she gained recognition from Leica Fotografie International and was invited to exhibit her work at PhotoSchweiz in Zurich and Treviso Photographic Festival in Italy.
Chauhan's connection with Goa runs long. She fondly reflects on her frequent trips to Goa over the years with her two daughters and on her own childhood memories of playing in the Goan rains. Over the years, her fascination for Goa has grown stronger. But it was her camera that gave her a new excuse to keep returning. Her exploratory inquiry of old Goan homes soon became her long term documentary work titled, The Memory Keepers.
"This ongoing project is an exploration of the longstanding Goan homes. Homes with history and heart that are 300-400 years old and continue to function as homes. They are the stage on which the rituals of daily life play out," elaborates the celebrated photographer about her exhibited works.
Chauhan's commitment to documenting these ancestral homes spans three years, from her initial fascination with capturing their architectural aesthetics, to the connections she has made with their residents whose stories have in turn captured her.
While her current exhibition at HOSA in Siolim is a testament to her dedication to Goa's cultural heritage, it's not the end of her journey. Chauhan's unique perspective extends beyond frames on walls, as she works on a book which dives deeper into the visual and literary stories that unfold within the textured walls of these age-old homes.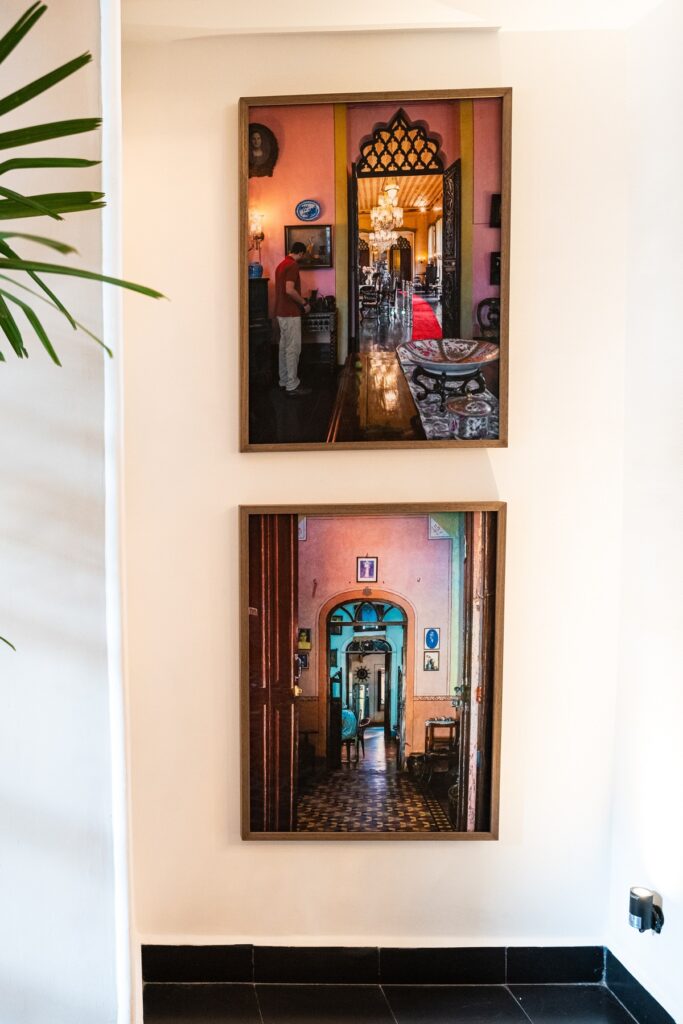 "The lens looks both ways," says Chauhan. This simple yet profound statement, borrowed from Ansel Adams and echoed by David Yarrow (whom she saw live at the Maddox gallery in London) encapsulates the essence of her journey. "So, while the lens looks out to the world, it also looks within. The camera is a tool not only to explore the world, but also to discover yourself," says Ulka reflecting on her rewarding journey with photography thus far.