Alisha Faleiro, the talented daughter of Orlando and Lovette Faleiro, proved time and again that cooking and baking can be a fruitful career option for Goan youth especially females.
Alisha, with the blessings of her parents, brought laurels not only to Goa but to India as well. Pursuing a career as a Pastry Chef and Chocolatier, she went on to win the prestigious 'Callebaut Patissier of the Year 2017'.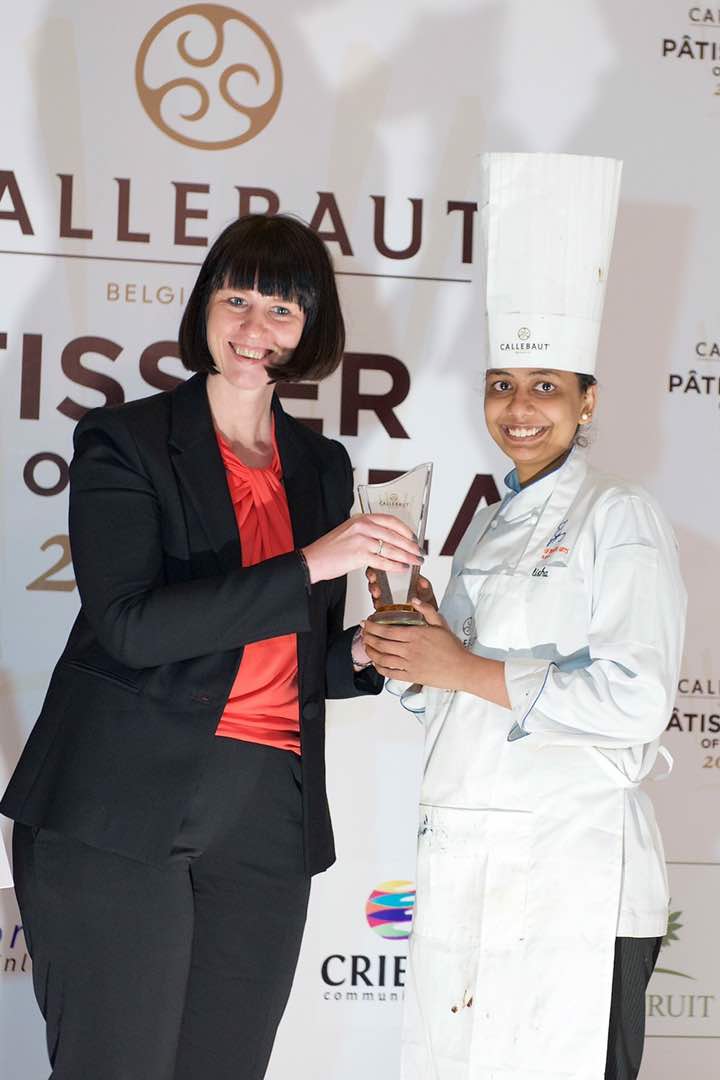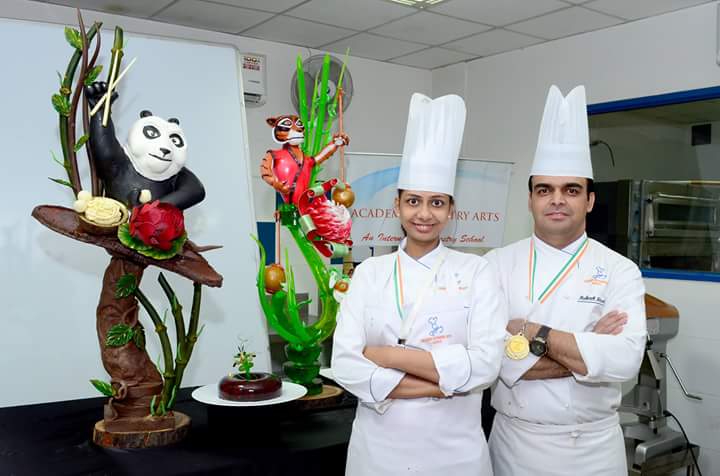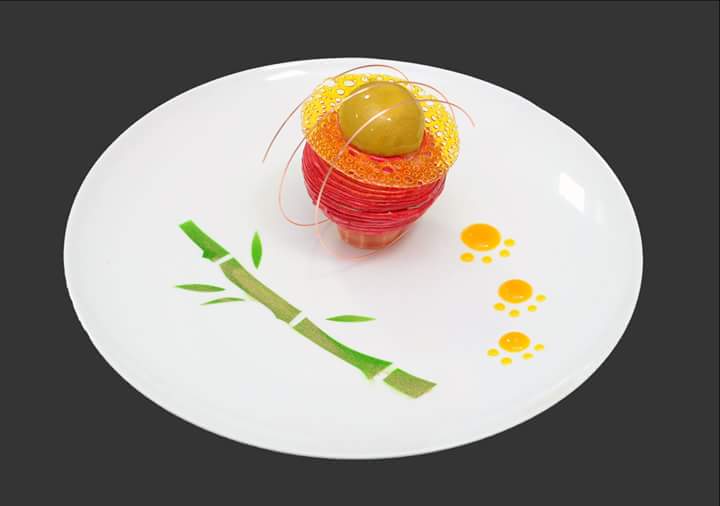 This win has filliped her cravings for more. She has now set her focus on representing India at the Asian Pastry Cup 2018 in Singapore and thereafter to the Grand Finale – Coupe du Monde de la Pâtisserie 2019, the World Pastry Cup at Lyon France.
In the midst of her busy schedule, this 'Patissier par excellence' agreed to answer a few questions:-
Are you based in Goa?
"No. I am based in Gurgaon. I teach at the Academy of Pastry Arts, India which is the best pastry academy in the country at the moment."
How did you get into what you do?
"I was extremely passionate about cooking as a young girl. When I took up hotel management I did not imagine it would include housekeeping and front office.  But the kitchen was what I was drawn to. There was no looking back."
Did your parents have a hand in it?
"They totally supported my decision despite people sometimes looking down on this not so white collared job! They took it with a pinch of salt and I am sure today they feel proud of what I have achieved."
Your experiences in Goa..working/studying…?
"I studied at the Institute of Hotel Management, Goa post which I have been across the country working."
One person, who was your role model?
"I would owe it to not one but many. Professionally it would be Chef Tanisha. I always look up to her and she has influenced my career a lot."
Your aspirations…?
"I want to represent India in France at the World Pastry Cup in 2019"
Given a chance, how would you like to start something of your own here…or give back to Goa what it has given you?
"It's always been my dream and maybe someday it would be realised. I live in a beautiful farm house and would love to start a farm to fork concept based restaurant using local home grown produce."
'Lovi', her mother had this to say about her :
"Alisha is a truly beautiful person. She is quiet, a little reserved but warm when you know her. She is very caring and hospitality is the right industry for her. A very giving person, she will walk that extra mile to make you happy. What touches me the most is family means a lot to her."
We wish Alisha all the very best and hope she shines in Lyon too!