­Goa may be a small state but we're on par with some of the greatest metropolitan cities in India. Its culture, beauty and food is known to all. If you cannot make it to Goa or your trips to Goa with your buddies are always cancelled, you don't need to worry anymore. We have listed out 4 attractive places like Goa across the various states that will give you the feel of Goa. These places will definitely match up to the Goan standards, whether it is in regards to cuisine or the atmosphere of Goa.
Lady Baga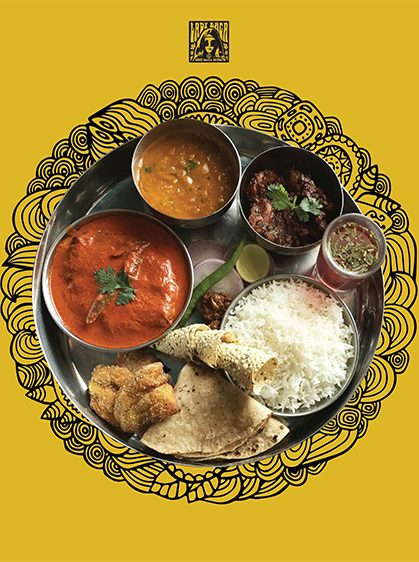 Address: P-3/90, Connaught Place
Just like its funky name, the place gives you the vibes of the thriving lane of Baga. The best part about this place is the great setting – the decor of the place is delightful and pleasing and makes you feel like you're a part of Goa. The place offers an authentic Goan menu. In addition to this, the Goan live music every Thursday matches up with the theme and invokes the feeling of saudade. With tasty food and attractive hippy decor, this is the place for one and all.
Bernardo's 
Address: A-237, Supermart 1, DLF Phase 4
Located in the heart of Gurgaon, Bernardo's in Supermart-1, serves delectable and traditional Goan food. The place is owned by Mr. and Mrs. Fernandes, the wonderful couple that run this place. They have done a fantastic job with the decor and ambience that truly reflects Goan tradition. The food is delicious, as mentioned by one of their customers – "almost as good as mom's cooking"! What more could a Goan foodie ask for?
Razzberry Rhinoceros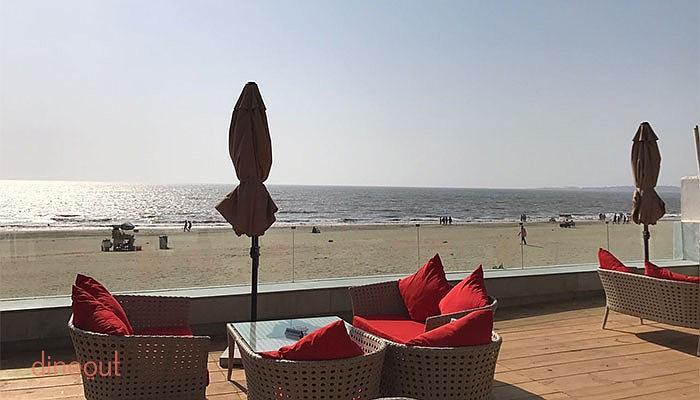 Address: Juhu Hotel, Juhu Tara Road, Juhu, Western Suburbs,
Amazing place with peaceful ambience is the perfect way to describe this place. The difference between chilling in Goa and in places like Goa is tiny, not only in regards to proximity but also the amount of cash involved. In order to experience this splendid place you might need to splurge a little extra than usual, but it will be worth it. The menu offers Continental, Italian, Mediterranean and North Indian Cuisines which are finger-licking good.
The Lagoon – Hotel Sea Princess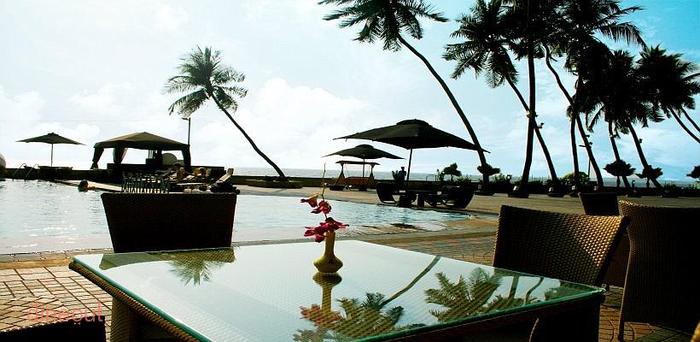 Address: Hotel Sea Princess, 969, Juhu Tara Road, Juhu, Western Suburbs
Attractive places like Goa, located in one of the elite areas of Mumbai, The Lagoon is a spectacular place to spend your evening with a sip of beer. It is one of the restaurants within The Hotel Sea Princess. The restaurant offers Al Fresco dining that you can enjoy with your loved ones. They serve tasty Continental dishes along with a wide range of drinks and alcohol. This is a great place to relax, unwind, and chill. If you are in the mood to chill out, enjoy the sunset or simply hungry, you should visit The Lagoon to enjoy a simple and relaxed day.
Which restaurants across India gives you the feel of Goa? Let us know which of your favourite Goan places outside Goa didn't make the list… in the comments below!