As a precursor to Diwali, the Festival of Lights, The St. Regis Goa Resort has an array of special experiences for guests to enjoy.
Diwali Sundowners with DJ MacAttack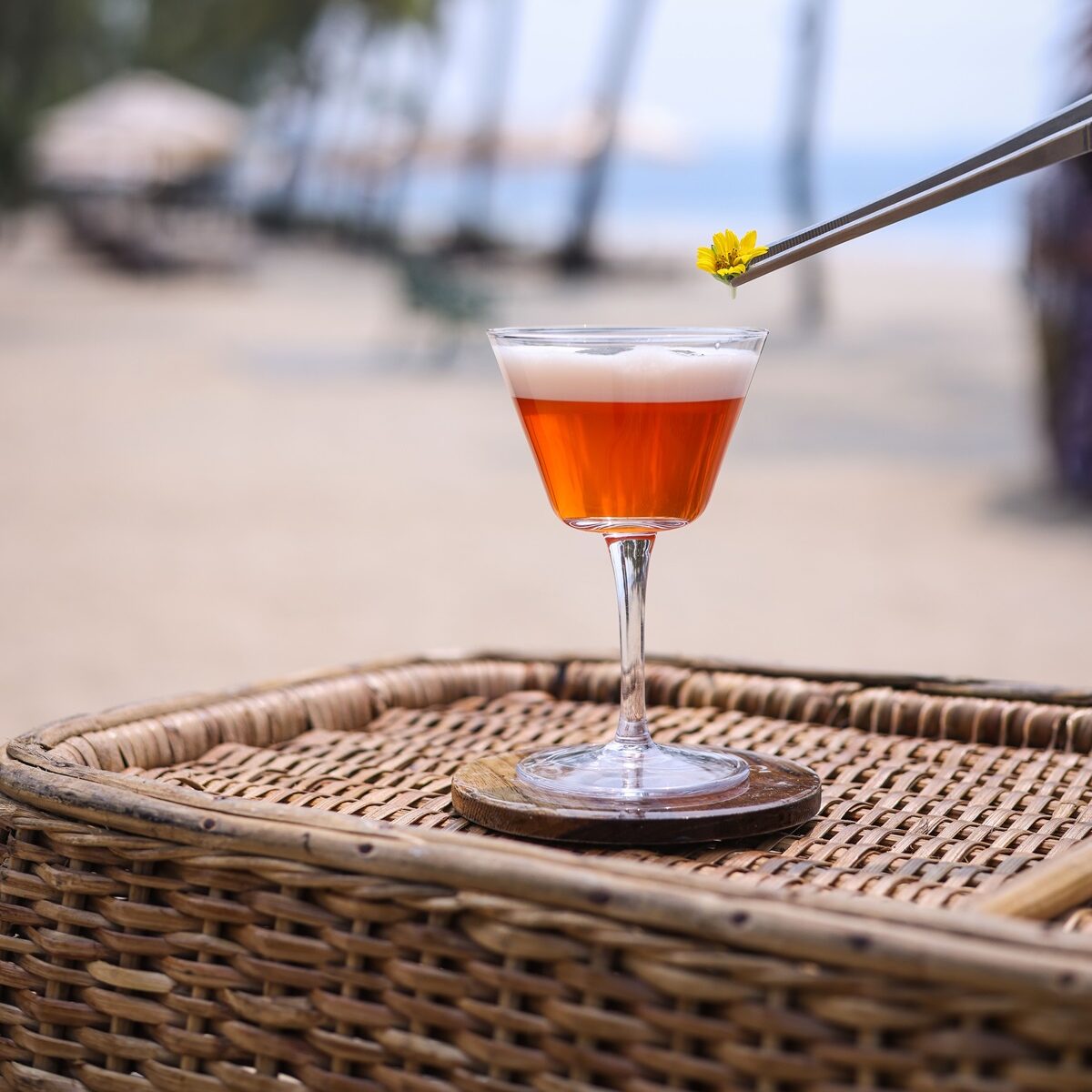 Well known in the Goa circuit, DJ MacAttack will be in the house.
As a special Diwali weekend, guests can enjoy groovy music by the beach. Along with pulsating energy of the sea, wind and good vibes, there will be a line-up of handcrafted cocktails and delicious choices from Susegado's winning menu. 
11th – 12th November | 7:00 PM onwards | Susegado, The St. Regis Goa Resort
Beachside Barbecue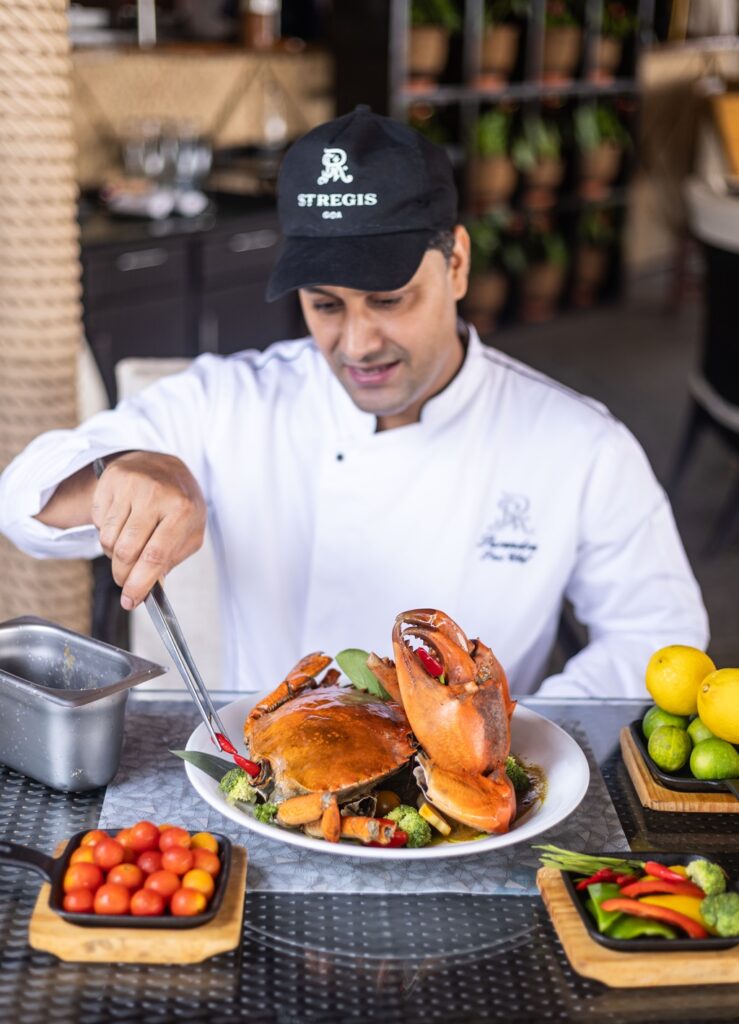 The calming shores of the Arabian Sea are perfect to unwind and delight in an exceptional barbecue fare with friends and family. Thoughtfully crafted by chefs at The St. Regis Goa Resort, the spread will have a sumptuous array of gourmet delights; grilled, smoked, cooked and served with love.
Best when paired with a delicious line-up of craft cocktails for the ultimate evening bonanza.
11th – 12th November| 7:30 PM – 10:30 PM | Susegado, The St. Regis Goa Resort
Prices – INR 4500* (Non-Alcoholic); INR 5500* (Alcoholic)
*The above prices are excluding government taxes and charges
Festive Bazaar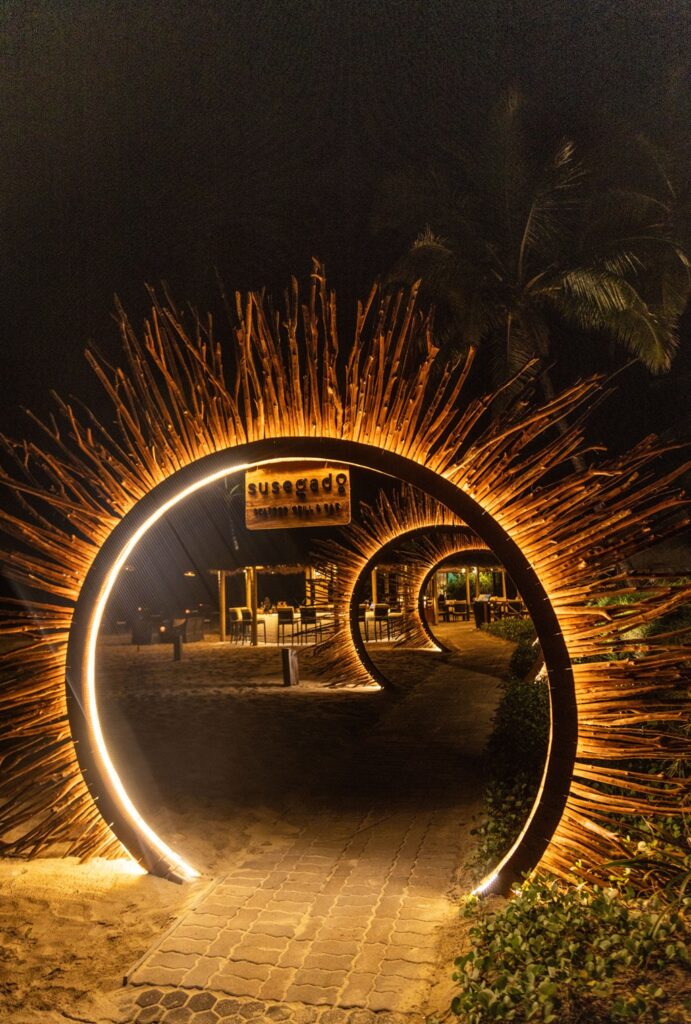 The beachfront near Susegado will transform itself into an open-air, festive market. Curios, souvenirs and bric-a-bracs will make for an atmospheric, Diwali vibe.
10th – 16th November| 5:30 PM – 10:00 PM | Coconut Grove, The St. Regis Goa Resort
For information, call +91 91756 81087 or +91 832 6621234