We all eagerly look forward to receiving gifts on special occasions and festivals, and as a child, the excitement is a hundred-fold. A well-thought-out gift means the world to any child, and so do meaningful and fun-filled experiences. Also known as the 'Festival of Lights', Diwali is one of those perfect occasions to surprise your little ones with something that will brighten their day. Here's a few gifting ideas you can choose from…
1. The Shop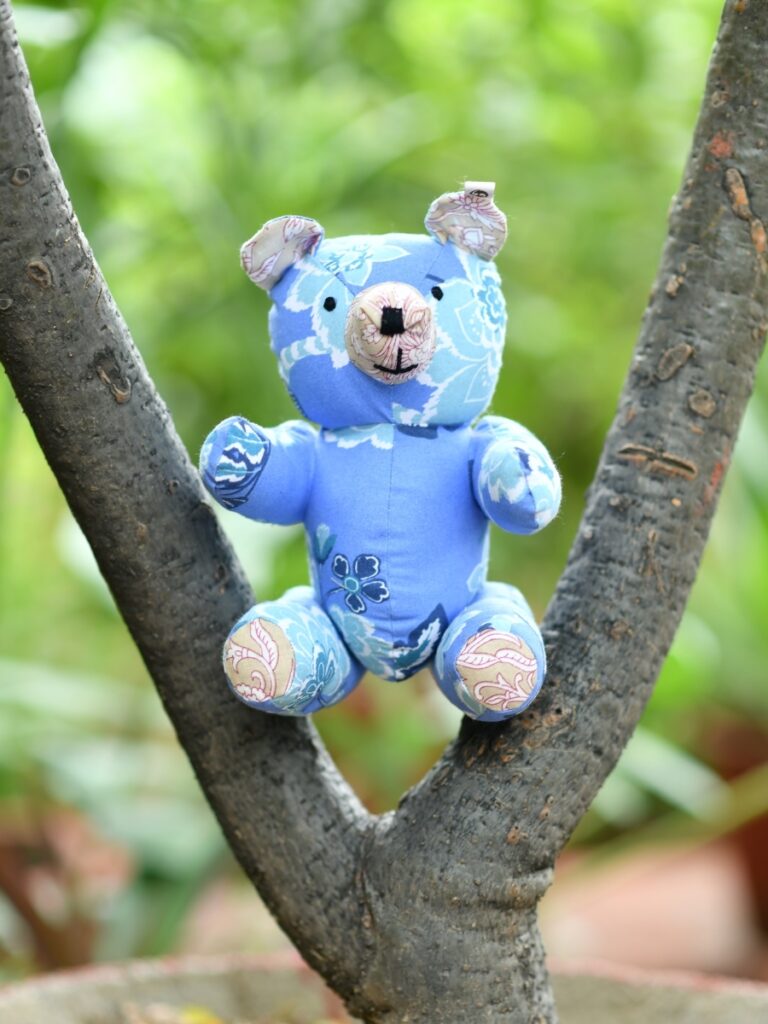 Every toy in their charming 'YOU CARE' collection is crafted with love and a deep commitment to epitomising eco-conscious living. The Shop is a Delhi-based design house that is being hosted as a pop-up initiative by the Museum of Goa (MOG), Pilerne. All the toys that are a part of their 'YOU CARE' project are handcrafted from leftover fabrics in their manufacturing unit contributing to a sustainable future. You could choose from patchwork tigers, hippopotamuses, caterpillars, monkeys, and teddy bears for sale. For more details, contact 7875941938.
Price: Rs. 390 onwards
Available at: The Shop, Plot No. 79, Pilerne Industrial Estate, Museum of Goa, Pilerne
Website: https://www.theshopindia.com/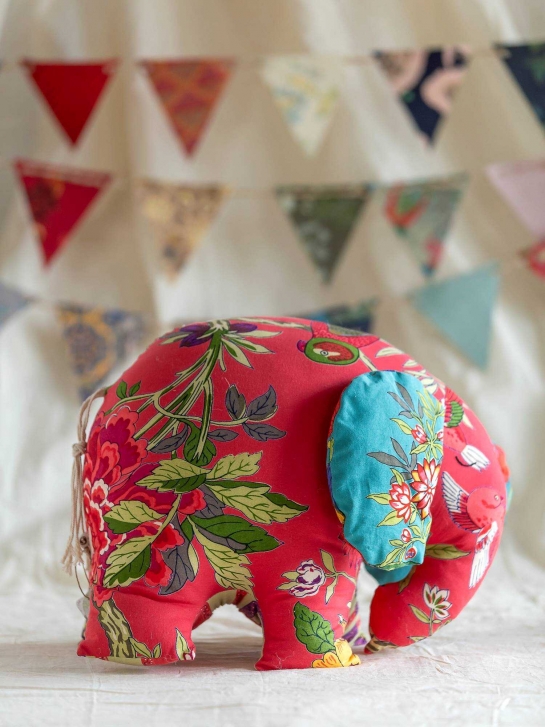 2. Smol Block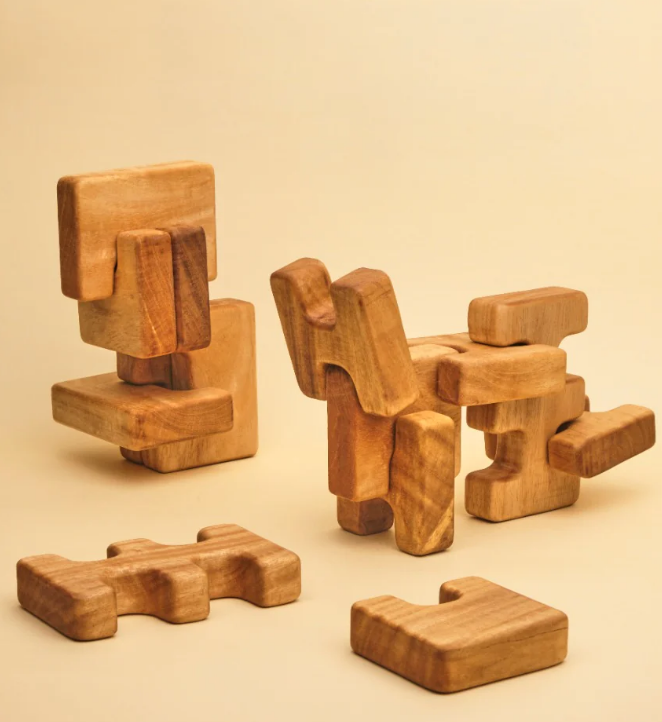 A niche toy company in Goa, Smol Block manufactures eco-friendly wooden toys made from sustainable beechwood coated with beeswax. They are styled in minimalist Scandinavian designs and promote open-ended creative play. Their unique and eco-friendly range of wooden toys, which entertain and stimulate the development of a child's cognitive abilities, includes stacking collections, puzzles, teethers and building blocks for children. For more information, contact 7447413771.
Website: www.smolblock.com
Price: Rs. 390 onwards.
Use discount code SMOLSALE25 to avail an extra 25% OFF on their new Bundle Builder products!
Available at: UG – 1, Models Villa Serene D, Lane 4, near Le Magnifique, PDA Colony, Porvorim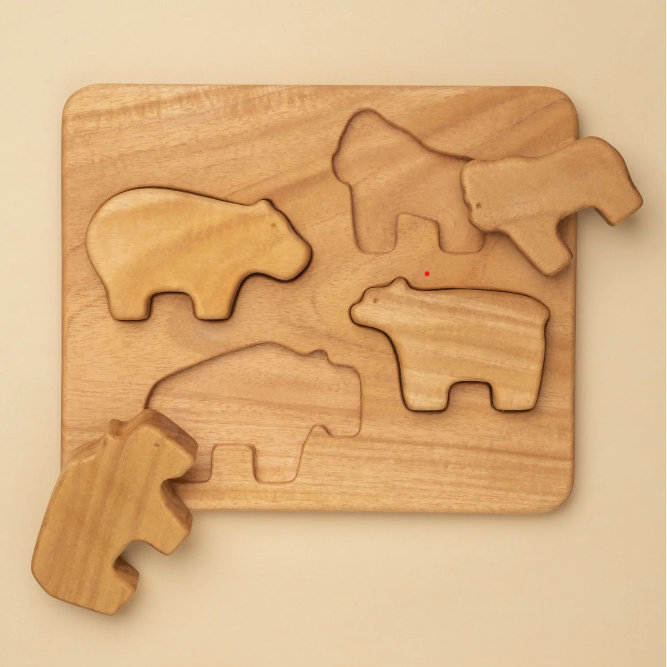 3. Funskool India Limited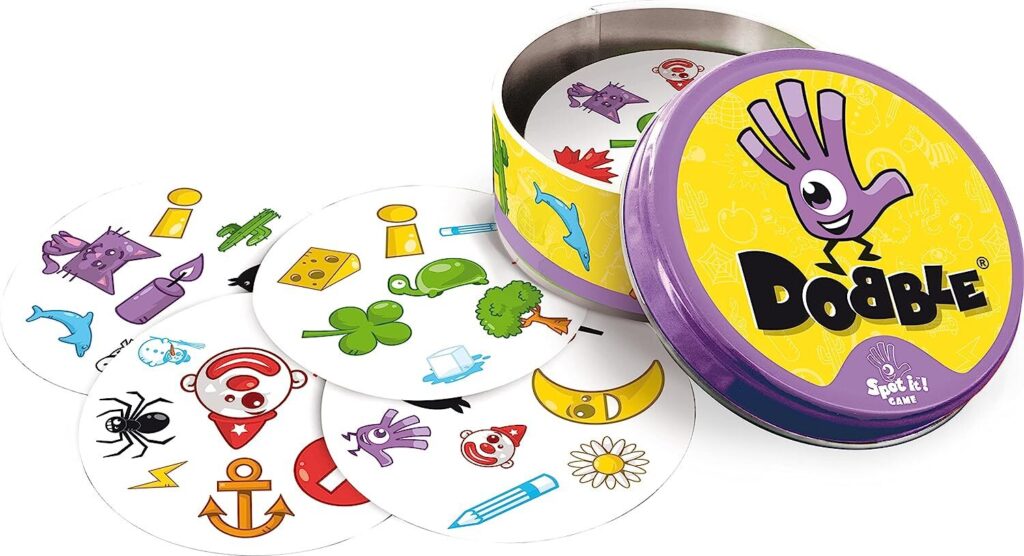 One of India's leading toy manufacturers, Funskool is a pioneer in conceptualising quality and safe toys in the country to make toys accessible to all Indian children. Each Funskool toy is guaranteed to stand the test of time and therefore spread joy over generations on account of its durability.
Price: Rs. 125 onwards
Available at: All toy stores across Goa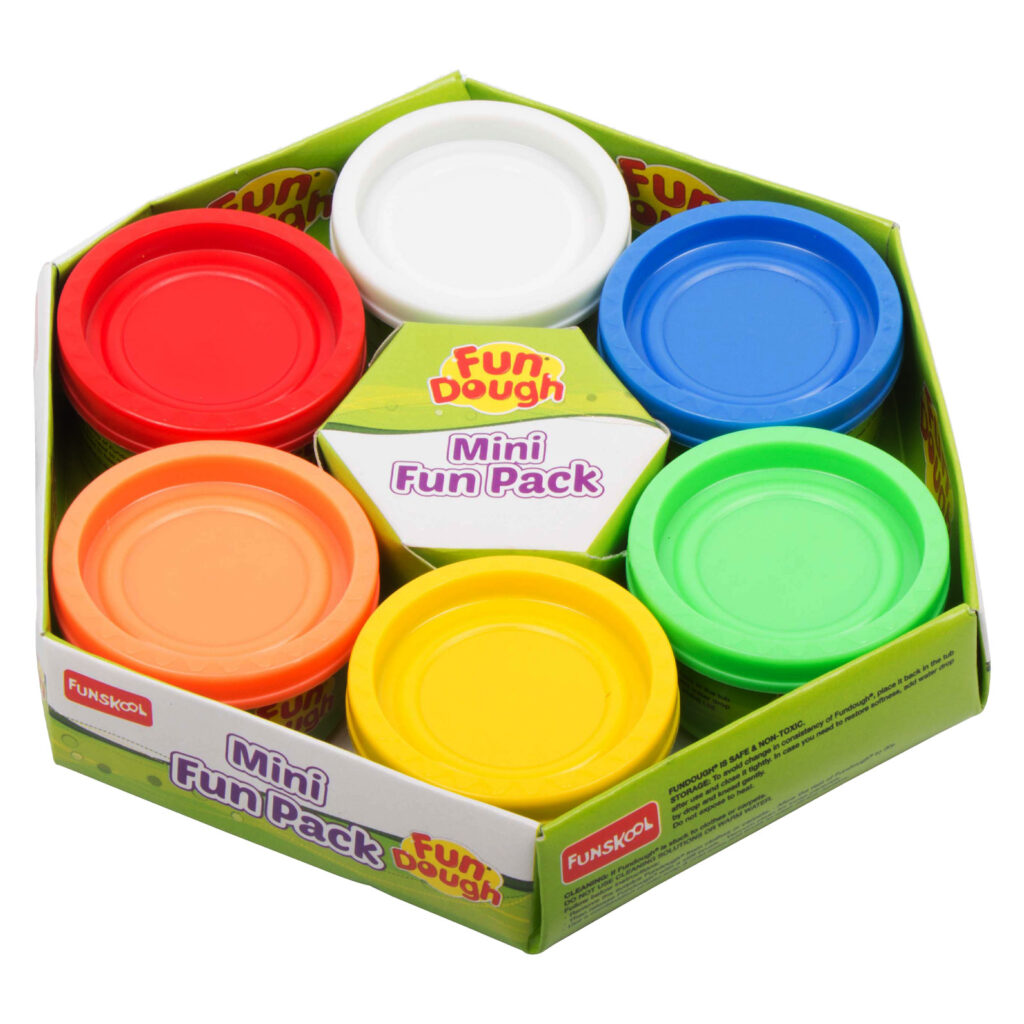 4. Children's Art Studio (CAS)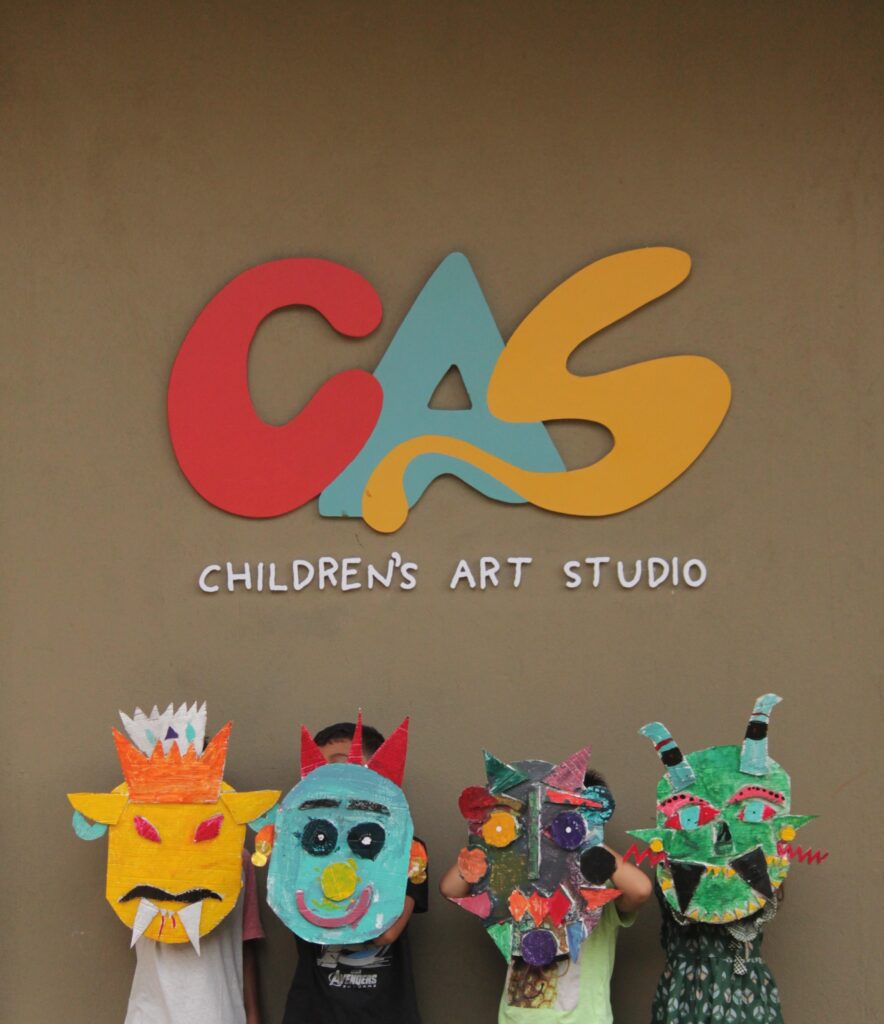 If your child loves to dabble in the field of art, gifting your child an unforgettable experience at Children's Art Studio, an initiative of the Museum of Goa (MOG), Pilerne, is a must. Here, education and art go hand-in-hand and children are encouraged to improve their fine motor skills and communicate effectively. CAS prides itself on the high-quality workshops that it regularly hosts. Expert educators are brought in to teach children how to appreciate and create varied works of art. All materials are provided on-site.
To register and for further queries, contact 8010565923.
Address: Children's Art Studio, Plot No. 79, Pilerne Industrial Estate, Museum of Goa, Pilerne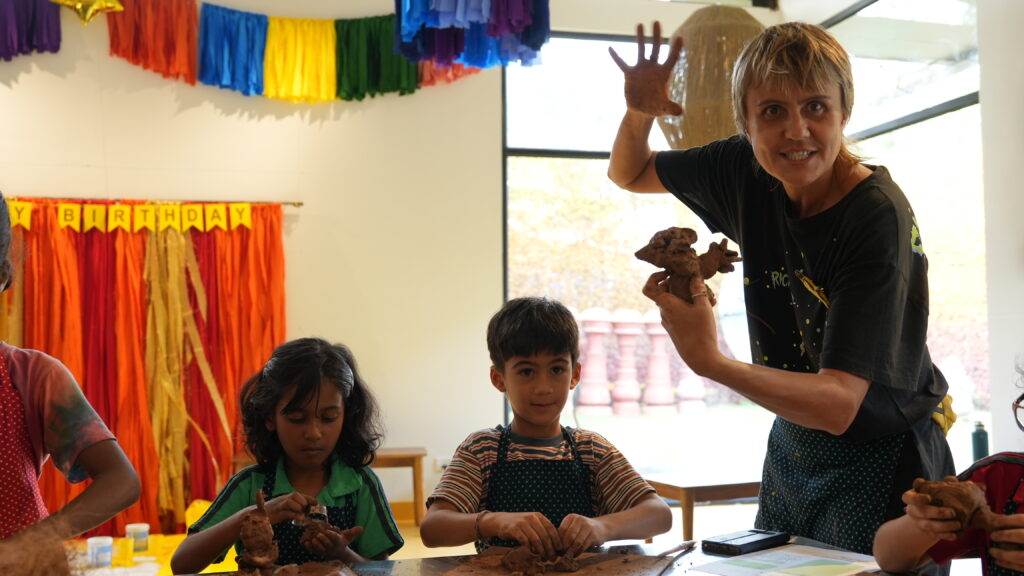 5. The Local Beat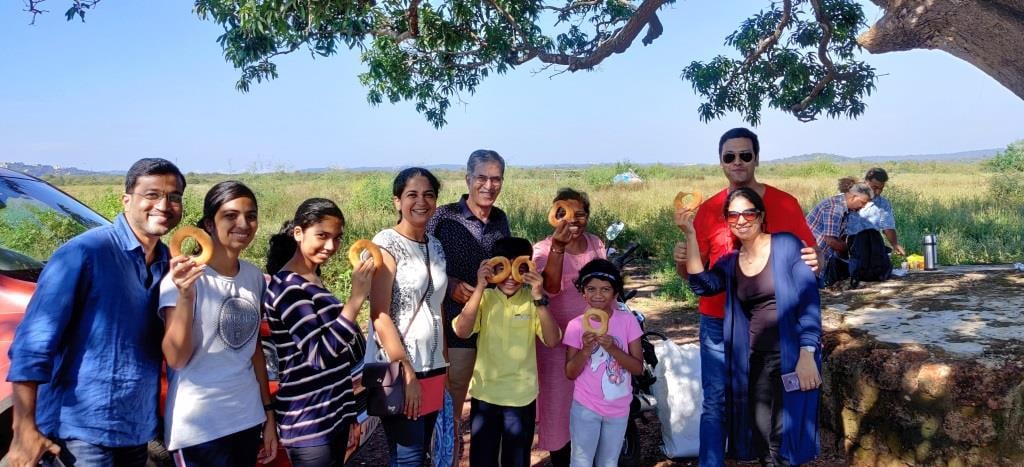 Immerse your child in Goa's culturally and historically rich legacy by going on a heritage walk or picnic organised by The Local Beat. Let them experience expertly guided walks in the forests and learn how to fish and go crabbing safely. Tours are also organised for parents and their children, where they embark together on foraging activities and have picnics with locally-sourced food as an educational bonding exercise. For more information and further queries, contact 9049976761.
Price: Children – Rs. 1,200 to Rs. 1,600/Adults – Rs. 2,900 to Rs. 3,600
(Featured image used in this article by stockking on Freepik)