PANAJI, NOVEMBER 8, 2023: Indian Hotels Company (IHCL), Goa's largest hospitality company and the undisputed leader in the tourism sector, brings forth a plethora of exclusively curated festivities this Diwali. Celebrate the festival of lights with family and friends at iconic destinations spread across the length and breadth of the state. Set amidst picturesque backdrops and serene environs, indulge in an exciting array of immersive experiences, authentic flavours and thoughtfully designed gifting options.
Enjoy timeless rituals and reminisce sweet memories with loved ones over a gourmet spread of specially crafted festive menus at award-winning restaurants. Signature preparations by expert Chefs showcase a harmonious blend of age-old techniques and flavoursome ingredients handpicked to narrate the tales of a culinary legacy. From traditional delicacies to a tryst between classic and contemporary, relish a myriad of epicurean delights.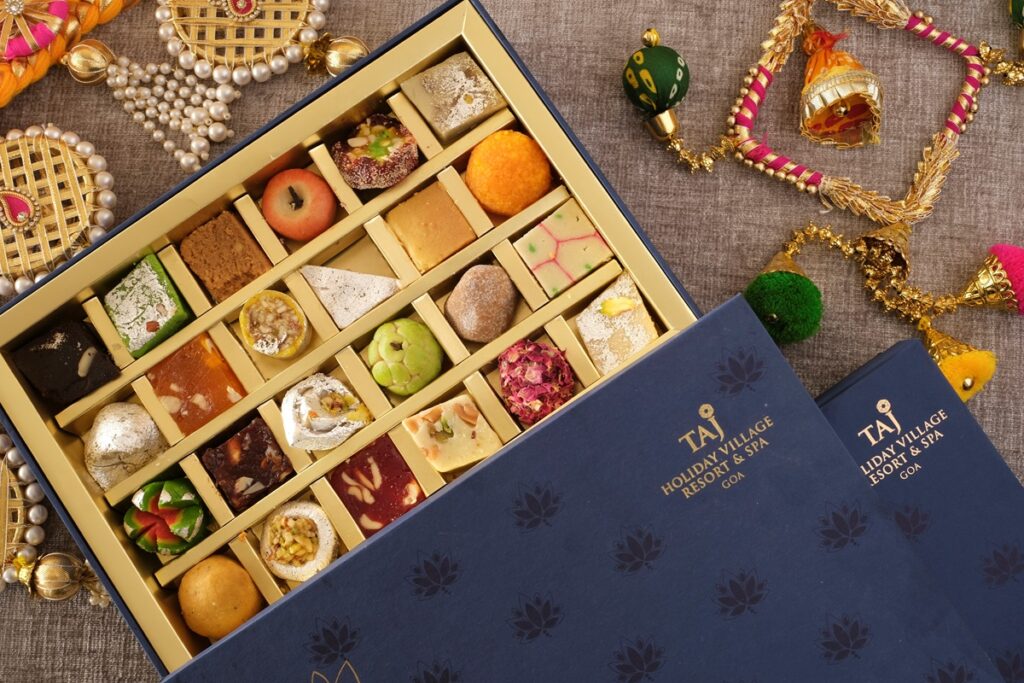 Usher in the sheer joy and magnificence of the festivities with a celebrated bouquet of home artefacts, traditional lamps, delectable handcrafted goodies and flavoursome delights. Exquisitely crafted to convey the warmest thoughts and greetings, each hamper offers an assortment of the finest luxury accessories. Customise with personalised elements from a host of artisanal options to create bespoke hampers.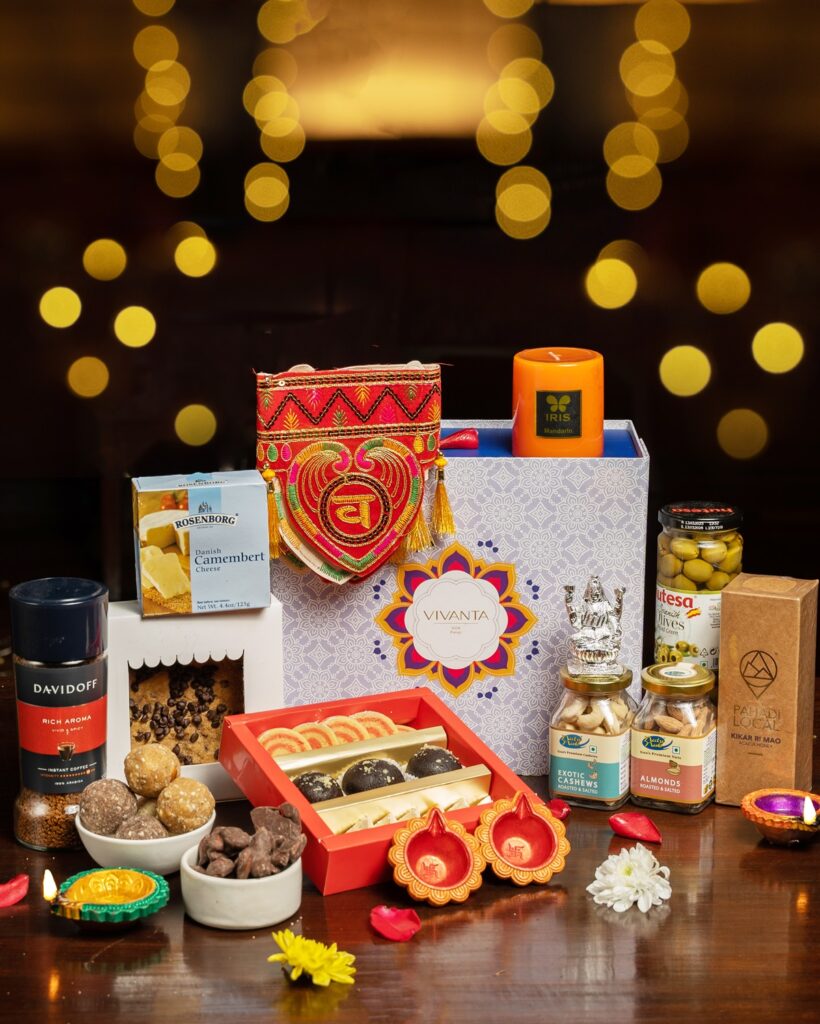 Bring home the festive fervour with the Qmin App. Revel in the aroma of love, taste of tradition and comfort of togetherness with Qmin's Diwali specials delivered home.
This Diwali, brighten up the celebrations with the signature warmth and hospitality of IHCL.