For the first time in history, India will have a currency note of Rs.200 denomination. The Reserve Bank of India (RBI) proposal to bring in 200 denominated bank notes was cleared by the Finance Ministry; the design has reportedly been approved by the Prime Minister's Office. The notes are already being printed and will be in circulation soon. The design, however, is not confirmed though a picture of the note was circulated on social media.
The new Rs 200 currency note will be introduced in the market tomorrow, Reserve Bank of India said on Thursday, 24/08/2017.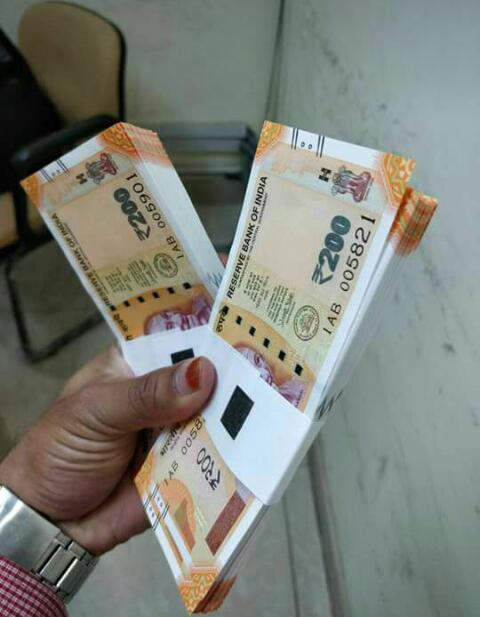 This is the fourth new Indian currency note to be announced since November 2017, when Prime Minister Narendra Modi announced an overnight ban on Rs. 1,000 and Rs. 500 notes, the move aimed at choking tax evaders had people scrambling to return their banned cash and draw new notes from banks and ATMs.(As per an NDTV report)
Along with the new Rs 200 note, the government has also confirmed a new Rs 50 note. The earlier Rs 50 notes will continue to remain legal tender.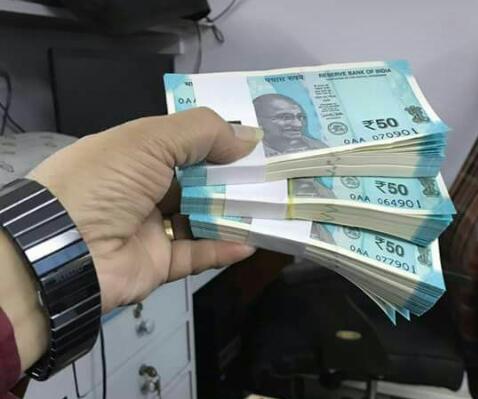 Days later, new Rs. 2,000 and Rs. 500 notes were introduced to ease the cash crunch faced by millions across the country.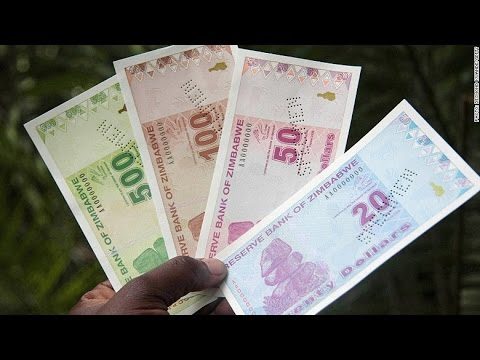 Recently, the government also decided to bring back the one rupee note that was discontinued in 1994.
Experts say Rs. 200 notes will significantly ease transactions.
News feeds: NDTV, Business Standard
Pic.Credit: Financial Express (As soon as the new Rs 200 note was confirmed by the RBI, an image of it has gone viral on the internet. However, FinancialExpress.com cannot verify the authenticity of the image.)