Far away from Toronto, or London, or Dubai, or Sydney… your beloved Mapusa Market can now be just a few clicks away. A group of graphic artists have captured the sheer energy and the unique culture of this iconic market and stored all of it online at http://mapusamarket.net
These artists have mapped the entire market through a series of stories, videos, photos that cover a wide range of interesting topics. Some of these topics on the website are listed below.
Mapusa Market in the 70's. You'll love the old photographs of the old pottery market on display here.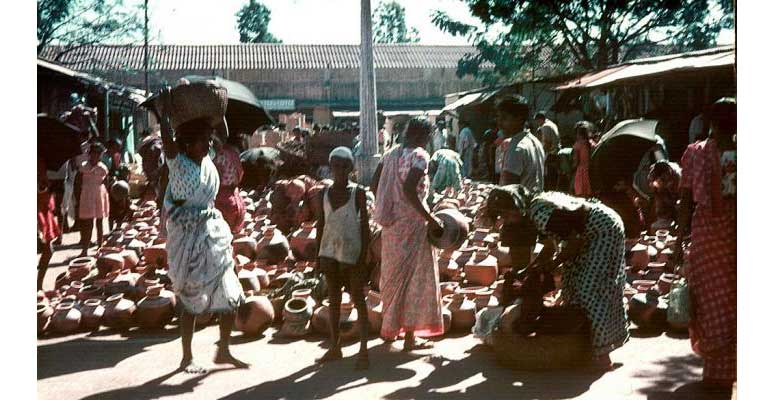 The inauguration of the Mapusa Market. If you want to know what it looked like way back then, here are some historic B/W pics and a video of Dr. Sydney speaking about those days.
The Friday Market. Meet Satyavati from Colvale, who sells bananas and papayas. Maria from Thivim who sells chilies grown in her garden. Jean Baptiste the antique dealer…and more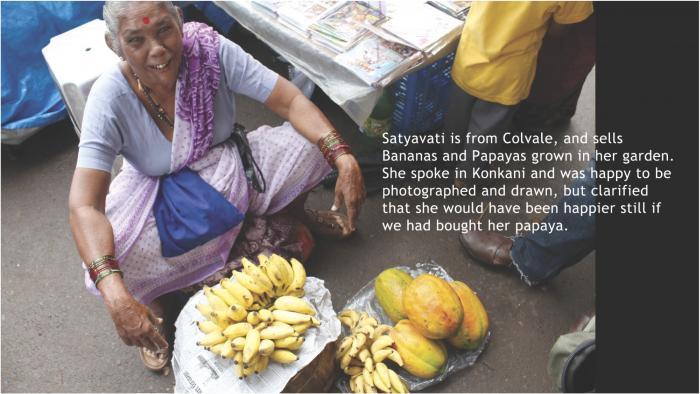 The iconic Women of the Mapusa Market.  Here's a quote that catches the spirit so aptly.
Her stance and her glance and her skinning down the fish has a rhythm and romance to it. She has all the colors and emotions to offer….
You'll love the pics and the short documentary film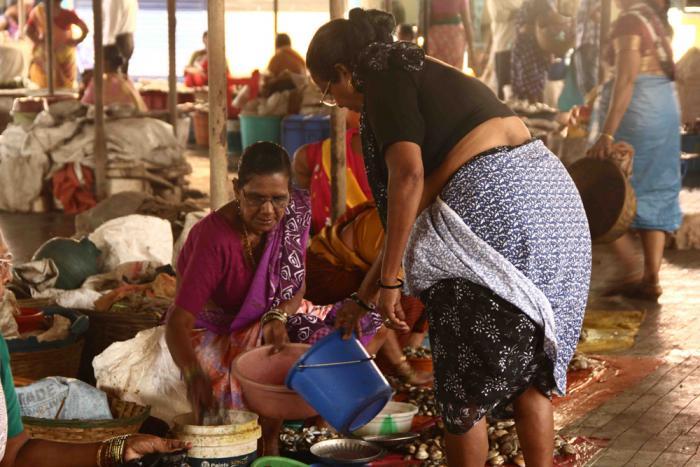 The market's unique set of people who will help you Repair and Re-use so many household items and clothes.
Want to open out an old pair of jeans that have become tight because you put on weight? What to repair an old cigarette lighter? Few markets anywhere offer such services.
The Flower Market. and a meat market that manages to organize and share the same space for people with diverse religious beliefs.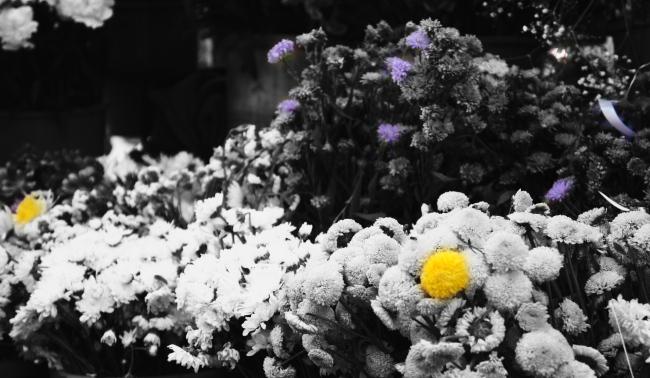 You'll love the section on the Fruit Market
And yes… don't forget to go through those tug-at-the heart blogs
Who hasn't enjoyed a day of shopping at the Mapusa Market? For the first-timer, it can be a lifetime experience. For a regular. It's almost an addiction. The sheer energy, the culture. That's what this website captures. A word of caution though, browsing through this content will make you so nostalgic, you may want to buy a ticket, come down here and experience the real thing.
Pic Credits & Info source: mapusamarket.net
ItsGoa/OCT/TD