In the midst of the global pandemic, many individuals found themselves reevaluating their lives and seeking new opportunities. For NickyM's Kitchen in Porvorim, it was a chance to rekindle a passion for food and bring culinary delights to the comfort of people's homes. Founded by Nikhil Mirkar (Nicky) and Jui Damle, this home-based food enterprise in Goa has captured the hearts and palates of locals, tourists, and expatriates alike. With an emphasis on flavour, value, and the warmth of homemade goodness, NickyM's Kitchen has emerged as a beloved destination for food enthusiasts.
About the Founders
Nikhil, the brain behind NickyM's Kitchen, holds years of experience in the world of hospitality. A native of Mumbai, Nikhil has been residing in Goa for the last 30 years. After completing a diploma course in hotel management, he embarked on a career in the hospitality industry. Despite initially veering away from the culinary path, his passion for cooking, nurtured by his mother's culinary skills, remained unwavering.
Jui, who supports Nikhil in the day-to-day operations of Nicky's Kitchen, is a Marketing Communications Consultant by profession with more than 3 decades of experience. She shares Nikhil 's love for cooking and brings her own expertise to the table.
A Culinary Dream Realized
NickyM's Kitchen had its origins in 2007-08, when Nikhil dabbled in the food business with a small café in Porvorim. However, it wasn't until the pandemic struck in 2020 that the idea for NickyM's Kitchen truly took shape. Taking over a popular bar space in the tourist hub of Baga, Nikhil and Jui ventured into the café scene with a specialization in burgers, sandwiches, and delectable bar snacks. With dishes like "Boozy Pork Chops," their own twist on "Chili con Carne," and more, the café quickly gained a loyal following. Some of their other signature burgers which were very popular with patrons included Teriyaki Meat Burgers, Naked Burgers, Pulled Meat Burgers and Jalapeno and Smoked Bacon Burgers.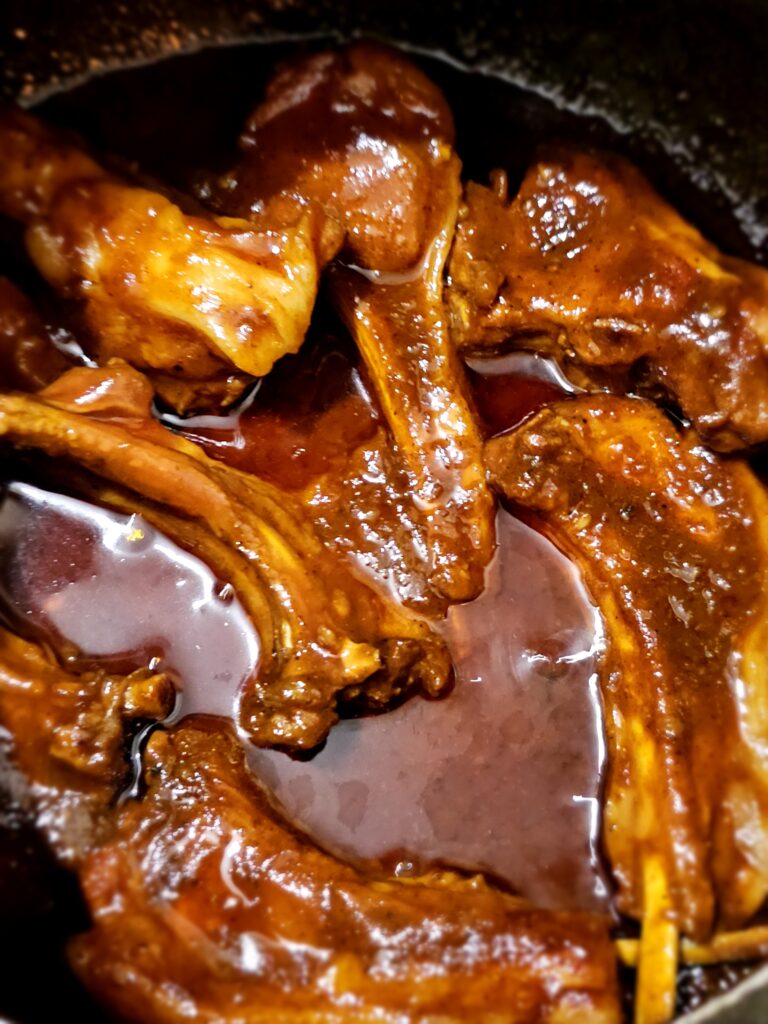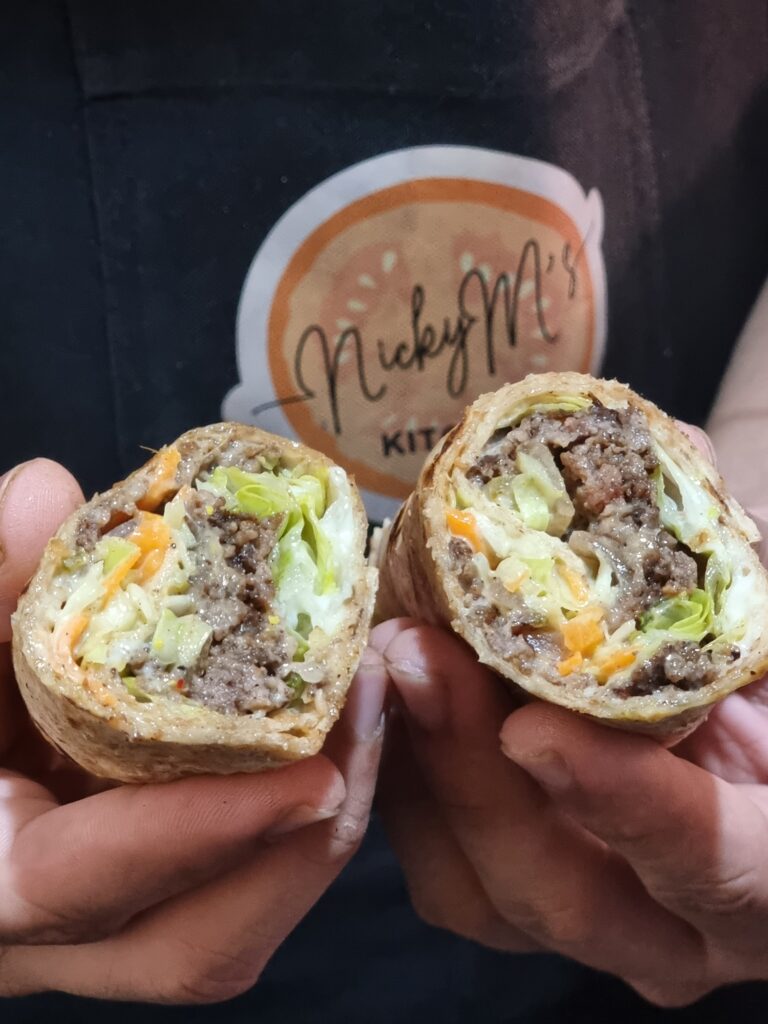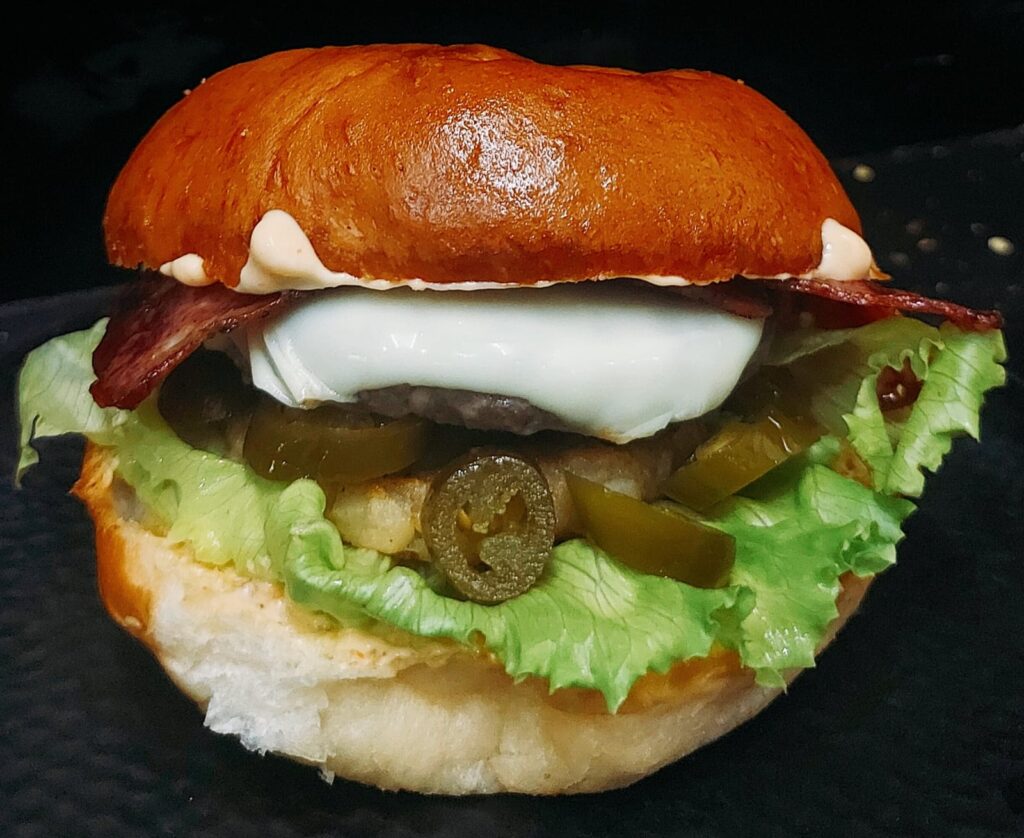 Adapting to Change
Despite the initial success, circumstances led NickyM's Kitchen to temporarily shut down its café in August 2022. However, the spirit of this culinary venture remained strong. Nikhil decided to pivot the business' focus and launched a home-based food setup, catering to friends, family, and loyal customers who craved their exceptional flavours. Although they are yet to fully relaunch commercially, NickyM's Kitchen continues to serve up their specialties with passion and dedication.
An Eclectic Menu
At NickyM's Kitchen, the menu is a testament to the founders' love for good food and their commitment to delivering satisfaction. The offerings are diverse, ranging from hearty burgers to savoury sandwiches and small bar snacks. With a focus on sourcing fresh ingredients, customers are required to place pre-orders 24-48 hours in advance to ensure the quality and taste of each dish. Nikhil and Jui strive to strike a balance between flavours that delight the taste buds and prices that are easy on the wallet, ensuring a gratifying experience for all.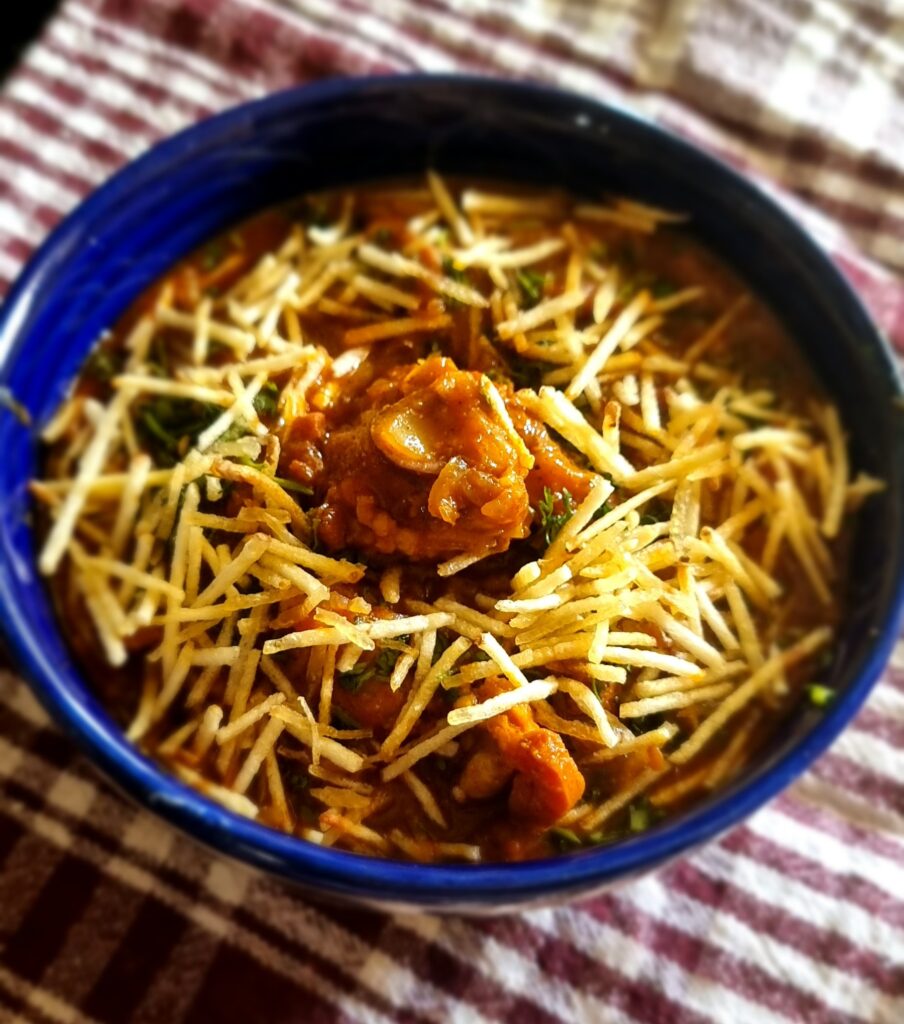 Embracing the Culinary Journey
Nikhil 's background in hotel management and his mother's influence shaped his vision for NickyM's Kitchen. The inspiration to start this venture was fueled by the relentless requests of loyal customers who missed the flavours and experiences they had cherished at the café. Rather than disappoint their loyal following, Nikhil and Jui decided to embark on a new chapter by establishing a home kitchen. The positive response and feedback from the public have been overwhelming, inspiring the duo to further refine their culinary offerings.
A Diverse Clientele
NickyM's Kitchen has garnered a diverse clientele, including locals, tourists, and new settlers in Goa. Their success has largely been driven by word-of-mouth publicity and their active presence on social media platforms such as Instagram and Facebook. By sharing his passion for food and updates on his culinary creations on social media, Nikhil has created a close-knit community of food enthusiasts known as the "NickyM's Tribe."
Overcoming Challenges
Like any business endeavour, NickyM's Kitchen faced its fair share of challenges. However, Nikhil's extensive network in the hospitality industry proved invaluable in setting up the enterprise. With personal investments and sheer determination, Nikhil transformed his dream into a reality. The unwavering support of family, friends, and well-wishers played a vital role in helping Nikhil navigate the obstacles along the way.
Future Plans
Looking ahead, NickyM's Kitchen plans to introduce monsoon specials, showcasing their creativity and adaptability. Nikhil envisions a future where they will establish a standalone restaurant, offering new and unique dishes while continuing to operate the beloved home kitchen concept. By expanding their reach and continuing to satisfy their customers' taste buds, NickyM's Kitchen aims to grow their loyal following and inspire more food enthusiasts to join the NickyM's Tribe.
NickyM's Kitchen exemplifies the indomitable spirit of passionate home chefs who persevere through challenges to deliver exceptional culinary experiences. With a diverse menu, a focus on flavour, and the unwavering support of their loyal customers, Nikhil and Jui have created a gastronomic haven that has captured the hearts and taste buds of many. As they continue on their culinary journey, they invite food lovers to join the NickyM's Tribe and savour the homemade goodness that has become their trademark.
To savour the delectable offerings from NickyM's Kitchen, customers can place their orders by contacting them on:
Call/WhatsApp: +918010015689
Home delivery within a small radius of their location in Porvorim is available, and customers can also opt for pickup from their premises.
Customers are required to place their orders 24-48 hours prior to the date of delivery of the order.
Follow NickyM's Kitchen on Instagram at: https://instagram.com/nickymskitchen