There has always been a discussion over which party is more fun, a house party or going clubbing. In today's fast-paced world, nightlife has attained prominence. A day without a party is boring. The dilemma though is which party? House party or Clubbing? To lessen this debate, we have asked youngsters about what kind of party they would prefer.
Look what they had to say…
"House party because you are surrounded with people you know. Unlike in clubs where after a while it gets so crowded and uncomfortable. You can also make your own drinks and it's cheaper. You can even have a BBQ party. The only disadvantage of house parties is the cleaning up after the party and being worried if someone breaks anything but if you invite the people you really know then everything else is sorted and lastly, girls don't have to worry about the 'creeps'." RishirajMallick
"Depend on my mood, if I want to dress up, put makeup or drink the night away then clubbing. But if I want to hang out with my friends or just chill and have a good laugh, drink and stuff, then house party" Felicia Gomes
"I think house party is convenient, safe, you socialize more and best of all you can pass out without any inconvenience." Denver Correia
"I think clubbing is much better, one because you have best of Dj's playing music and moreover planning a house party requires a lot of time and the house gets messy when everyone leaves" Sameer Rajput
Let's see pros and cons of house partying v/s clubbing
Pros of house partying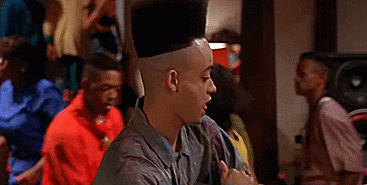 You know your guests
No worries about drinking and driving.
You can act however you want and play all those cliché games.
Cons of house partying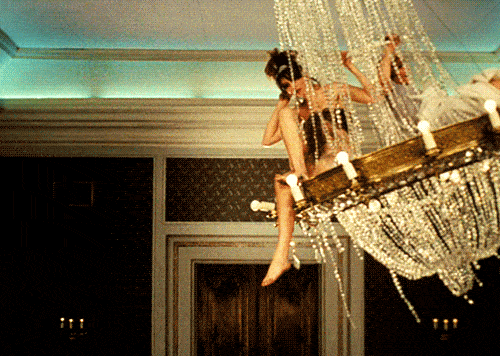 After party cleaning? No! who wants that.
No DJ's, meaning no good music, unless you have a DJ friend
Bothered neighbors
Pros of clubbing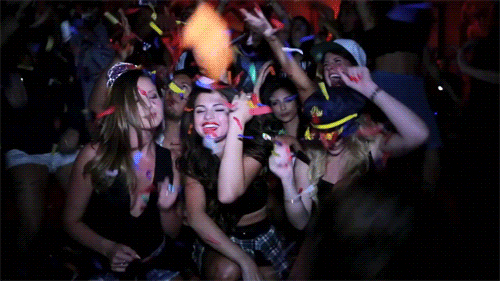 You get to meet/interact with new people
Good music
You have options to choose your club
Cons of clubbing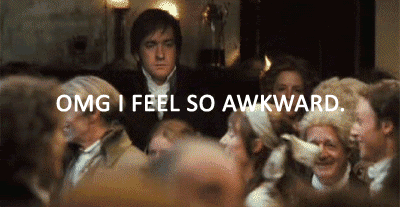 Stag entry is a problem
Not meant for introverts
Fear of drunk driving and putting yourself into problem
Which one would you prefer??
By: Priyanka Shetty