Many people have written about a 'Goa vacation', 'how Goans are' and the list just goes on and on. But what is the other side of the story? When Indian tourists come to Goa? Let's see how locals get #touristalert. Not to forget, we do have amazing tourists who come here and genuinely appreciate Goa's beauty but there are some who come here litter the place and go back and complain about Goa being the bad place.
Now we really appreciate the tourists who come here and contribute to our tourism sector, so please don't take offense.
Tell-tale signs of the Indian tourists:
The 'Floral' and 'I love Goa' t-shirts
Firstly, let me start with their never-ending love for floral and 'I <3 Goa' t-shirts. I don't know what It is but they feel once they are in Goa they got to wear something bright, the funniest are the newly weds. You will find these 'love birds' roaming on the streets of Goa. Spotting them is simple. The girl usually can be seen wearing mismatching outfits with beautiful henna (Mehendi) designed hands. And to top it all they will be conspicuous, roaming on rented bikes.
Beer in hand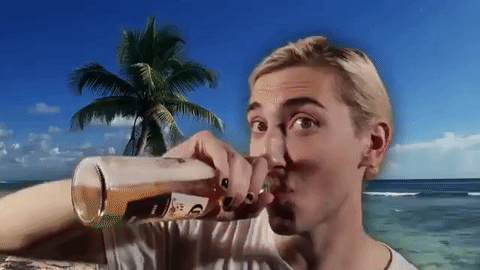 Now, who drinks beer early in the morning? Well, you guessed right! These high-on-life tourists can be seen commuting in cabs, shirtless with a bottle of beer in hand. (It's a common sight in Goa). But, there are tourists who drink decently too.
A Cruise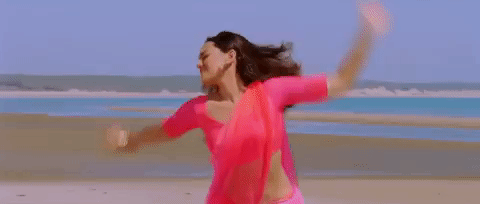 One favorite activity of Indian tourists is taking a river cruise boat ride. Right below the Mandovi Bridge (in Panjim), you will see these cruise boats sailing down the river, full of tourists dancing to Bollywood songs like 'munni badnaam' and 'Sheila ki jawaani'. Between 6 and 7 pm, they can be seen waiting in a queue to buy their tickets. That's when you know they aren't locals. On these cruises, you will find Goans entertaining the crowd with music, songs and folk dances.
When they ask where is 'kelangut" and "mapoosa"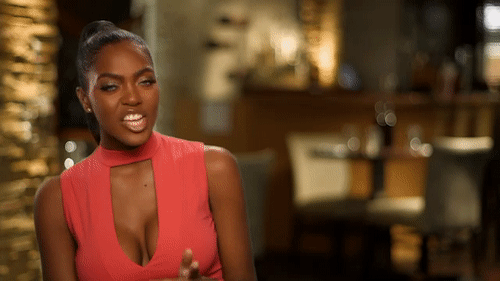 Still trying to guess what that means? Even I find it difficult when they ask me for these places. But then I realize they are talking about Calangute and Mapusa! Besides, Google Maps are terribly confusing especially if one is not familiar with the place. You will find so many lost tourists in Dona Paula searching for 'Singham point.'
By: Priyanka Shetty