Health and wellness are two things that Goans have taken very seriously in recent years. Fitness is a big part of a lot of Goans' lives and people have become very conscious about their food habits as well. And it's also no secret that healthy living comes from making sure that one's surroundings are also healthy and thriving. And given the fact that our environment is at risk every single day, it means that everyone needs to buck up and change their way of living to ensure that we prevent more damage being done.  As a result, some enterprising Goans are now doing their bit and setting up stores that deal in eco-friendly everyday items and even specialty items. Saukhyam, a new Ecostore, and Wellness space is one such store which opened its doors to the public, in Porvorim, earlier this week.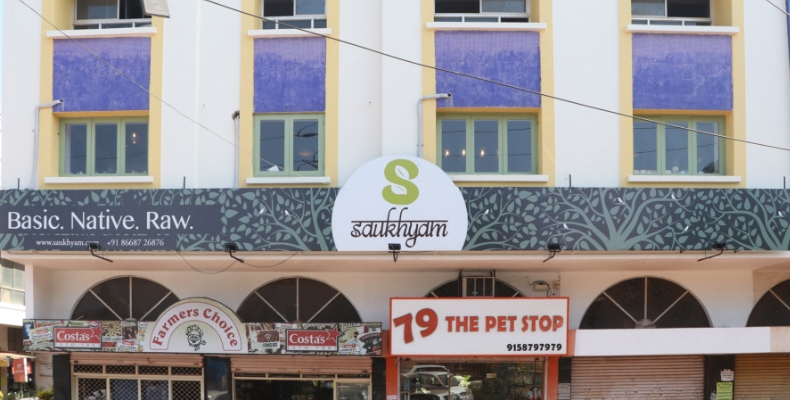 Saukhyam is a perfect blend of conscious living and soul shopping
Saukhyam, which means 'a state of wellbeing' is the first of its kind in Porvorim. It was launched last week on the 5th of November, above Farmer's Choice and is located very close to the Mall de Goa.
A dynamic brother-sister duo from Panjim, Somin and Simran Mahatme, Saukhyam's creators, have brought new life to the retail world. In Saukhyam, they have created a warm and comforting atmosphere for those interested in the concept of healthy living choices. The store offers a collection of specially curated products as well as a studio space for yoga and other fitness classes and even workshops.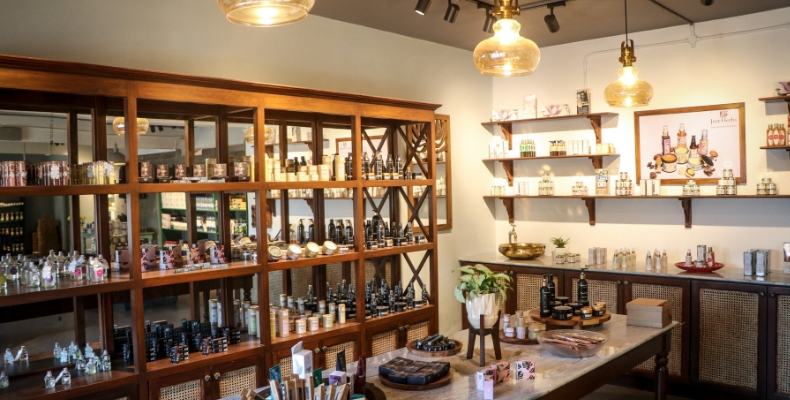 Simran and Soman's offering to the health-conscious public is fantastic. They have ensured that their specially curated products are one of a kind, being natural, green, healthy and absolutely eco-friendly. These quality products are native to India and range from basic daily essentials such as honey and ghee to exclusive specialty items like body & skincare products and chocolates.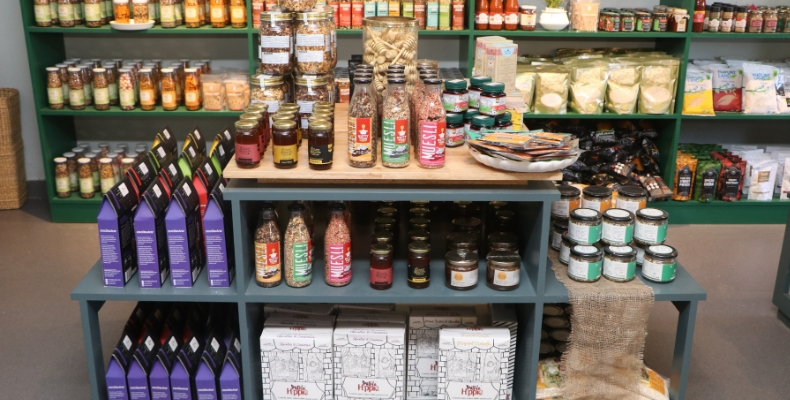 A space for yoga and other fitness activities
But it's not just retail that's on the cards. With space for yoga and other fitness related activities, Somin and Simran have managed to get a few local fitness buffs to dedicate their time.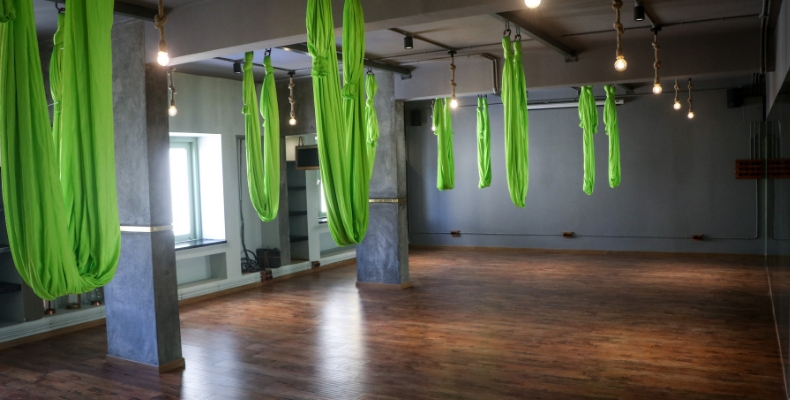 Well known aerial and hatha yoga teachers like Alisha Coelho, Chetan, Sushant, and Joseph will hold yoga classes. For those that want to get their blood pumping, Cliszma da Costa will conduct Zumba, Pound Fit and other fitness classes regularly. Saukhyam will also have a nutritionist to answer all your questions on dietary requirements.
Brimming with youthful enthusiasm, the duo strongly believes that the time for change has arrived and that people are definitely making a move towards conscious living and soul shopping. 'Exult, Breathe and Be Mindful' is the basis on which they live their lives and plan to run their new venture.
Information credit
Blurb Goa
ItsGoa/OCT/KDGP