'The Story of' Foundation is an interdisciplinary, informal learning project. It is an exploration and creation of learning opportunities across the fields of science, philosophy, art, and culture. This is to give interdependence more visibility in the world. The foundation is here for the 21st-century inquirer and his/her curiosity.
A Little Bit of Information about 'The Story of' Foundation
The Story of' Foundation began in a house in Goa some 3 years ago. It is a platform for scientists, artists, designers, philosophers, and educators interested in positive changes in society through informal education. Those relationships and aims continue till today.
Sociocracy is their mode of operation so that everything they do has flexibility, is collaborative and builds a spacious, learning platform.
The Foundation's Story so far; what has happened and what will happen
The Story of Light 2015
The first event organized by 'The Story of' Foundation was The Story of Light in  January 2015. It was organized and curated right here in Goa as per The International Year of Light and Light-based Technologies, 2015 (IYL 2015) adopted by the United Nations.
It was the first science-meets-art festival to be conceived and hosted in India. There were interactive installations, workshops, and performances held in public spaces, all freely accessible to the general public.
For more information on this particular event, you can visit the blog post of Jaya Ramchandani who happens to be an intrinsic part of the foundation.
The Story of Space 2017
Artists, scientists, researchers, educators, and philosophers from around India and the globe are coming together to turn Panaji city into a learning playground for 10 days, from 10th to 19th November.
The festival has 72 projects running—live experiences, a film program, installations, workshops, talks, and panels— on critical questions about space. The Story of Space is FREE for all and is for anyone and everyone to attend.
The program is now available on the festival website. Each project belongs within the different realms of physics, politics, perception, and philosophy. In their execution, they combine cutting-edge technology with cutting-edge ideas in different mediums of expression. These are in the form of photographs, films, text, sculptures, dance, theater, poetry, and drawing.
Highlights at the festival include learning about the life and death of stars in an art-meets-science, larger than life spectacle by the Polish Institut B61. Mumbai based Akash and Thomas, who call themselves 'Sound.Codes', have collaborated with the Archeological Survey of India to acoustically map 45 sites over Goa. These will cover its heritage and culture, reproducing and archiving the sites and sounds of Goa at the cultural Fundacao Oriente building. Over the 10 day festival, US-based Migratory Cultures will project local and international narratives around people's experiences of migration, including stories of migration unique to the Goan diaspora, all over the city.
Know more…
The festival has been made possible through collaboration with various government institutions and departments in Goa, embassies and cultural institutes and a couple of their own sponsors. You can learn more from The Story of's website.
The Story of Space is a community-led initiative. The festival committee continues to work tirelessly on project sponsorship. You can donate towards the initiative through the website link.
We were lucky enough to get a sneak peek at some of the installations and works at this year's festival so have a look below.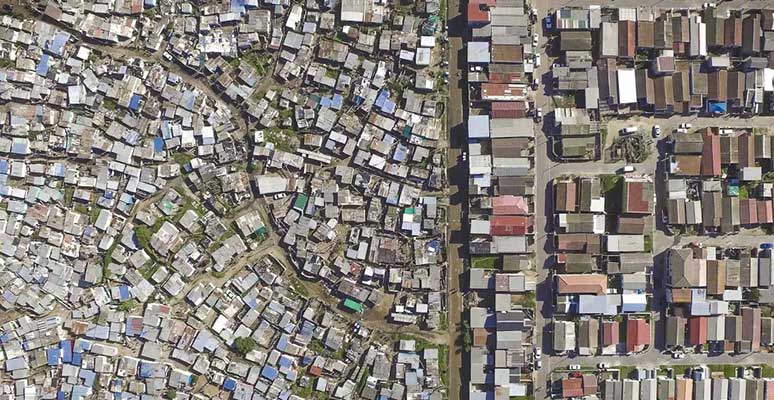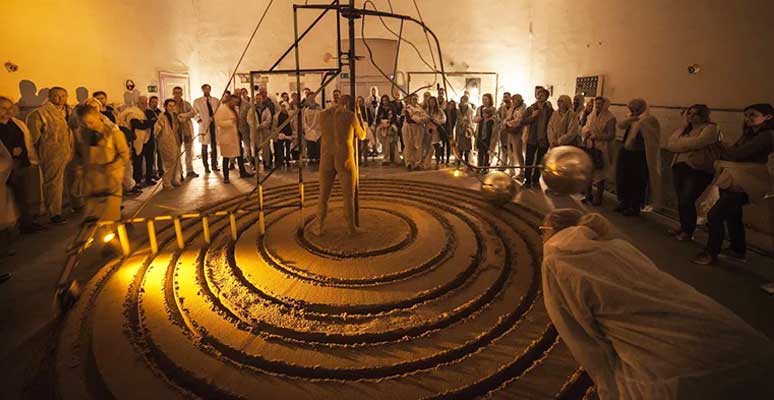 Source – The Story of Space website
ItsGoa/OCT/KDGP