Any Croats in Goa reading this piece? You are welcome!

No matter what many times you travelled to Goa, you'll discover something new every time you visit.

So next time you plan to travel to Goa, don't forget to visit the beautiful village of Gandaulim which is around 15 km away from Panjim, where you will come across the Church of St. Blaise.

This little outpost is all that is remaining which tells us the story of Goa's Croatian connection.

It is really difficult for one to imagine that a little trading town within the Balkans, in Europe, had an outpost in Goa, 500 years ago. The story of this link between Goa and Croatia is interesting and one should definitely know about.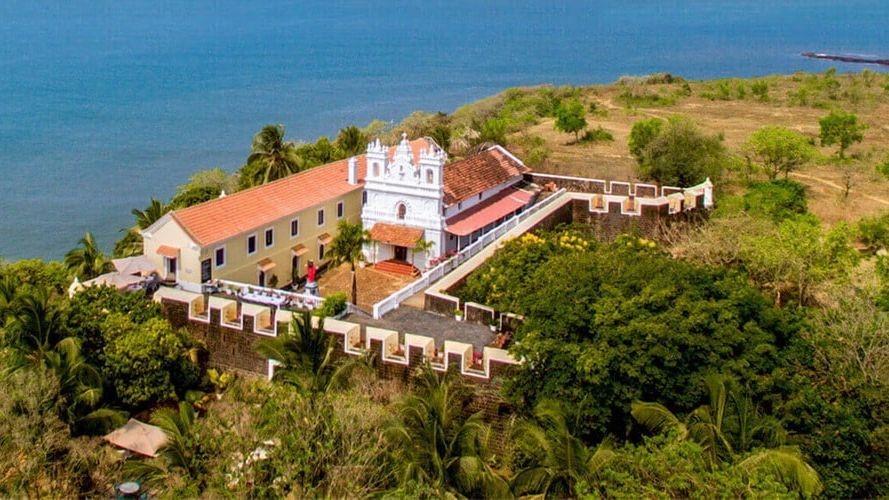 It was from the 14th century onwards, Croatia, in Eastern Europe was a set of independent trading towns of which the foremost prominent was Dubrovnik.

These trading towns had links across the world and it was the hunt for Indian spices and textiles that brought traders from Dubrovnik to Goa. They settled where the Gandaulim village stands today.
According to some sources, the arrival of Croats in Goa happened sometime between 1530-1535 CE and later founded their own colony, Sao Braz, named after their patron saint St. Blaise. This Church dedicated to St. Braz was built in around 1563 CE.
Sao Braz was a thriving colony having around 12,000 residents but pretty quickly, disputes with the Portuguese spelt trouble. By the 1570's trade between the Croats and Indians started to decline.

Over time the settlers also dwindled. We do not know how many settlers actually remained there. The last straw was the great earthquake of 1667 CE, which completely destroyed Dubrovnik and its prosperity. After the earthquake, it no longer had the financial or the military power to trade with India or establish any presence here.

Another factor for decline of the Croatian trade in Goa, was the fact that by 17th century CE, Portuguese had lost their monopoly over spice trade to the Dutch and the British, who favored other ports. Goa was no longer a major trading hub.
Interestingly, when the Church of Sao Braz it was built around 1563 CE, it was the replica of the original Church of St. Blaise in Dubrovnik, which was destroyed in the earthquake of 1667 CE.

The replica church that you see in Goa survives, while the original in Dubrovnik has been rebuilt several times!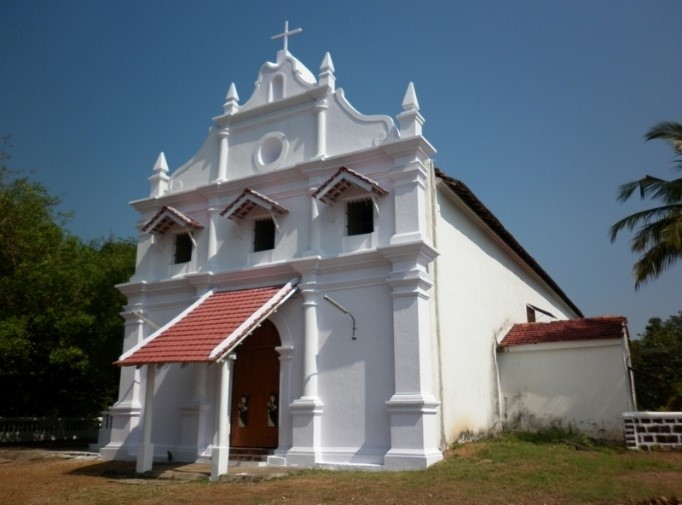 Over a period of time people had forgotten about this Croatian colony, but in 1999, when a Croatian Indologist Zdravka Matisic discovered texts that had the information of the colony in Goa.

This created a flurry of interest in Croatia. However, even today, very less information is available and more research has to be done on the colony to know  get the answers to various questions – when it began, how it was and when it was finally abandoned.

However, the Church of St Blaise still gets inquisitive visitors who come to see at this unique connection of Goa and Croatia.