By Prataya Sarkar
Simran Sawant alias Noorie Sawant is an advocate based in Cumbarjua, Goa. With a BA (LLB) degree from V. M. Salgaocar College of Law, Miramar and an LLM under her belt, Simran has built a thriving practice in Panjim.
But that's not all – Simran is also a rising influencer, with a growing following on social media. Her journey as an influencer began as a hobby, when she started posting photos and stories of her cooking, baking, travel, outfits, and lifestyle. Her friends and followers were quick to take notice, and soon, she found herself being approached by restaurants and brands to try out their products and services.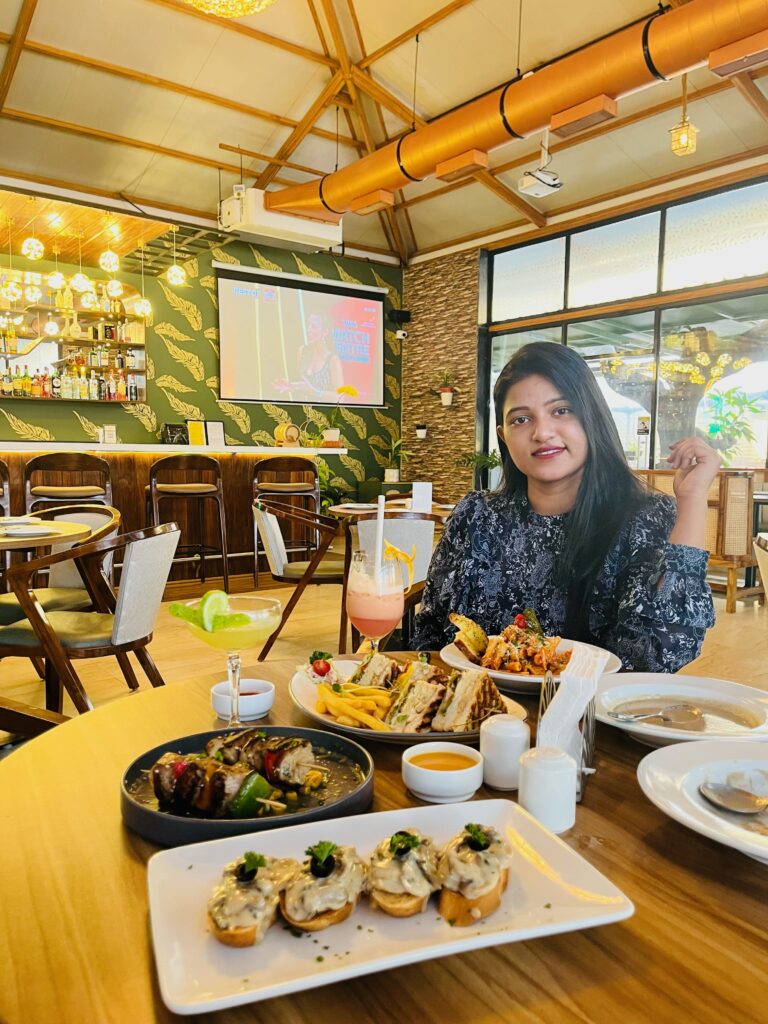 Simran's journey as an influencer started with occasional posts on Instagram, where she shared photos and stories of her cooking, baking, lifestyle, outfits, and travel. As her friends and followers showed interest in her recipes, outfits, and more, she realized the potential of sharing her daily life on social media. Initially, this journey started as a hobby during the Covid-19 pandemic.
The curfew and lockdown had limited her activities, and she had nothing much to do but to experiment with baking and cooking. Her family members were surprised by the first chocolate cake she made, and their positive feedback motivated her to try more recipes.
As someone who had always been interested in the creative field, Simran used her passion for crafting, clicking pictures of nature, and traveling to showcase her food, outfits, and travel on Instagram. Her followers and engagement grew, and after a few months, restaurants began approaching her to try out their food and review it.
This positive feedback and recognition motivated her to create more reels of food preparation and to showcase her outfits and travel through reels. Brands in the cosmetics and clothing industry also noticed her work and approached her to create reels and promote their products. With this encouragement and positive feedback, her interest in becoming an influencer grew.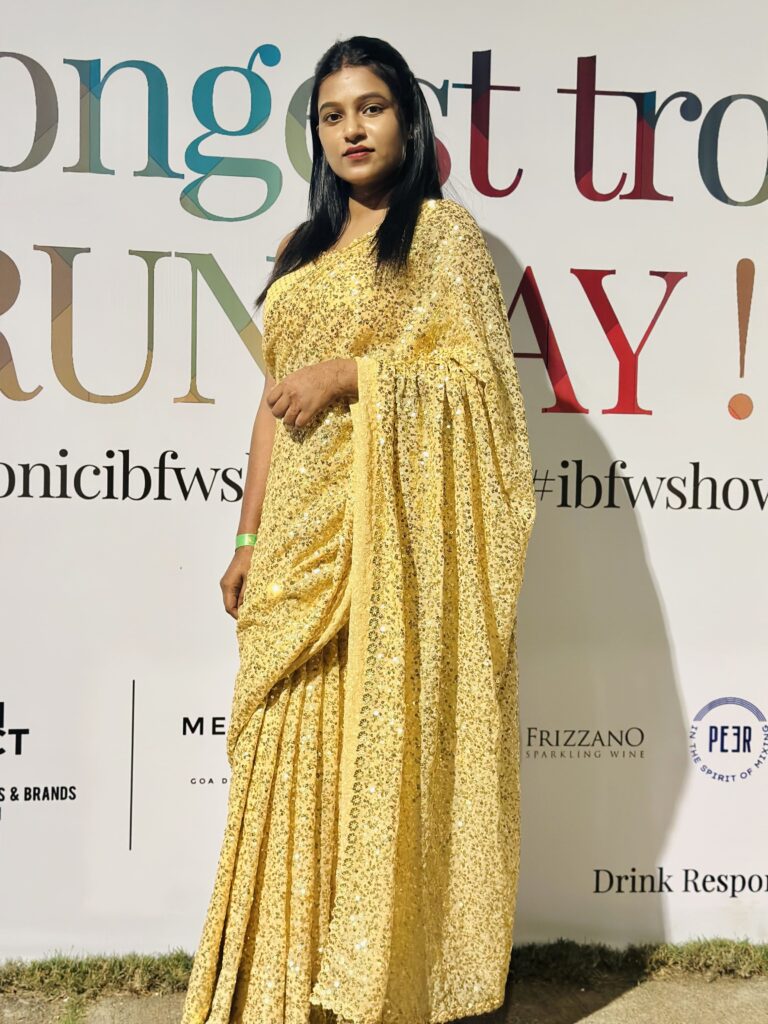 Despite her busy schedule as an advocate, Simran has found a way to balance her professional and personal pursuits. Her parents and brother have been supportive of her aspirations, and her brother in particular has been instrumental in helping her grow her social media presence.
Simran looks up to several inspiring figures in the influencer community, including Larissa D'sa, a travel influencer from Goa, and Kamiya Jani, a digital creator and YouTuber. She hopes to collaborate with other famous influencers in the future, and is committed to creating high-quality content that resonates with her audience.
Simran, who also goes by Noorie Sawant never envisioned becoming a influencer. However, her passion for the craft led her down that path. Like any career, being an influencer has its highs and lows, but she believes that every circumstance presents an opportunity to learn valuable lessons.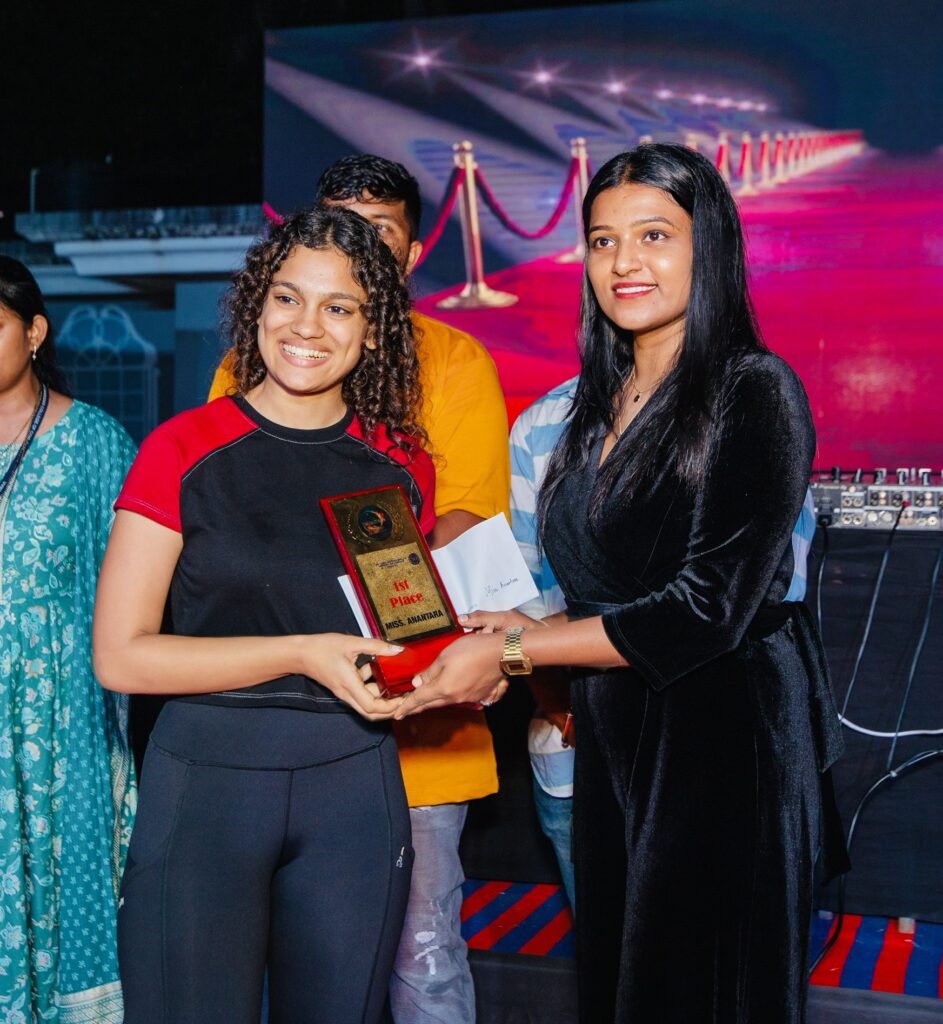 During her pursuit of a Master's degree (LLM), Simran simultaneously practiced law under an advocate while managing her social media presence through food blogs and creating reels for various brands. It was undoubtedly a difficult situation, but she looks back on it with pride for having successfully navigated such a challenging time in her life.
For Simran Sawant, the best part of being an influencer is the opportunity to tap into her creative side. She has always had a passion for crafting, making videos, and presenting food in creative ways, and being an influencer has allowed her to explore these interests further.
To aspiring influencers, Simran has a simple message: believe in yourself and never give up. With determination and a willingness to learn, anything is possible.