In the vibrant and picturesque town of Parye, nestled in the heart of Sattari, Goa, a passion ignited in the form of photography back in 2015. What started as a mere hobby has now blossomed into a thriving professional enterprise, bearing the name "Life of Bani" and "Say Cheese," under the creative direction of the talented Bani Majik. His commitment to capturing the essence of life's beautiful moments and turning them into timeless memories has led to the remarkable success of his photography business.
From Passion to Profession: The Evolution of Bani's Enterprise
The journey of Bani Majik in the world of photography began as an individual pursuit, driven by an innate passion for the art. His creative roots took hold at the CMYK Academy, where he honed his skills and laid the foundation for his artistic journey. After absorbing the principles of photography and refining his craft, Bani took a step further by joining Creative World Creations. There, he worked alongside seasoned photographers, absorbing their wisdom and gaining practical insights that would shape his future.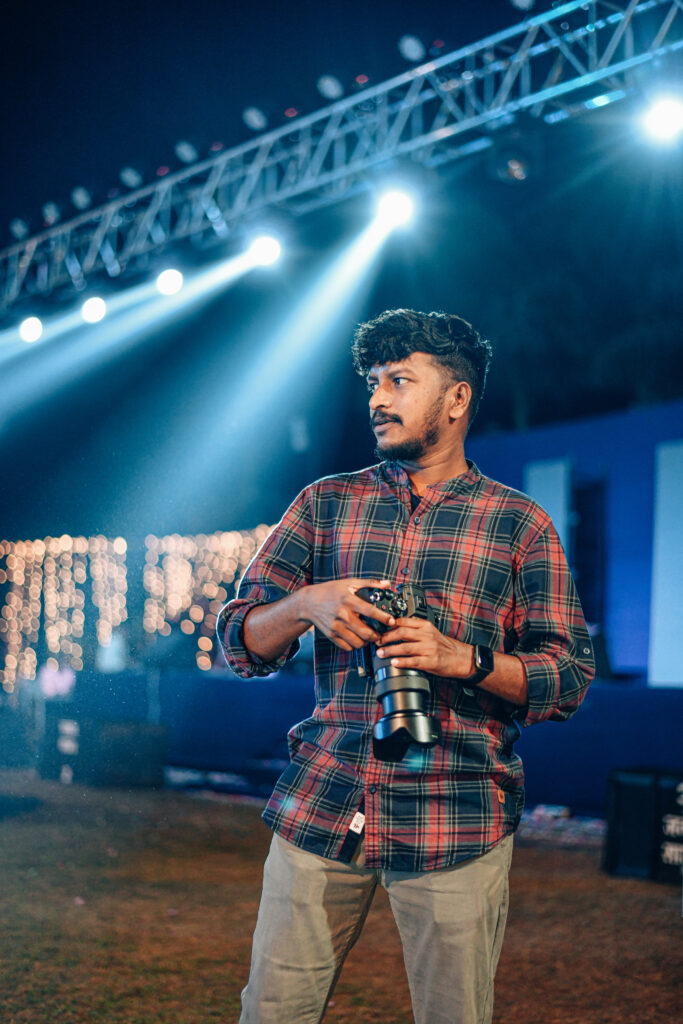 Crafting Memories: Services Offered by "Life of Bani" and "Say Cheese"
Bani's enterprise offers an array of services tailored to capturing the beauty of life's most precious moments:
Portrait Photography: Bani's keen eye for detail and his ability to capture the uniqueness of each individual shine through in his portrait photography, be it family, group, or individual portraits.
Event Photography: From weddings to corporate gatherings, Bani's event photography is a seamless blend of candid moments and formal shots, capturing the essence of the occasion.
Photo Editing and Retouching: Bani goes beyond the click of the camera, offering his expertise in professional photo editing and retouching to enhance the final images.
Photo Albums and Prints: Clients can turn their favorite memories into tangible keepsakes by ordering beautifully designed photo albums and high-quality prints.
Corporate Headshots: Bani extends his creative flair to the corporate world, producing polished and engaging corporate headshots for various platforms.
Maternity and Newborn Photography: His lens beautifully captures the journey of pregnancy and the early days of a newborn's life, creating heartwarming memories.
Engagement and Couples Photography: With a knack for capturing love stories, Bani offers engagement and couples' photoshoots that celebrate each unique bond.
Real Estate Photography: Bani's lens brings out the best in real estate listings, presenting properties in their most appealing light.
Videography: Adding a cinematic touch, Bani also specializes in videography, turning moments into captivating stories.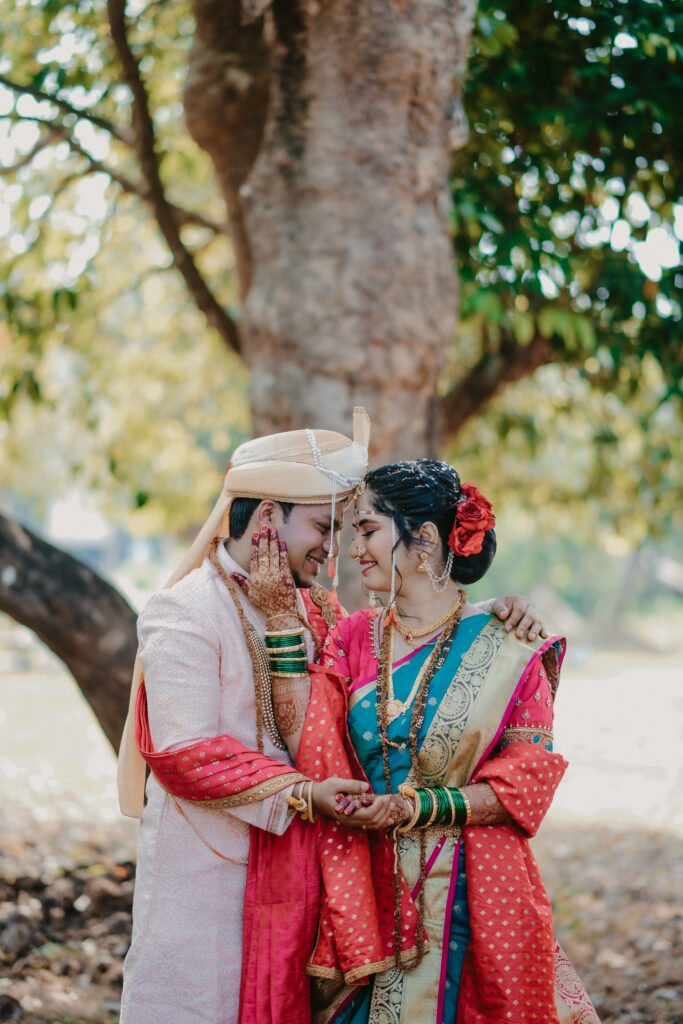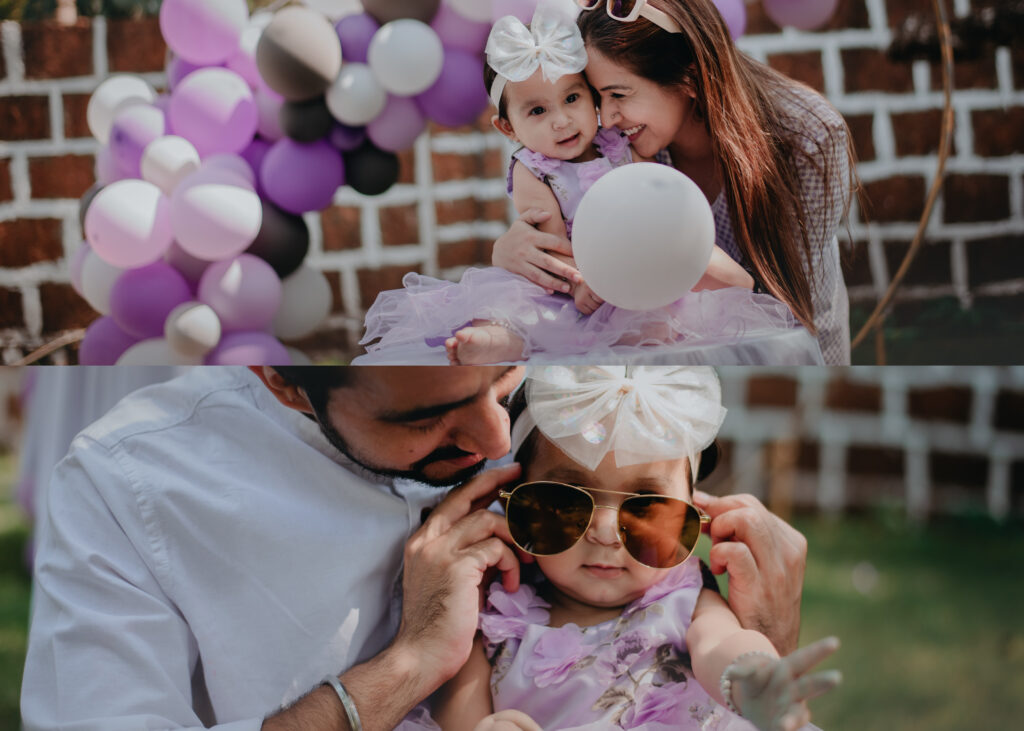 Inspiration and Challenges: The Heart of Bani's Venture
The inspiration for Bani to venture into entrepreneurship came from a deep desire to showcase his creative talents in a more personal and direct manner. He wanted to create a platform where his unique perspective and creative vision could shine, connecting with people on a more intimate level. This vision led to the birth of "Life of Bani" and "Say Cheese," a space where his photography could not only be appreciated but also associated with his identity.
Setting up this business was not without its challenges. Establishing a unique brand identity, attracting clients, and building public trust required dedicated effort. Yet, Bani's determination, supported by family, friends, mentors, and collaborators, allowed him to overcome these hurdles and lay the groundwork for success.
A Shutterbug's Triumph: Bani's Clientele and Vision
Bani's lens has captured the essence of various individuals, events, and brands. From well-known personalities like Shashaa Tirupati and Deepika Singh to national and international fashion pageants, Bani's portfolio is a testament to his versatility. He has collaborated with brands like Lokaso, Cam Catches, Creative World Creations, and Alpha Production, showcasing his skills in diverse contexts.
Looking ahead, Bani envisions a future where his services expand, his online presence strengthens, and his impact on the industry deepens. He plans to emphasize sustainability and environmental consciousness in his practices, contributing positively to both his business and the world around him.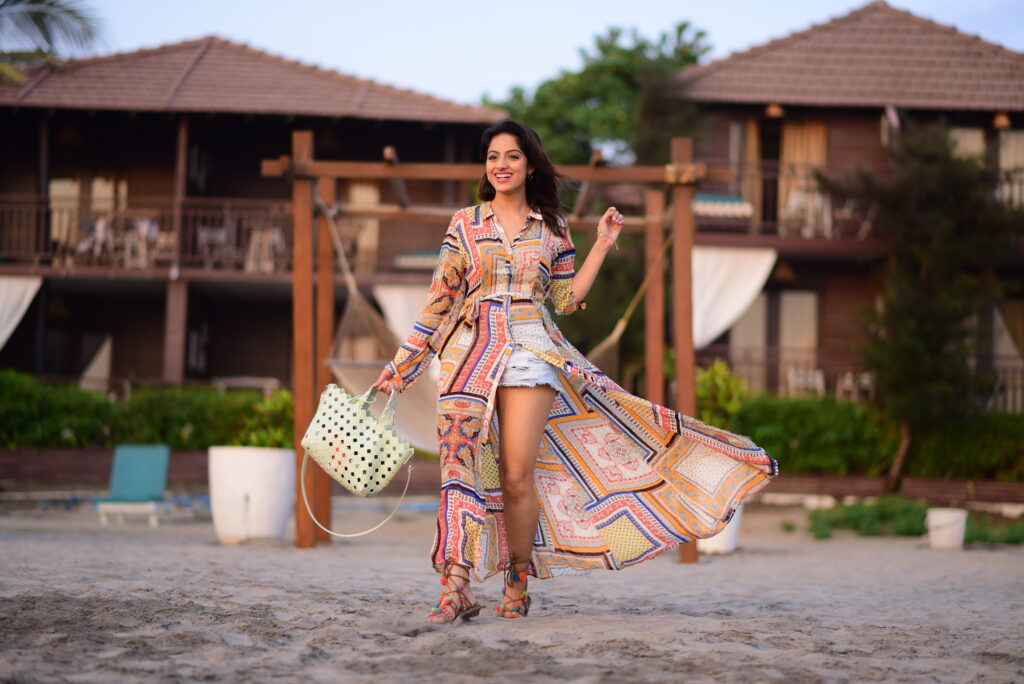 A Message of Encouragement: Bani's Words to Aspiring Entrepreneurs
For those aspiring to embark on their entrepreneurial journey, Bani Majik offers a piece of advice: Think of yourself as a seedling with a dream. Nurture that dream with hard work, perseverance, and innovation. Embrace each step of growth and reach for the stars. With determination, passion, and a touch of creativity, success is well within reach.
In a world where moments are fleeting, Bani Majik's photography business stands as a testament to the art of capturing life's beauty and preserving it for eternity. Through his lens, memories are woven into art, and moments become immortal.
For more information about Bani Majik, contact him on:
WhatsApp: 9158800079
Instagram Business Profile: @say_che_e_se / @life_of_bani
Instagram Profile (Personal): @miles_with_bani