In the bustling urban landscapes of India, where finding a parking spot is often a daily challenge, two visionary minds, Kumardip Chakraborty and Vaibhav Chakraborty embarked on a journey to transform this persistent inconvenience into a seamlessly managed experience. Their creation, EazyPark, is a pioneering mobile app-based smart parking solution, which has emerged as a beacon of hope for millions of vehicle owners and commuters grappling with the chaotic world of parking.
A Technological Oasis in Parking Management
EazyPark, which is an ingenious SaaS (Software as a Service) platform, has disrupted the traditional parking industry by offering a comprehensive digital solution. At its heart, EazyPark serves as an aggregator system, bridging the gap between parking lot owners and the modern digital era. Within a matter of hours, any parking business can transition into the digital realm, a feat that would have seemed improbable not too long ago.
The magic of EazyPark lies in its mobile application, which empowers car owners and commuters with a range of tools to manage their parking needs efficiently. One can easily pre-book parking spaces, instantly check live availability, and secure a spot on a daily, weekly, or monthly basis, all through the power of their fingertips.
A Suite of Innovations
The services and products offered by EazyPark are a testament to the founders' commitment to solving parking problems with ingenuity. The company boasts an array of cutting-edge offerings:
Digital Parking Management System: A comprehensive system that automates and streamlines parking operations, saving time and reducing hassles.
Monthly Parking Pass: Offering the convenience of regular parking through a subscription model.
Car Number Plate Reader Based Parking: Leveraging advanced technology to identify vehicles and simplify the parking process.
RFID Based Scanning & Payments: A secure and efficient payment method that enhances user experience.
QR-Code Scanner Based Parking: Seamlessly integrates QR codes for quick and effortless parking access.
ANPR Parking Cameras & Boom Barrier Gates: Employing Automated Number Plate Recognition (ANPR) technology for enhanced security and control.
Founders with a Purpose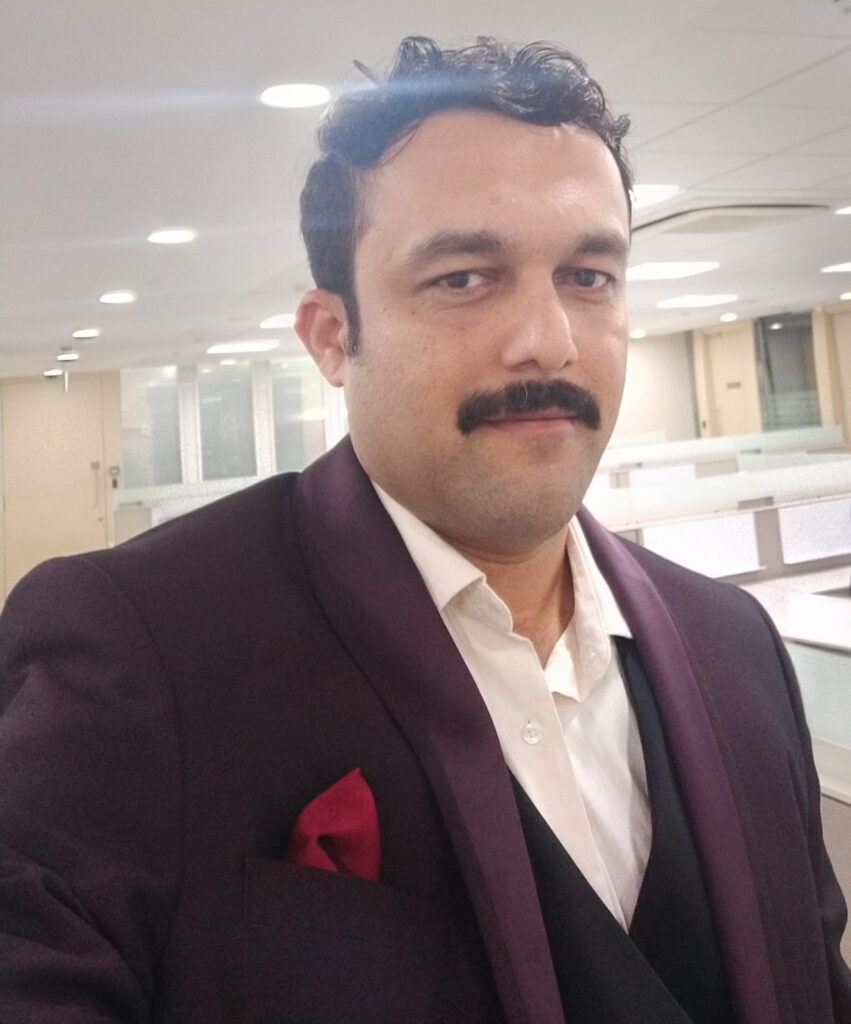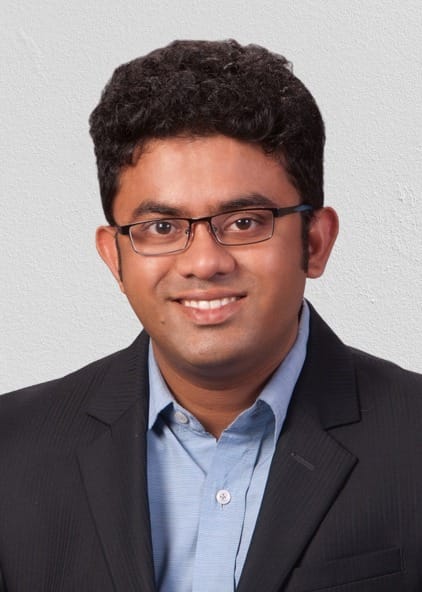 Behind the remarkable success of EazyPark are two exceptional individuals, Kumardip and Vaibhav. Kumardip brings over 16 years of experience in IT and product management, having served in prestigious companies like Infosys, MasterCard, and Western Union. Vaibhav, on the other hand, boasts 19+ years of technical expertise, with a background in firms such as TickerPlant and UAE Exchange. The duo's shared experiences, combined with their passion for solving real-world problems, ignited the spark for EazyPark.
From Curiosity to Innovation
EazyPark's origins can be traced back to the casual conversations of two former colleagues and roommates. Faced with the recurring frustration of parking woes in cities like Kolkata and Mumbai, their discussions grew more fervent. The idea crystallized during their time in Abu Dhabi, where their combined backgrounds in product management and technical architecture converged to give birth to EazyPark. The name itself, 'EazyPark,' reflects their dedication to simplifying the parking experience, epitomizing the app's mission: the easiest way to find and park your vehicle.
Embracing Public Demand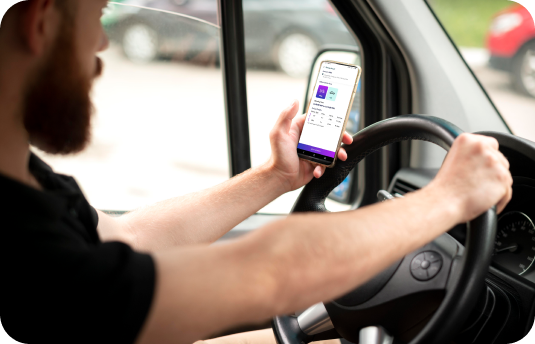 The resounding public response to EazyPark underscores the pressing need for innovative parking solutions. A whopping 95% of respondents in surveys conducted across major Indian cities expressed a strong desire for the mobile app-based parking solution. This overwhelming demand solidifies EazyPark's relevance and potential to transform the parking landscape in India.
The Future of EazyPark
EazyPark is more than just a company; it envisions becoming synonymous with parking in India. The founders' aspiration to tap into the colossal parking industry, valued at around 50,000 Crore rupees, exemplifies their ambition. The company's ultimate goal is to address core parking challenges and optimize parking space utilization, contributing to the creation of smart cities that thrive on efficiency and technology.
A Journey Worth Remembering
The journey of EazyPark is a testament to the rewards and challenges of entrepreneurship. The founders' advice resonates deeply with aspiring entrepreneurs: the path may not be easy or glamorous, but it offers unparalleled learning opportunities. Imperfection is a natural part of the process, and success is often the result of relentless iteration and determination.
As EazyPark continues to shape the future of parking management in India, it stands as a beacon of innovation, convenience, and progress. With its transformative services and visionary leadership, EazyPark paves the way for a future where parking is no longer a hassle, but a seamless experience that enhances the urban lifestyle.
For more information about EazyPark, contact: