In the fast-paced world of music, where artists constantly seek to upgrade their equipment and enthusiasts are eager to explore new instruments, the idea of a pan-India platform dedicated to buying and selling pre-owned musical gear seemed like a distant dream. However, this dream became a reality in 2021 when SellMyGear.in, a one-of-a-kind community platform, was founded by the dynamic father-son duo, Lester Rodrigues and Craig Rodrigues.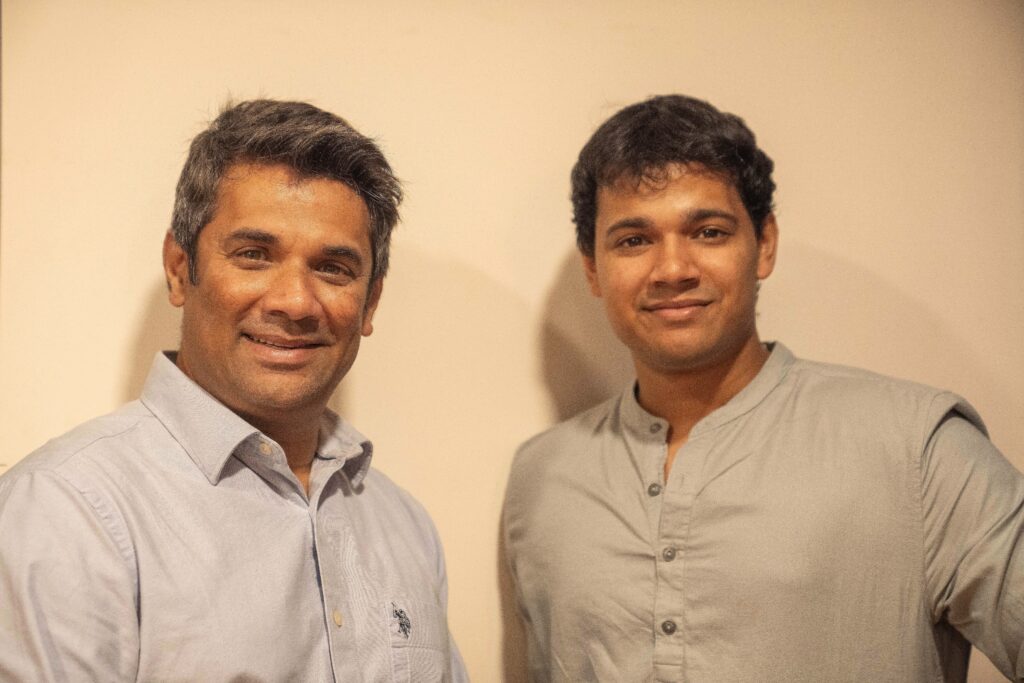 An Inspired Venture
The genesis of SellMyGear came during the pandemic, a challenging period for musicians, event companies, and vendors in the sound and light industry. Witnessing the struggle of fellow musicians to make ends meet, the founders envisioned a platform where the music community could conveniently buy and sell their pre-loved musical equipment. They aimed to create a nationwide platform that transcended state boundaries, connecting potential buyers and sellers across India to foster a sense of community and facilitate efficient transactions.
Catering to the Musical Fraternity
SellMyGear's innovative approach garnered an overwhelmingly positive response from the public. As musicians themselves, the founders meticulously researched and tailored the platform to meet the specific needs of the Indian music community. The website operates on a simple advertisement-based format, enabling sellers to list their musical gear for free with detailed information about the product's specifications, location, and price. This direct communication allows buyers and sellers to establish trust and ensures a personalized experience throughout the transaction process.
A Platform for All
SellMyGear is not just for professional musicians but is designed to appeal to music schools, studios, event companies, and even beginners eager to explore the world of music. Parents of aspiring musicians can explore the option of purchasing pre-owned instruments, allowing their children to test the waters before investing in brand new gear. Moreover, those with unused equipment can find solace in SellMyGear, as it offers them an opportunity to sell their gear and support another aspiring musician's dreams.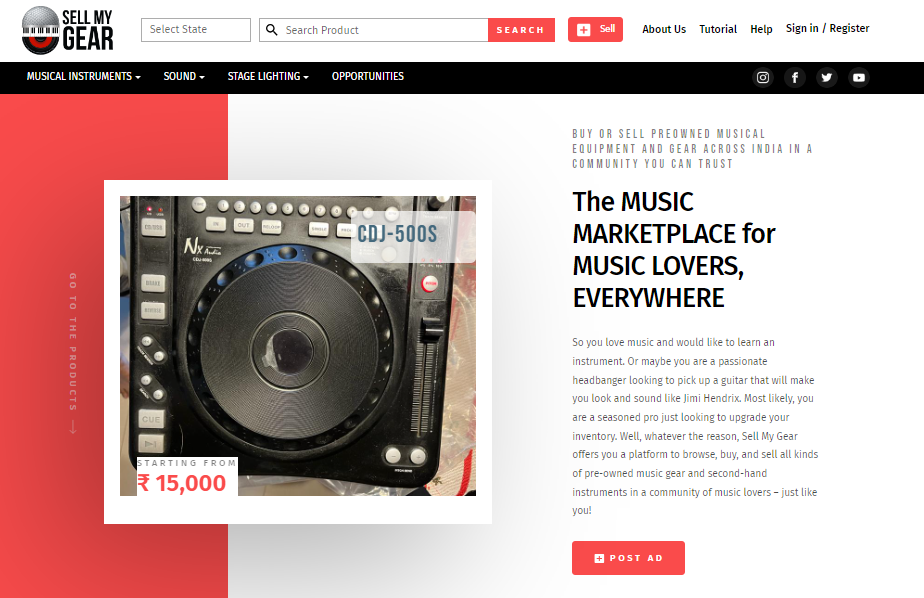 Challenges Faced
The journey of setting up this enterprise wasn't without hurdles. The founders faced a significant challenge in website development, as they lacked expertise in the field. Outsourcing to development agencies delayed the platform's launch, but their dedication and persistence eventually led to success. Currently, they have decided to build an in-house development team to prioritize user experience and streamline processes further.
Looking to the Future
Looking ahead, SellMyGear aims to extensively reach out to the music community across India. With a strong focus on connecting musicians and music enthusiasts, the platform seeks to enhance its search system and provide detailed information for an enhanced user experience. The founders envision SellMyGear becoming the go-to platform for anyone in India seeking to buy or sell pre-owned musical equipment, promoting sustainability and financial accessibility within the music industry.
Advice for Aspiring Entrepreneurs
Lester and Craig share valuable advice for aspiring entrepreneurs in Goa and beyond. They emphasize the importance of embracing one's passion, being persistent, and fearlessly embracing failure as a stepping stone to success. Building a supportive network and constantly learning from mistakes are crucial elements to thrive in the entrepreneurial journey. Additionally, staying focused, adapting to changes, and striving for excellence are keys to building a successful venture.
As SellMyGear.in continues to resonate with musicians, sound and light equipment businesses, and music enthusiasts nationwide, the platform stands as a beacon of hope and collaboration within India's vibrant music fraternity.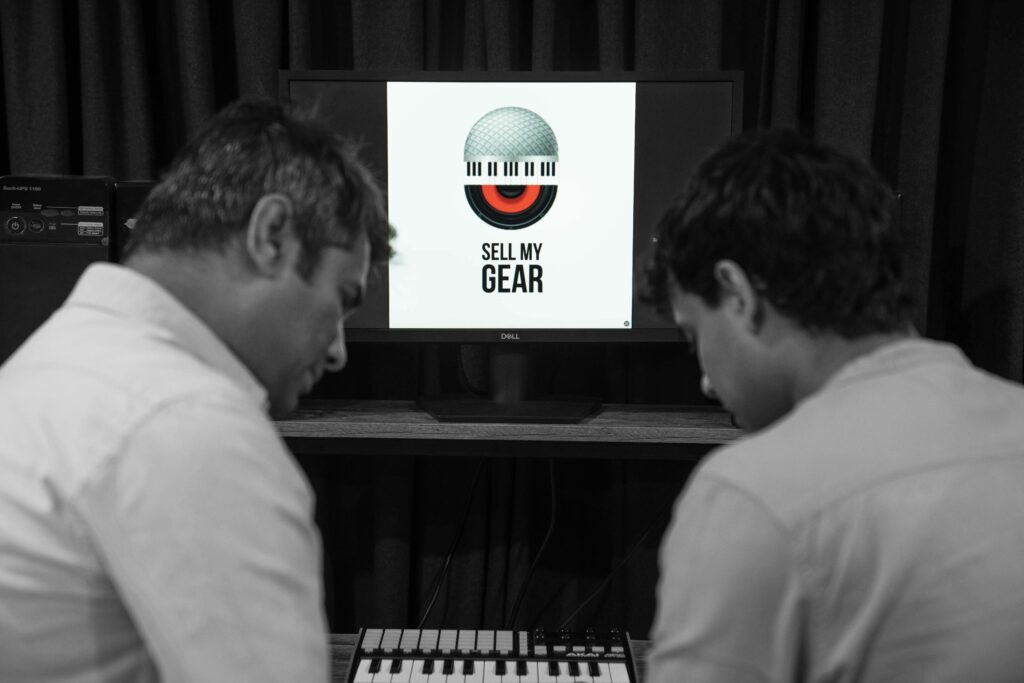 Contact Details:
Email: [email protected]
Phone: +91 9028118200
Social Media Handles:
Instagram: @sellmygearstore
Facebook: @sellmygearstore