Like a volley of tennis in the Goa Parliament, the Coconut Palm went from palm-to-tree-to-grass over the last few months. The tournament between the different political parties finally ended when "tree' was declared a victor.  The coconut once again regained its status as a 'tree' much to the relief of all Goans.
But the damage had already been done. Large scale felling of the coconut palm was undertaken under the garb of industrial development.
A recap 
In January 2017, the Goa Government under the Goa Preservation of Trees (Amendment) Bill, 2016, had de-classified the coconut palm from 'tree' to 'grass'. This sent shock waves to all Goans around the world. (https://www.itsgoa.com/coconut-reclassified-tree/)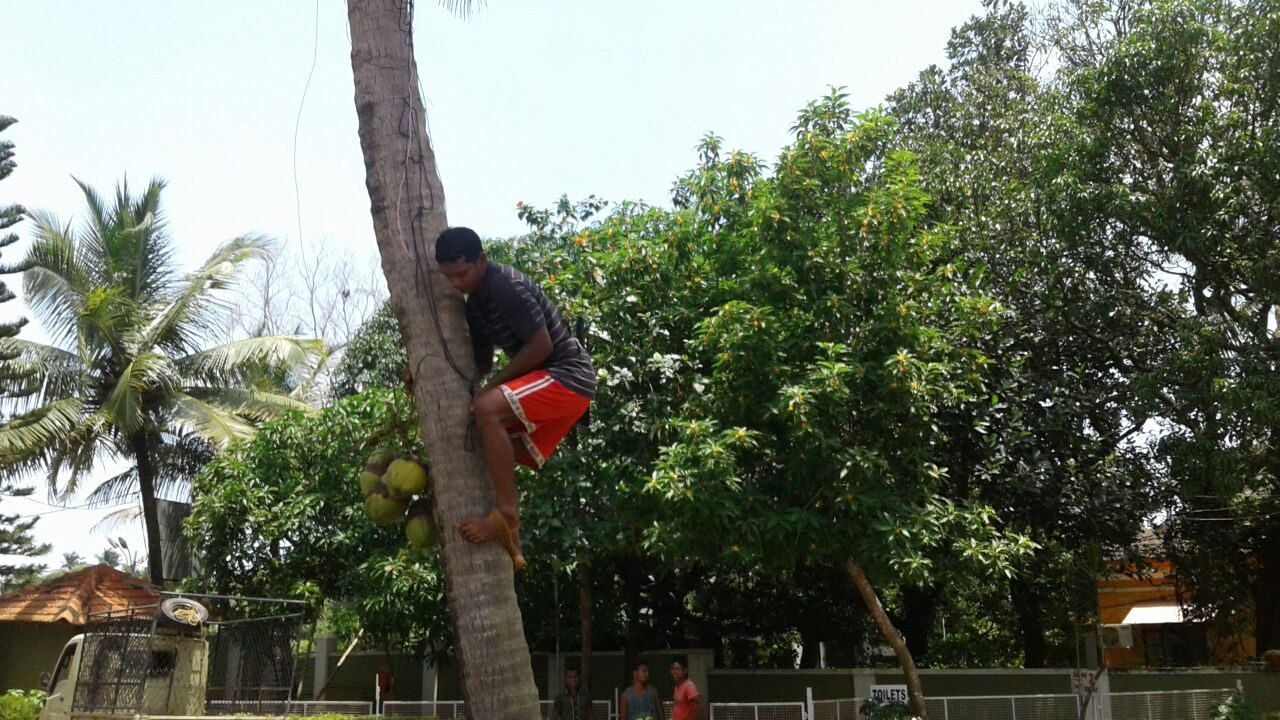 Quoting Wendell Rodricks…
"The coconut tree is so sacred, apart from its many uses in daily Goan life. It's a sacred component of so many rituals and to treat it with this disrespect for commercial gain is shocking," Goa-based fashion designer Wendell Rodricks told the BBC.
However, after a huge public outcry, on 8th August, 2017, the Goa Legislative Assembly finally passed a bill to reclassify the coconut as a `tree', ensuring legal protection for it.
Goa's identity 
Coconut palm considered as 'Tree of a thousand uses' or 'Kalpavriksha' is a  valuable part of Goa's identity of 'Palm fringed beaches, palm lined avenues, hills dotted with swaying palms etc. No picture of Goa is complete without a coconut palm in the background. This tree has existed for centuries and every part of it can be put to good use, right from the roots to its inflorescence from where the famous 'toddy' is tapped. Its uses are myriad.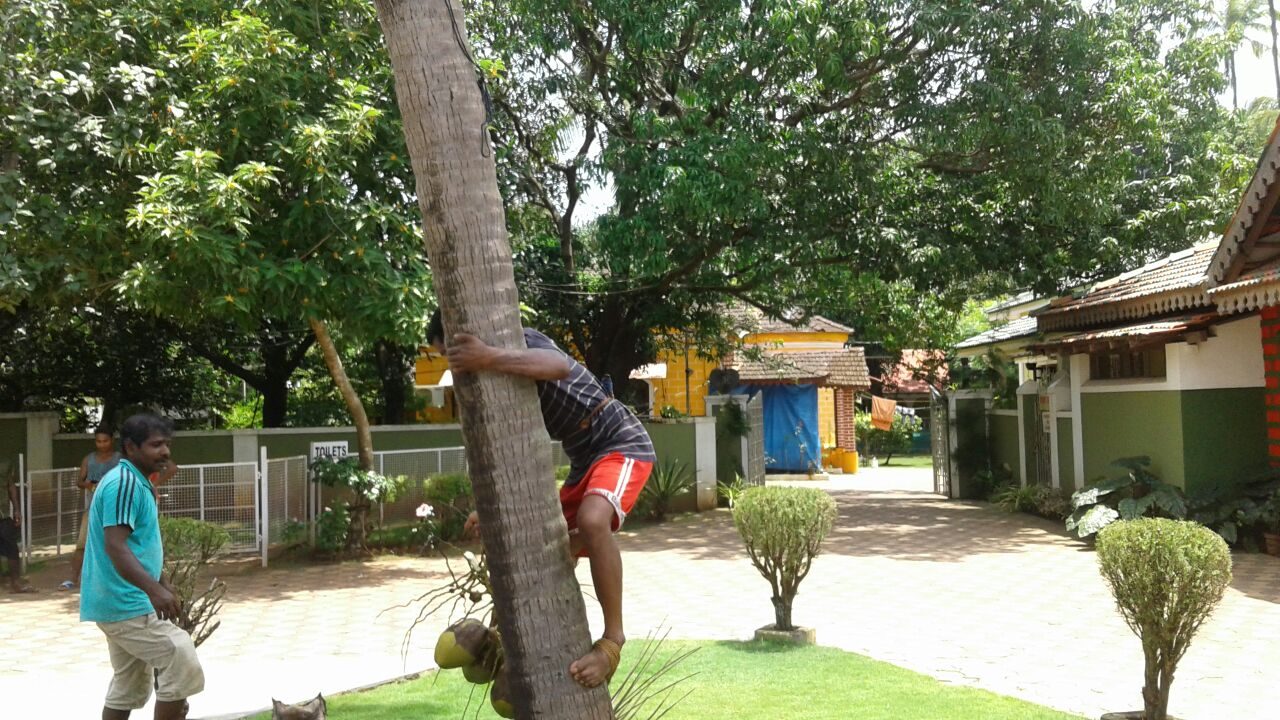 Seems that common sense has prevailed at last.