Panaji, Aug 2023 – The story of the Indian textile industry and the importance of sustainable practices when it comes to clothing, can now be read in the form of a children's book in Hindi which was published following an international collaboration between the UK-based University of Leeds and the Goa Institute of Management (GIM). The illustrated book, 'Kiaan aur Kapas Ball' was released by Chief Minister Pramod Sawant at the Goa-based institute's campus recently, in the presence of GIM Director Dr. Ajit Parulekar.
'Kiaan aur Kapas Ball' is the Hindi translation of the original book 'Cass and Cotton Ball,' which was published previously as part of GIM's joint research project, 'Cotton Hidden Voices' in collaboration with the University of Leeds.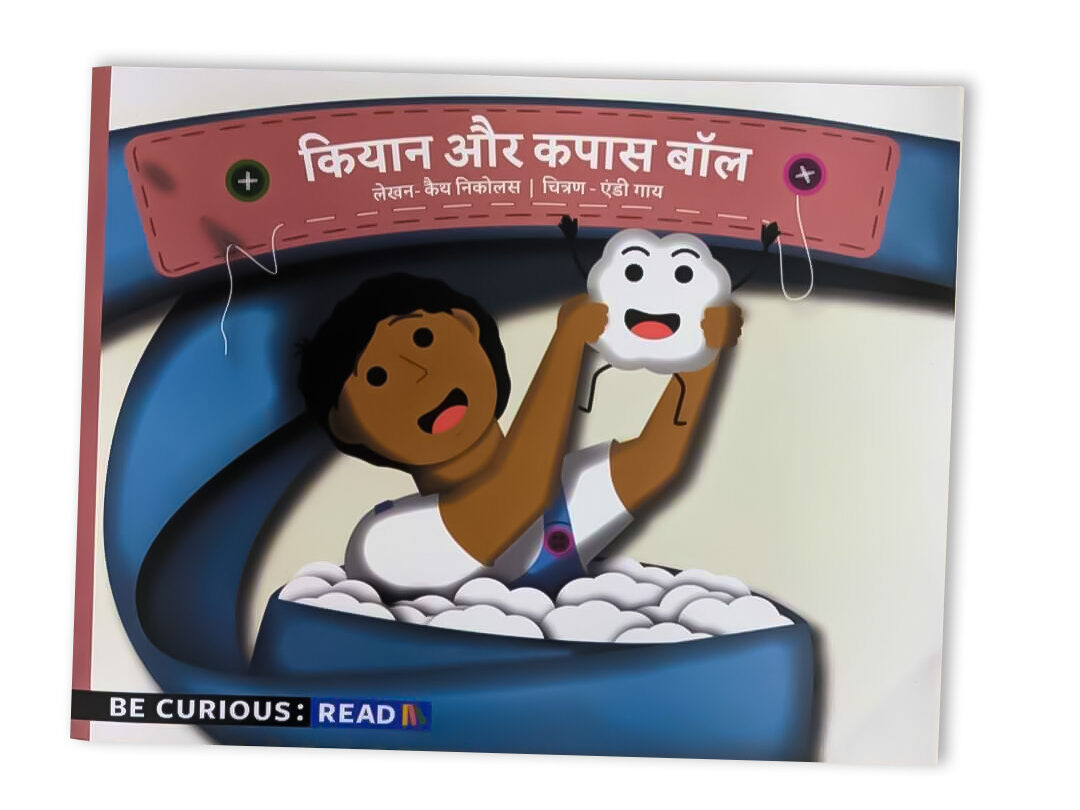 "The book presents the complex journey of textiles and clothing in an engaging and story-driven manner. The book also serves as a tool to empower young minds, providing knowledge about clothing and inculcating responsibility towards sustainable practices," said Divya Singhal, Professor (General Management) who led the international collaboration on behalf of the Goa-based B-School.
Speaking at the unveiling of 'Kiaan aur Kapas Ball', the Chief Minister said: "I congratulate the Goa Institute of Management on the book launch as well as Dr. Ajit Parulekar and Divya Singhal for their dedication to this unique initiative," expressed Dr. Sawant.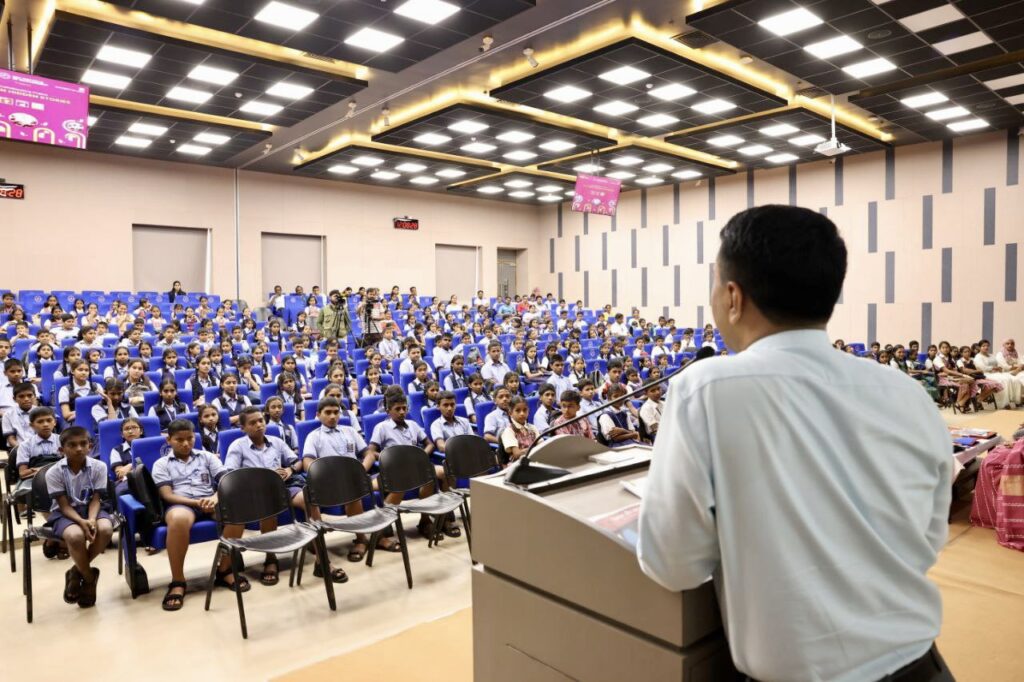 The 'Cotton Hidden Voices' project was aimed at bridging the gap between the textile workers in India and consumers in the UK, transcending geographical and cultural barriers. This initiative recognised the absence of awareness about the individuals responsible for crafting garments and is synced towards addressing sustainable development goals, which the Institute is committed to.