By Steve Antao
Luke Coutinho, a renowned Integrative Lifestyle Expert, has made a significant impact in the field of healthcare with his innovative approach to well-being. Born and raised in the picturesque state of Goa, Coutinho's journey to becoming an integrative lifestyle expert has been nothing short of remarkable. With a deep passion for nutrition and food science, he discovered his calling early on, setting the stage for his future in the world of integrative and lifestyle medicine.
Having lived in different parts of the world, Coutinho's experiences have contributed to the uniqueness of his approach. Currently based in Mumbai, he has spent a decade in the field of integrative and lifestyle medicine, working with patients across the globe through his platform 'You Care by Luke Coutinho.' This platform, with its holistic and integrative approach to wellness, has been making waves in the health and wellness industry.
The core philosophy of 'You Care by Luke Coutinho' revolves around the idea of empowering patients to take charge of their health. It goes beyond traditional medicine, collaborating with allopathic practitioners, oncologists, radiologists, surgeons, yoga experts, life coaches, emotional counsellors, homeopathy experts and other specialists to provide comprehensive and integrative care. Alongside conventional treatments, the platform emphasizes the importance of nutrition, exercise, emotional wellness, and sleep in promoting holistic healing. The goal is to guide patients towards a lifestyle that reduces dependency on medications, addressing the root cause of health issues.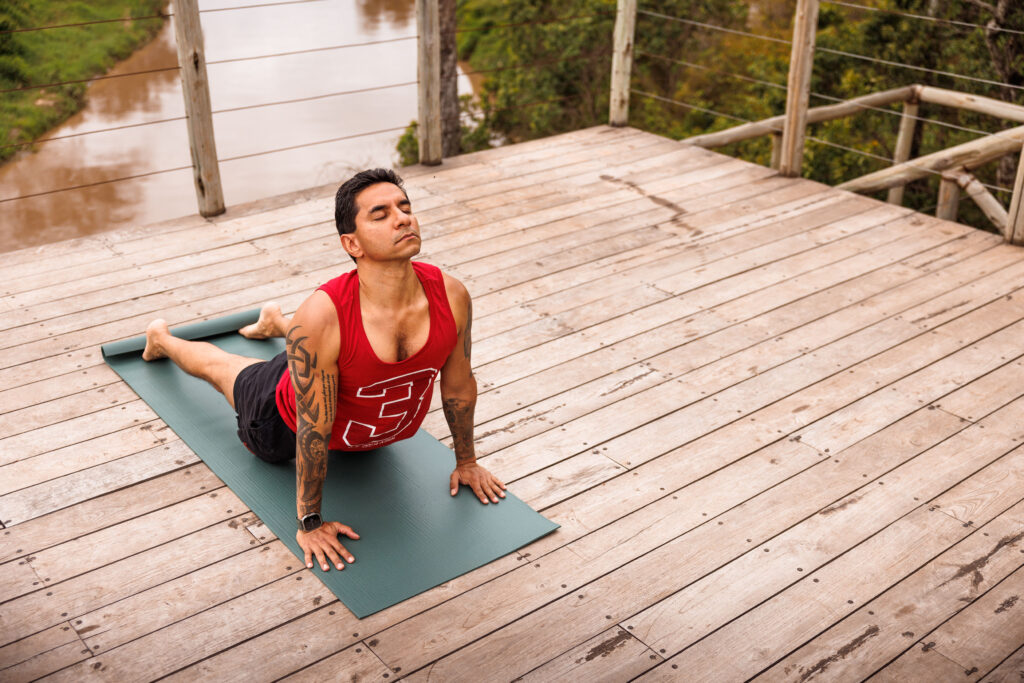 His Memories of Growing Up in Goa
Coutinho's childhood memories in Goa are cherished, as they offer a stark contrast to the fast-paced world he now navigates. Recalling the slow and laid-back life, he advocates the importance of slowing down, taking time for oneself, and nurturing relationships. Growing up surrounded by nature and enjoying access to beaches, he understands the significance of integrating these elements into a healthy lifestyle.
Although Coutinho's path to success might not have followed a conventional trajectory, he believes in embracing opportunities when they present themselves. From a brief stint as a DJ during his college days to a successful career in the corporate world, he ultimately found his true calling in the realm of health and wellness.
With a strong foundation in nutrition and food science, Coutinho's expertise expanded to encompass various aspects of integrative medicine. Today, his approach goes beyond diets and exercise regimes, focusing on overall well-being encompassing physical, emotional, and mental health.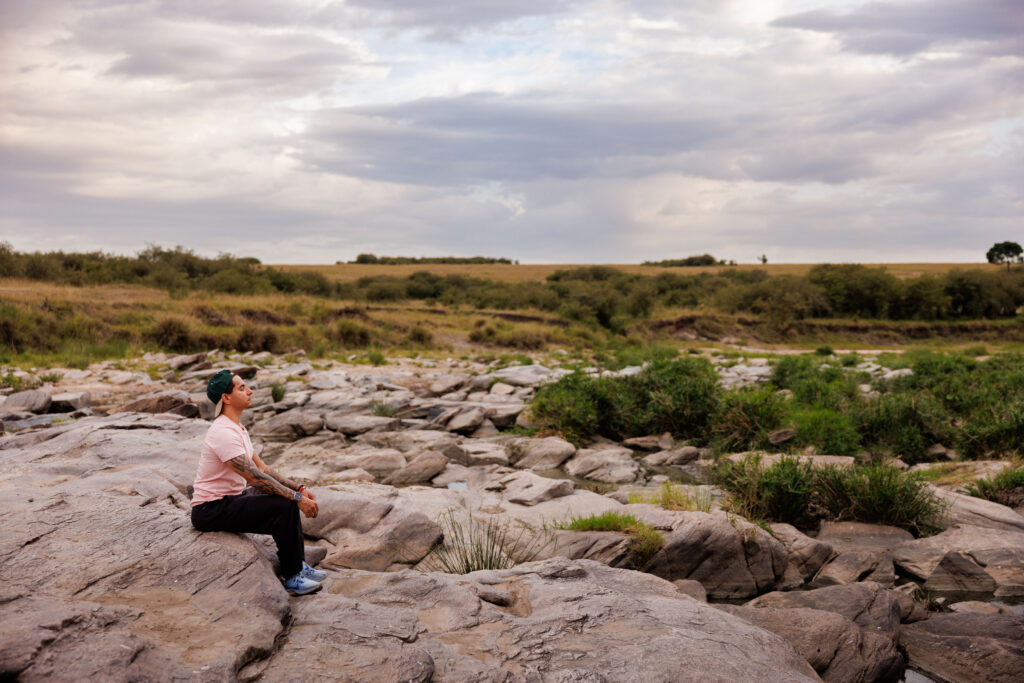 Accolades Received
Coutinho's dedication to promoting health and wellness has not gone unnoticed, as he has received numerous awards and recognitions. From being featured in prestigious lists such as GQ's Top 50 Most Influential Indians and Vogue's listing, he was also nominated by Prime Minister Narendra Modi as the "Champion of Lifestyle and Wellness for India." These accolades are a testament to his unwavering commitment to making a positive impact on people's lives.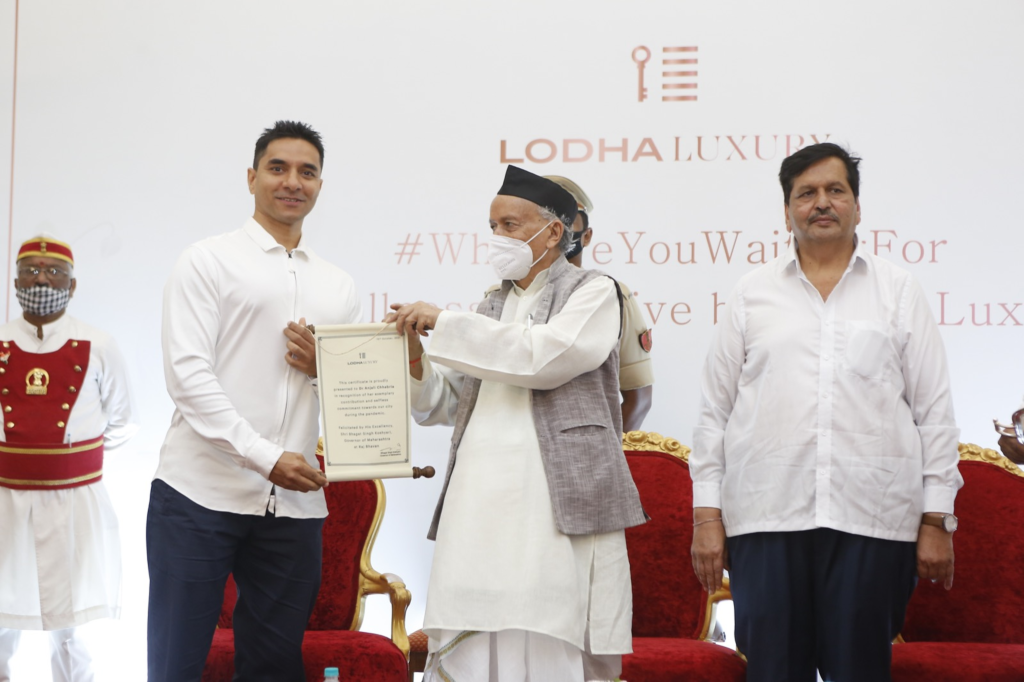 Other Endeavours
In 2020, Luke Coutinho co-founded You Care Lifestyle, an e-commerce platform providing a curated selection of health products that meet stringent quality standards. The platform aims to simplify the process of choosing health products, ensuring they are authentic and effective.
Another integral aspect of Coutinho's journey is his highly successful podcast, "The Luke Coutinho Show," which has garnered a substantial following. Through this platform, he imparts valuable insights on adopting simple yet impactful changes to lead healthier and more fulfilling lives.
Recently, Luke initiated an innovative social media detox program that encourages people to take an eight-day break from digital platforms. The program aims to highlight the transformative effects of disconnecting from the virtual world, leading to better sleep, improved emotional health, and enhanced relationships.
His latest book, "Small Wins Everyday," has quickly gained popularity. In the book, Luke compiles 100 small yet powerful lifestyle changes that, when consistently implemented, can create a positive impact on one's well-being.
In his work with prominent figures such as actor Mahesh Babu, Luke emphasizes the importance of maintaining physical and emotional health amidst the demands of a high-profile career. His approach revolves around personalized nutrition and mental well-being to ensure holistic health for his clients.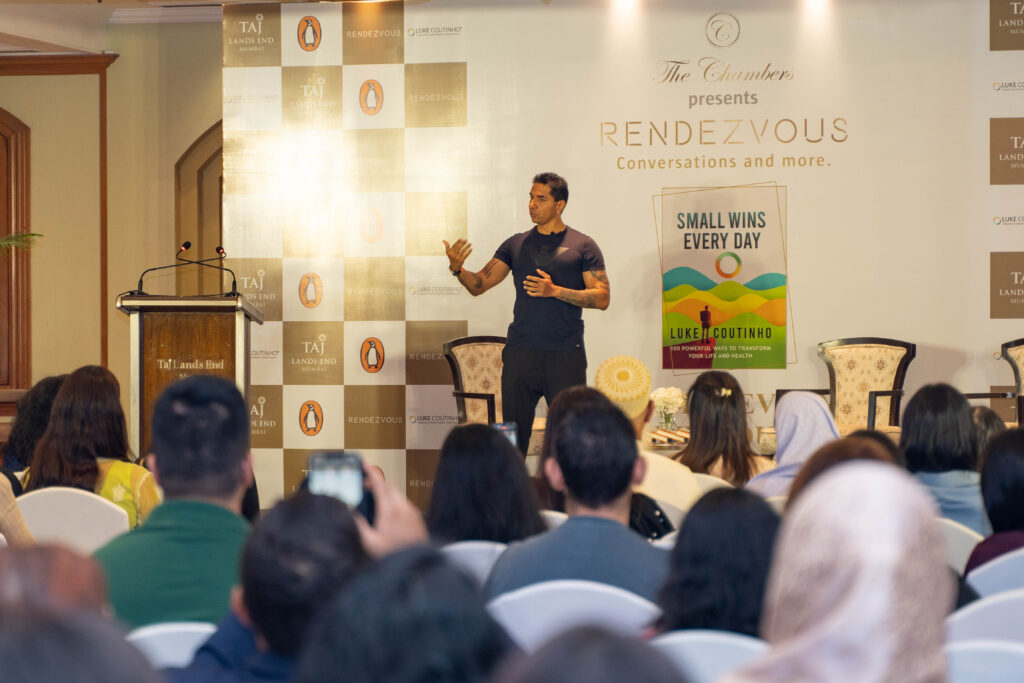 Future Plans
As for the future of 'You Care by Luke Coutinho,' Luke remains committed to his primary focus on patients, continuously striving to create awareness and inspire individuals to adopt a holistic lifestyle. He is also the founder and chief program mentor for Integrative Nutrition and Dietetics courses at the Lifeness Science Institute (LSI) which further contributes to spreading knowledge and expertise in integrative and lifestyle medicine.
Luke Coutinho's journey from Goa to becoming a leading integrative lifestyle expert has been driven by his passion for health, commitment to making a difference, and dedication to lifelong learning. His holistic approach serves as an inspiration to countless individuals seeking to take charge of their health and well-being, proving that simple lifestyle changes can lead to extraordinary transformations.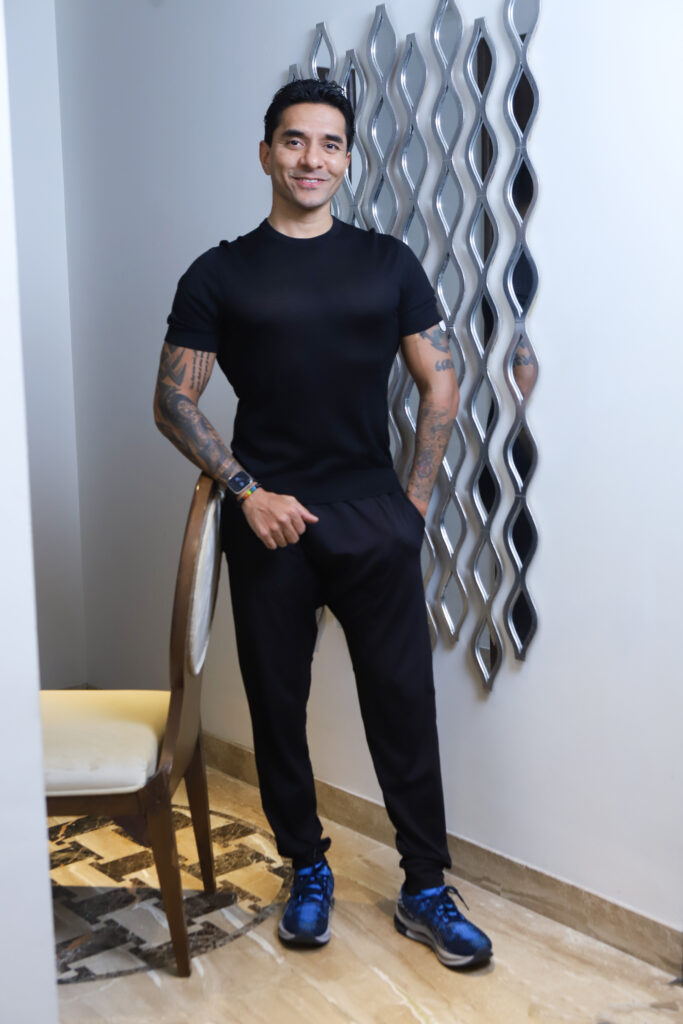 For more information about the various services provided by Luke Coutinho:
Toll-Free Number: 1800 102 0253
Programs Enquiries: [email protected]
Consultation Enquiries: [email protected]
Website: www.lukecoutinho.com
Facebook: @YouCarebyLukeCoutinho
Instagram: @youcare_by_luke.coutinho