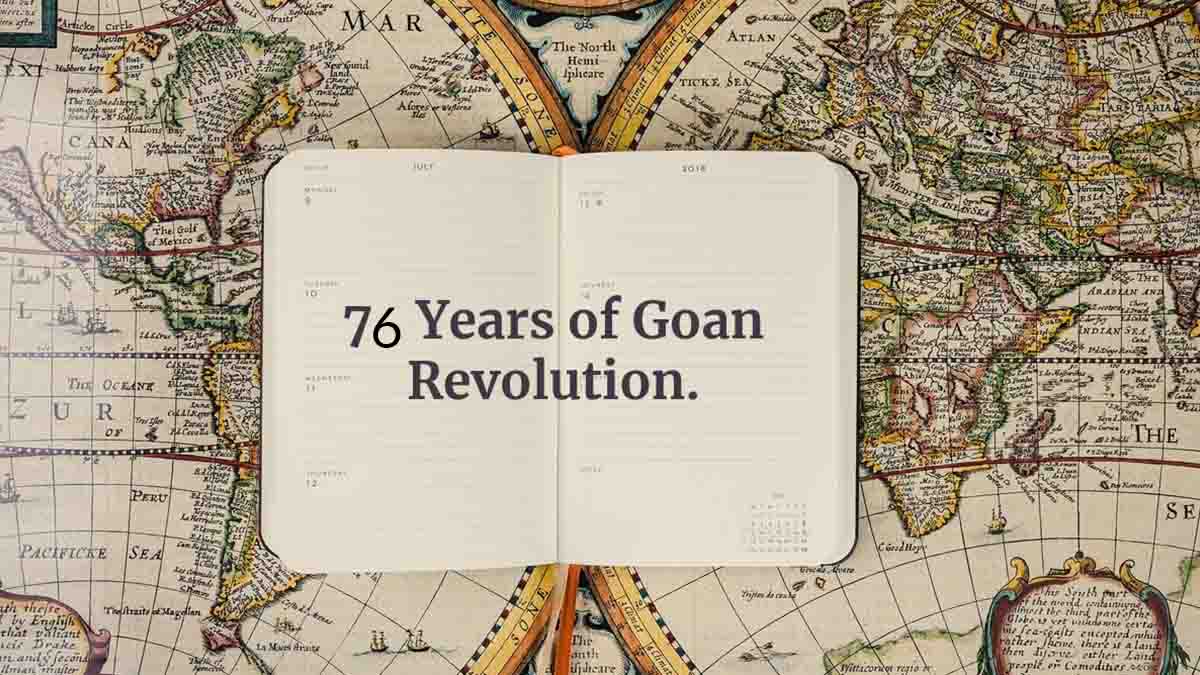 ItsGoa gives a complete rundown on the importance of 18th June in Goa.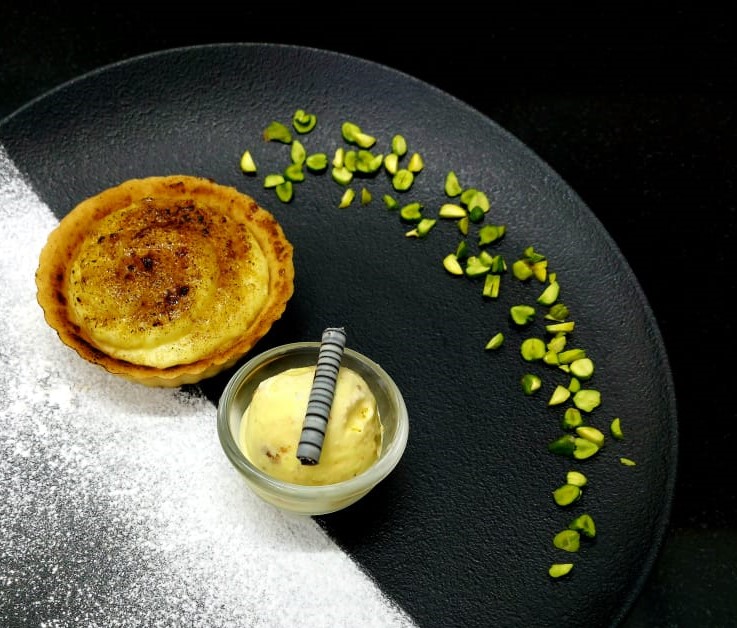 With Easter just around the corner, Cidade De Goa – IHCL Seleqtions has revived old and almost forgotten traditions with its latest offering from the famous Portuguese restaurant 'Alfama'. What is Easter without 'Pastéis de Nata' and Fado ? Restaurant: Alfama, Cidade de Goa – IHCL SeleQtions Named after one of Lisbon's oldest districts, Alfama, […]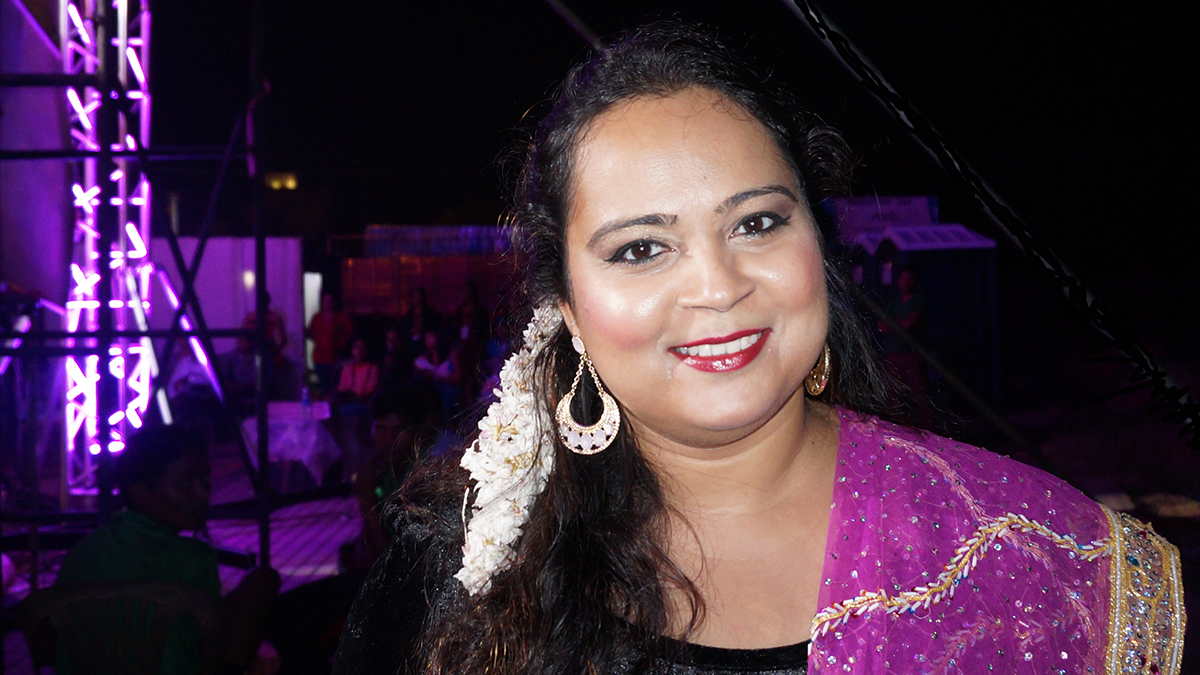 ItsGoa speaks to Fadista Sonia Shirsat on Humans of Goa.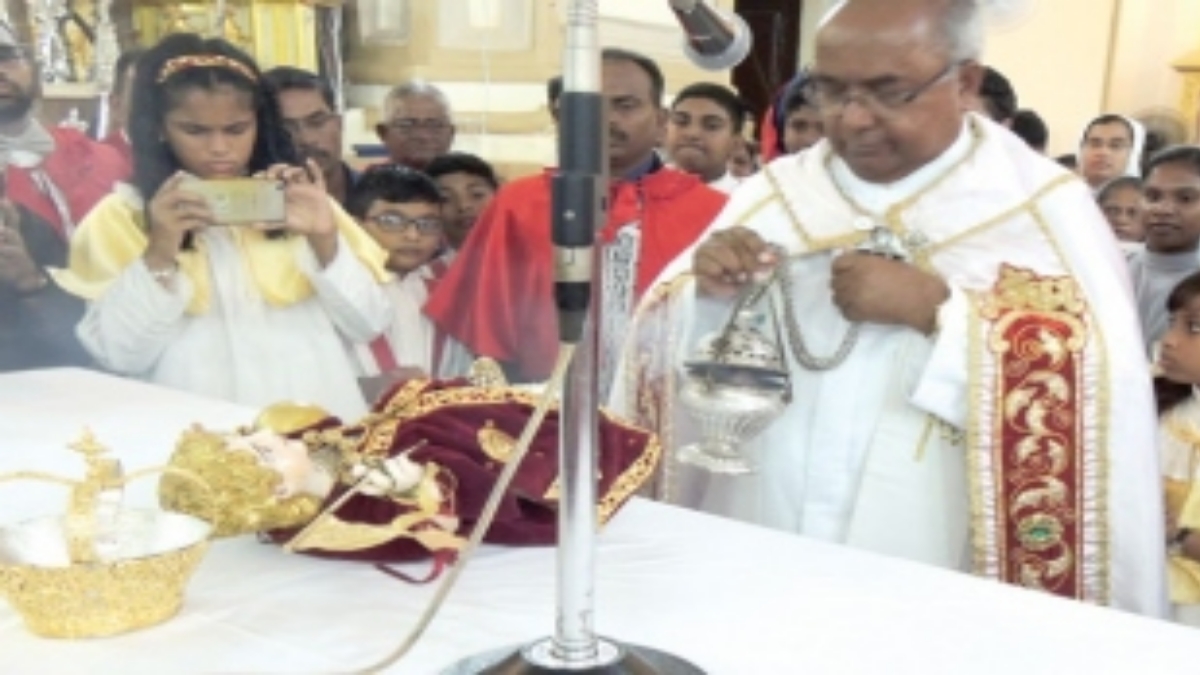 itsgoa writes about Our Lady of Mercy Church.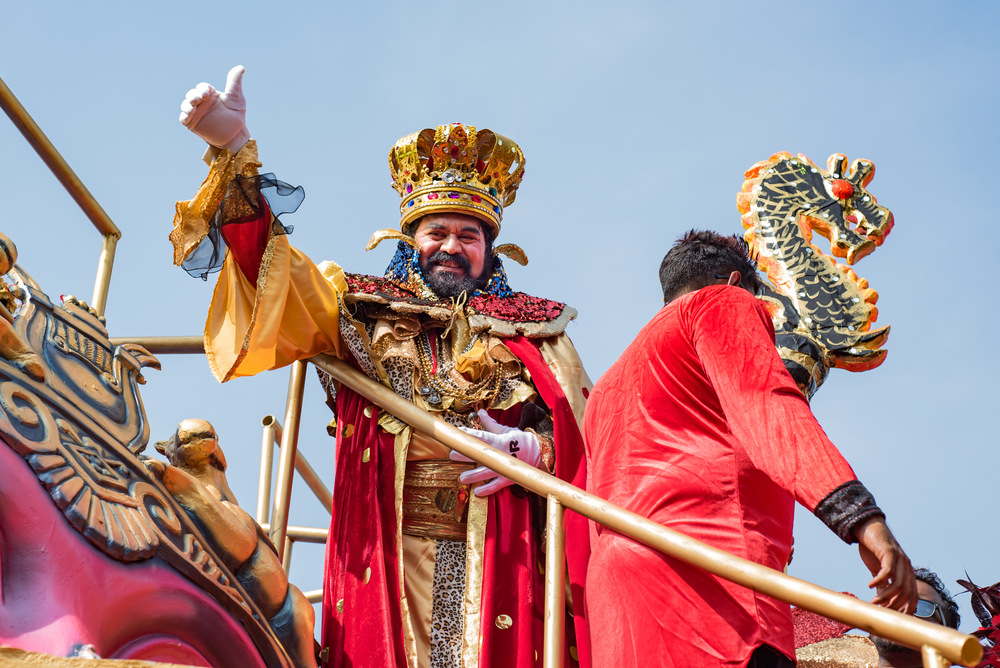 The ultimate guide to Goa Carnaval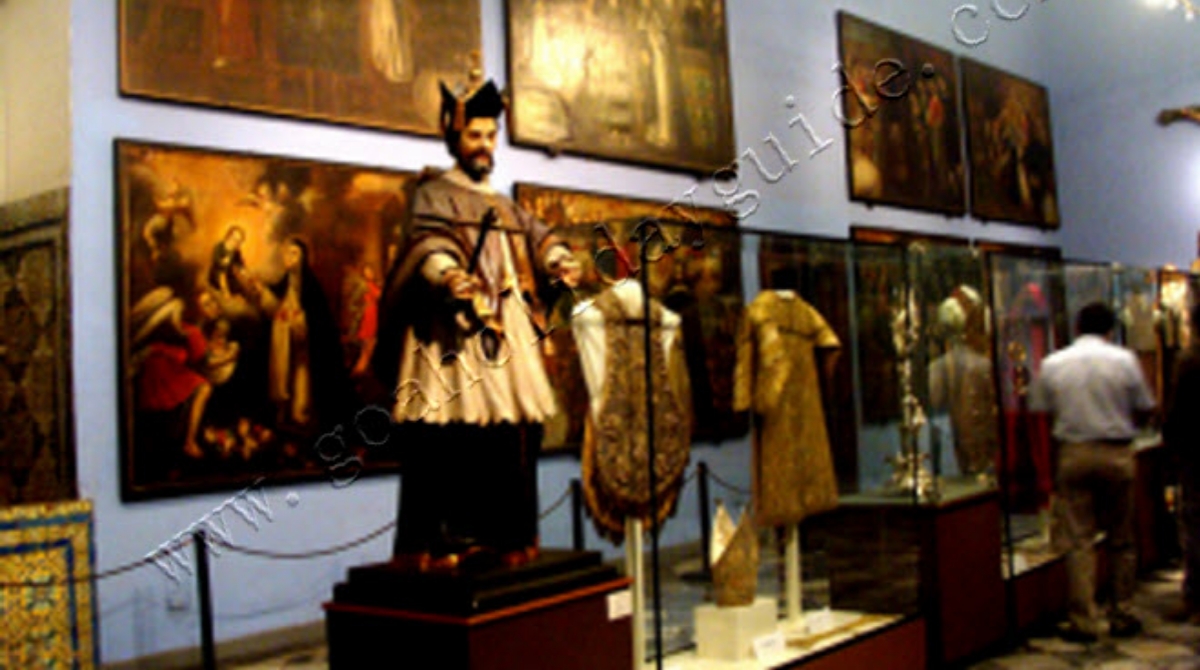 itsgoa writwes about Museum of Christian Art.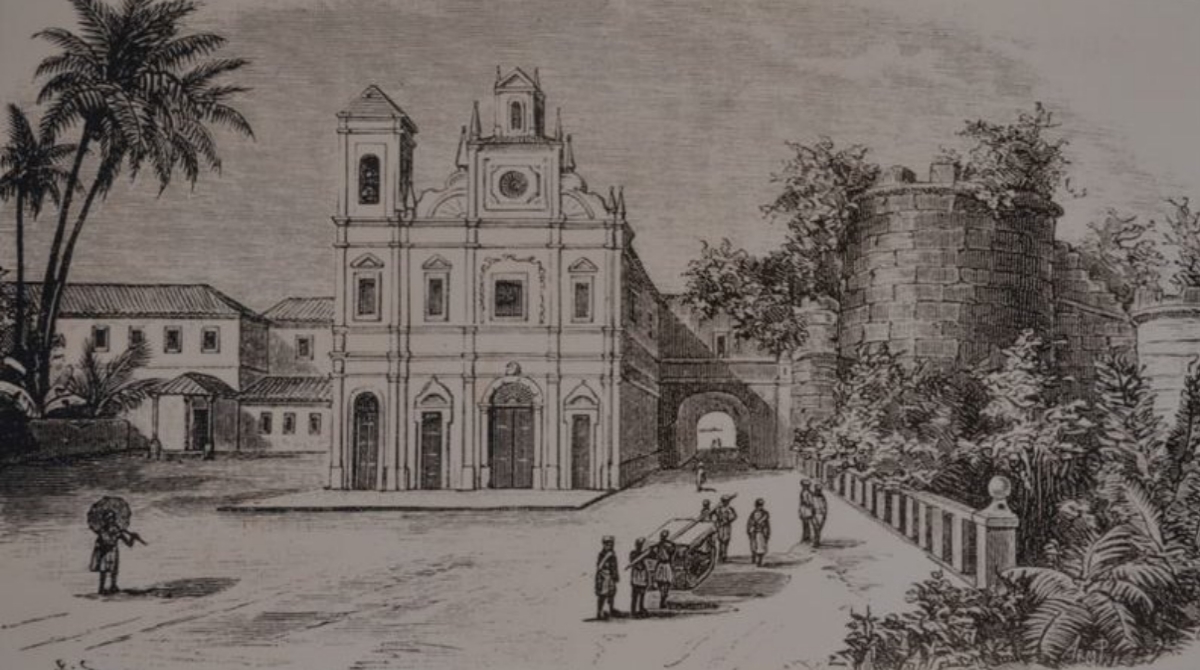 itsgoa writes about rachol fort.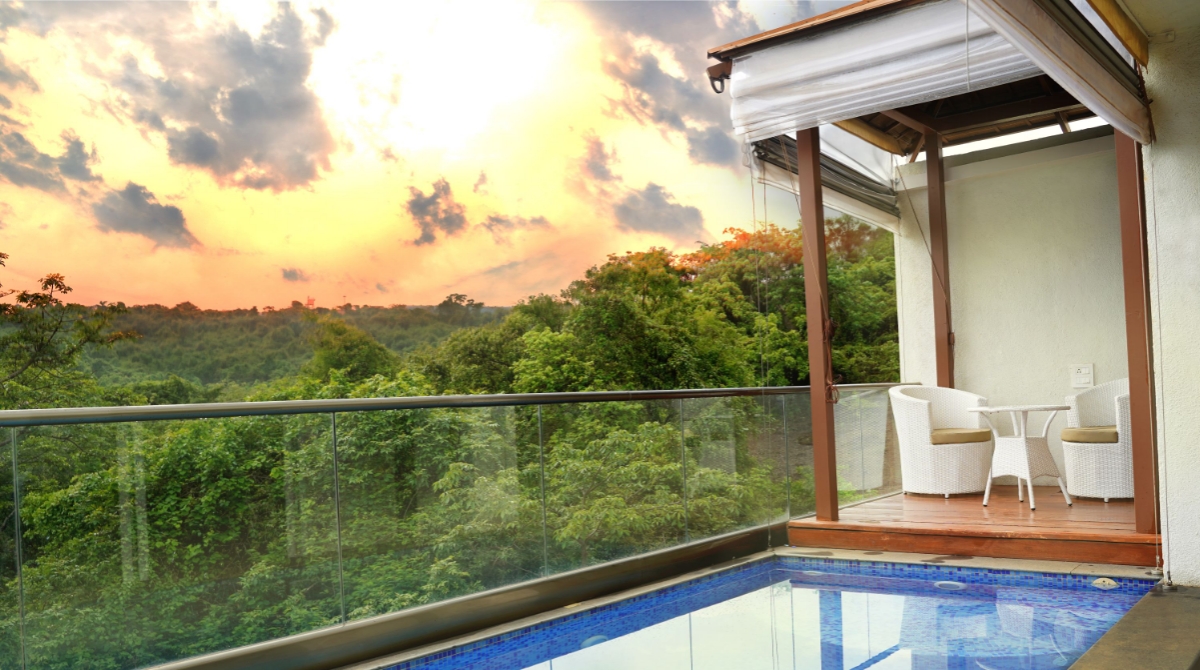 itsgoa writes about best airbnbs in goa.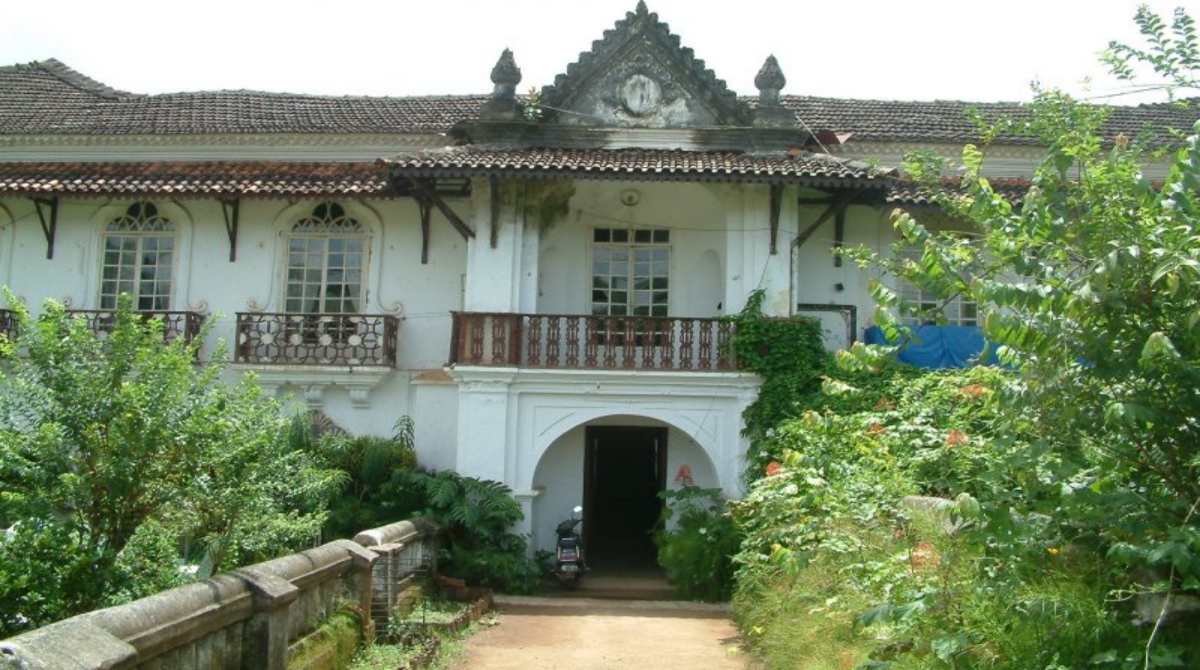 itsgoa writes about chandor goa's ancient capital.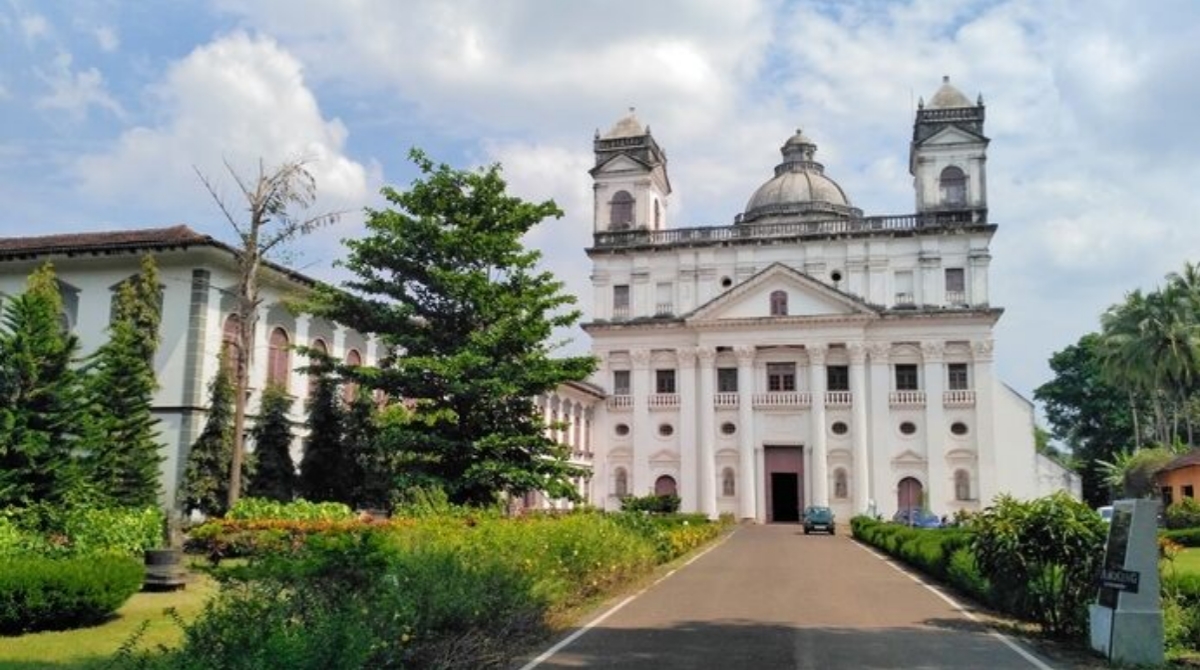 itsgoa writes about st. cajetan church.