Goa, known for its vibrant culture and picturesque landscapes, is home to numerous talented individuals who are making their mark in various fields. Among them is Mithil Lingudkar, a passionate Goan content creator, who has been creating waves with his unique and humorous videos on his Instagram page, 'mister.mithil.'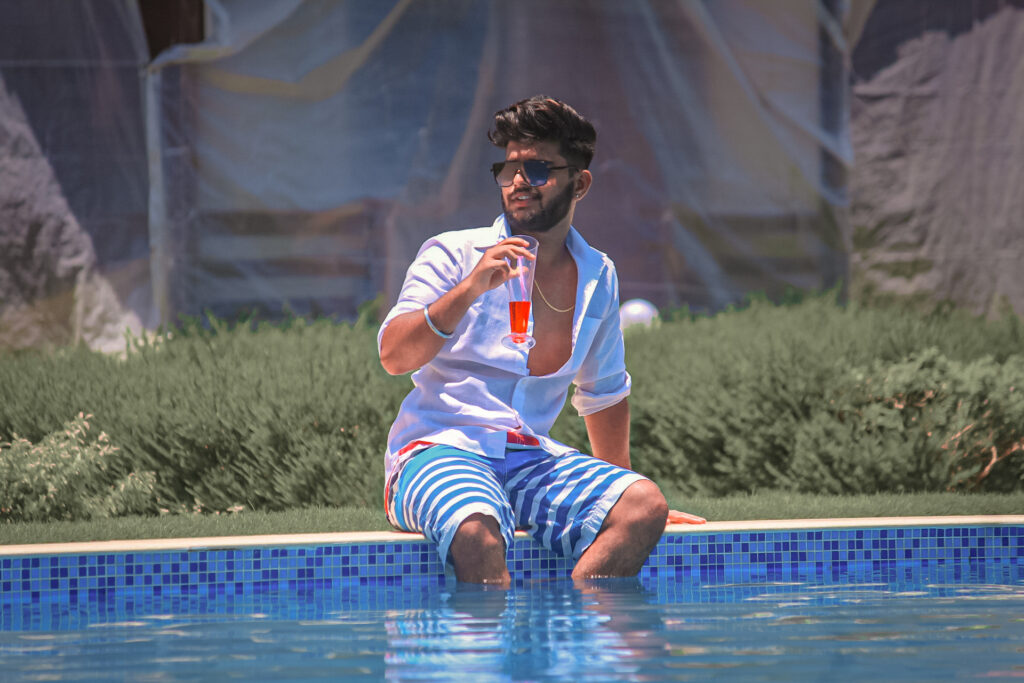 Childhood Ambition – A Dream to Act
From a young age, Mithil Lingudkar dreamt of becoming a successful Goan actor. He showcased his acting skills through small skits during his school days, leaving glimpses of his immense talent even then.
A Journey Rooted in Passion
After completing his higher studies, Mithil's devotion to acting led him to explore content creation. He started as a side actor in reels produced by his friends. However, inspiration struck when he came across the videos of Bhuvan Bam, a renowned comedian and YouTuber. Intrigued and motivated, Mithil embarked on his journey as a content creator, ready to showcase his talent and humour to the world.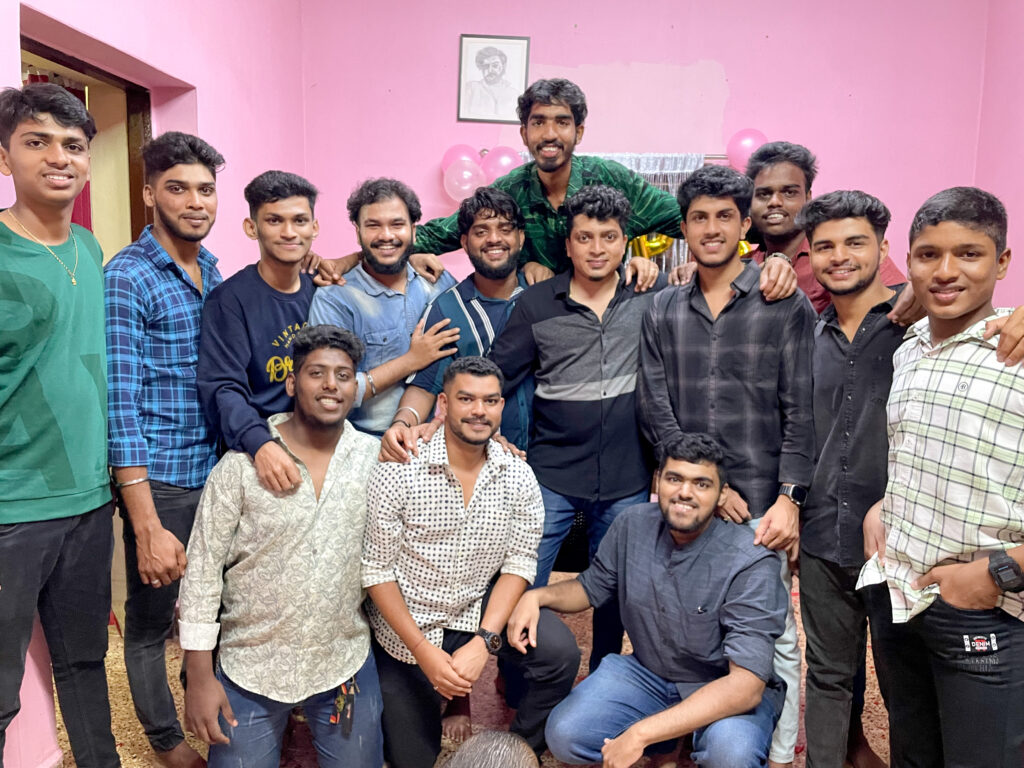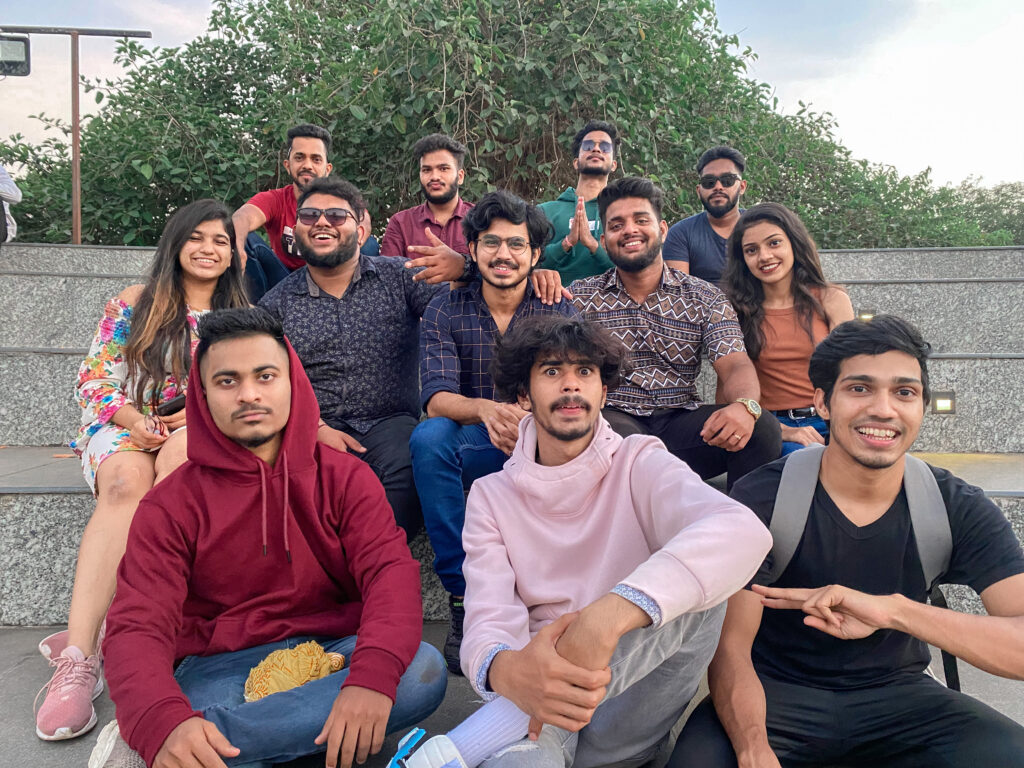 The Humorous World of 'mister.mithil'
Mithil's content primarily revolves around creating funny videos that tickle the funny bones of his audience. He also delves into social issues, using his platform to raise awareness on important topics. Additionally, he takes pride in showcasing the beauty of Goan culture and festivals, aiming to make the Konkani language accessible to people worldwide.
A Support System of Love and Encouragement
Mithil's journey as a content creator has been possible because of the unwavering support of his parents. His mother, a theatre artist herself, provides invaluable guidance and assistance in crafting powerful scripts. Moreover, his friends, whom he considers as family, join hands in creating engaging content and remain a pillar of support.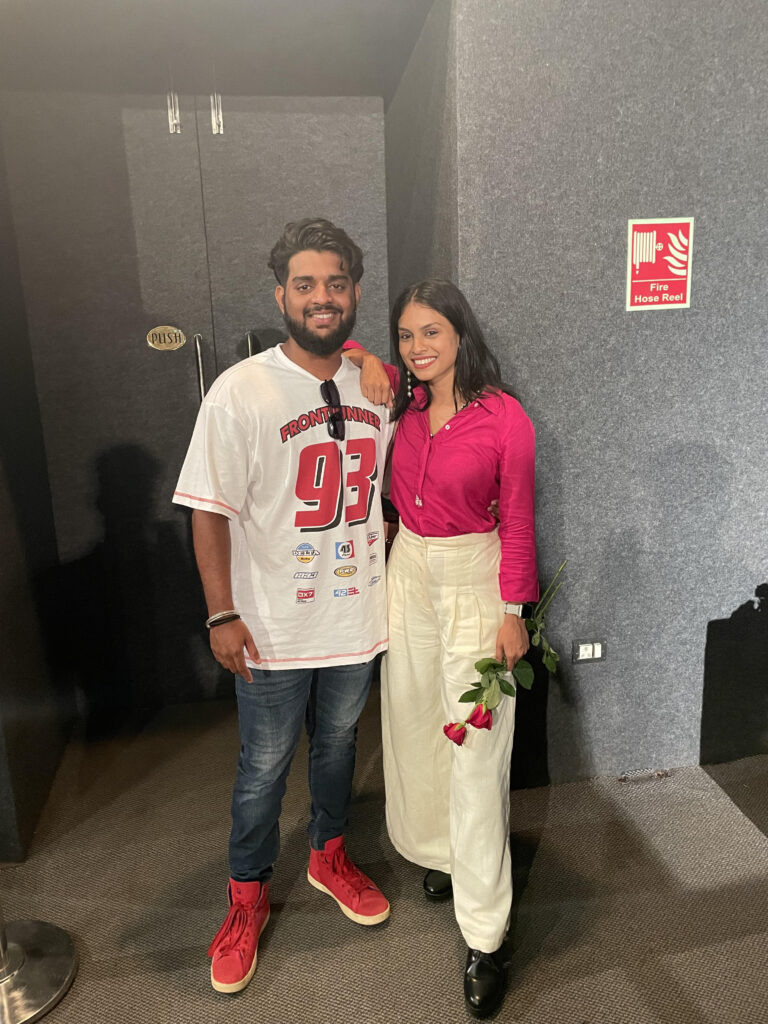 Overcoming Challenges and Embracing Criticism
Like any content creator, Mithil has faced challenges on his path to success. He acknowledges that some individuals may try to bring creators down, but he treats such instances as motivation to produce even better content for his audience.
Role Models and Aspirations
Mithil finds inspiration in Rocking Star Yash, appreciating his simplicity and humility despite achieving tremendous fame. With a clear perspective and unwavering determination, Mithil aims to make his brand, 'mister.mithil,' reach a larger audience, all while promoting and contributing to the Goan pride.
A Future Full of Dreams
Looking ahead, Mithil dreams of creating long-form content on a bigger platform, expanding his reach, and continuously elevating Goan culture on the global stage. His passion and hard work pave the way for a promising future as a renowned content creator and perhaps an accomplished Goan actor.
A Message for Aspiring Goan Youth
Mithil's journey is a testament to the importance of following one's heart and pursuing what truly makes them happy. His advice to the Goan youngsters is to believe in their dreams, forgoing any future regrets, and being proud of their pursuits, regardless of the challenges they may face.
In conclusion, Mithil Lingudkar is an epitome of passion, determination, and love for his roots. Through his humorous and engaging content, he continues to charm his audience while spreading the essence of Goan culture and beauty to the world. With an unwavering resolve, Mithil envisions a future that celebrates the rich heritage of Goa and its people, leaving an indelible mark on the content creation landscape.